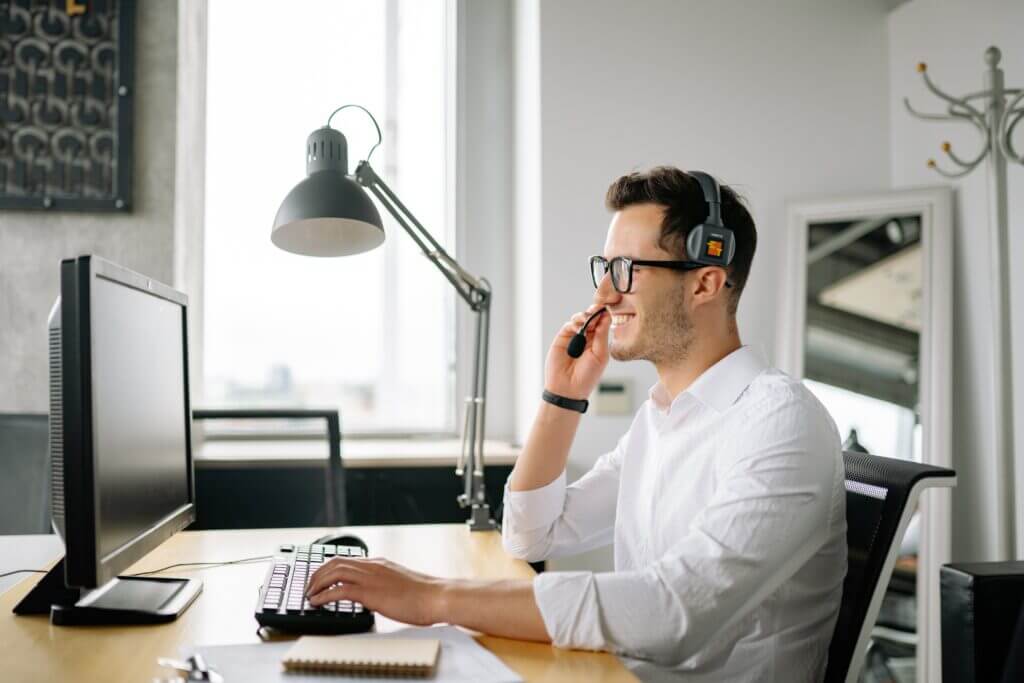 In this post, we'll delve into why some companies still haven't placed CX at the top of their priorities and provide seven (proven) strategies to improve CX.
But first things first:
What is Customer Experience (CX)
Customer Experience (CX) = customer's overall perception of a brand.
CX is the sum of all of a customer's experiences, acquired at each stage of their customer journey – beginning with the identification of a need and ending with choosing a service or product to meet it.
The advancement of digital technologies has had a significant impact on customer expectations. Over the last decade, technology pioneers offering novel services and disruptive solutions have significantly raised the bar for customer expectations. Products are no longer the primary differentiator for today's customers – the experience a brand provides is. The latest research shows that the perceived quality of the experience is the most critical factor in influencing whether a customer makes a purchase.
As a result, businesses are no longer only competing against other businesses that offer products or services similar to theirs. They also compete with brands that provide exceptional customer experience.
Today's customers are no longer buying a product or service. They are buying an experience.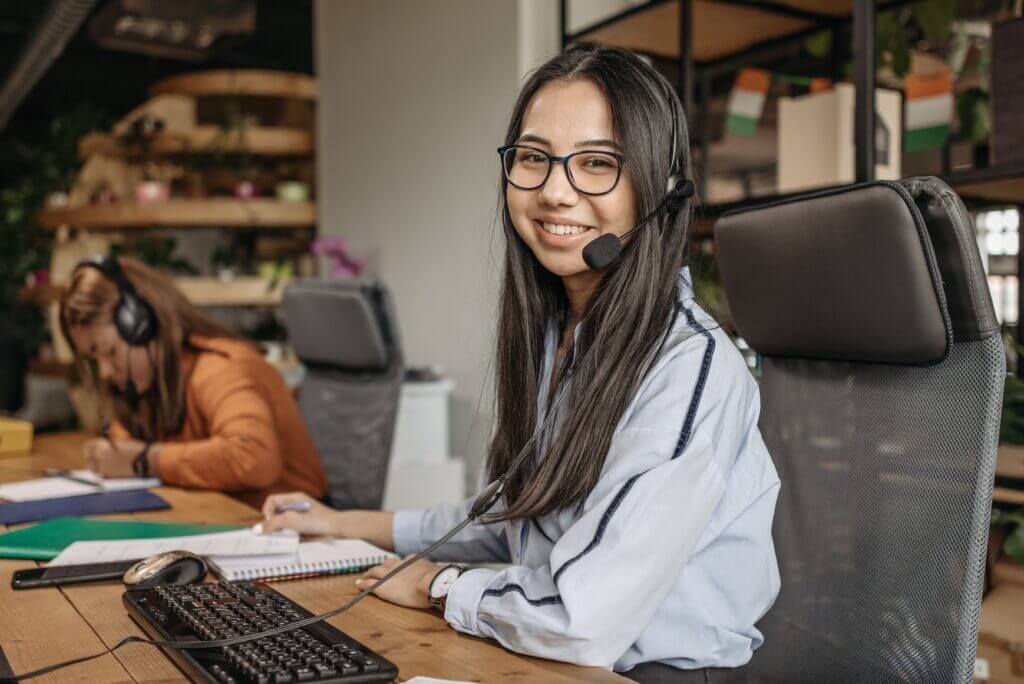 Ensuring a positive experience with the business at every stage of the customer journey can drive long-term customer satisfaction, retention, brand loyalty, and advocacy.
And the payoff for great experiences is substantial. According to a PWC study, there is a direct relationship between customer experience and increased revenue. They discovered that customer satisfaction can be quantified, as 86% of buyers claimed they are willing to pay more for valuable experiences, with a price premium of up to 16% on items and services.
Why CX is not a priority for some companies
Given the significant benefits of improved CX, why aren't more companies putting CX at the top of their priority list?
The answer can be found in one (or all) of the following reasons:
It is costly
They lack the necessary expertise
They lack the necessary technology
They are focusing on their core competencies
These are all fair arguments for putting CX on the back burner, but each of them has one easy and common solution: partner with a Business Process Outsourcing (BPO) company to manage all of your customer interactions and communications.
Outsourcing to a BPO partner can improve both your bottom line and your CX at the same time. BPOs provide workforce flexibility, cost savings through labor arbitrage, and access to technology otherwise not accessible in-house. Another reason to outsource is that BPO providers often have substantial knowledge and experience in the fields in which they deliver services. They can give a higher level of quality and efficiency than your company could accomplish internally.
FrontLogix is here to help you develop customer loyalty strategies, make the most of your customer data, create new customer experiences, and streamline your business procedures. We provide a next-generation customer experience to strengthen customer relationships and boost Customer Lifetime Value.

Looking to transform your CX? Let's talk!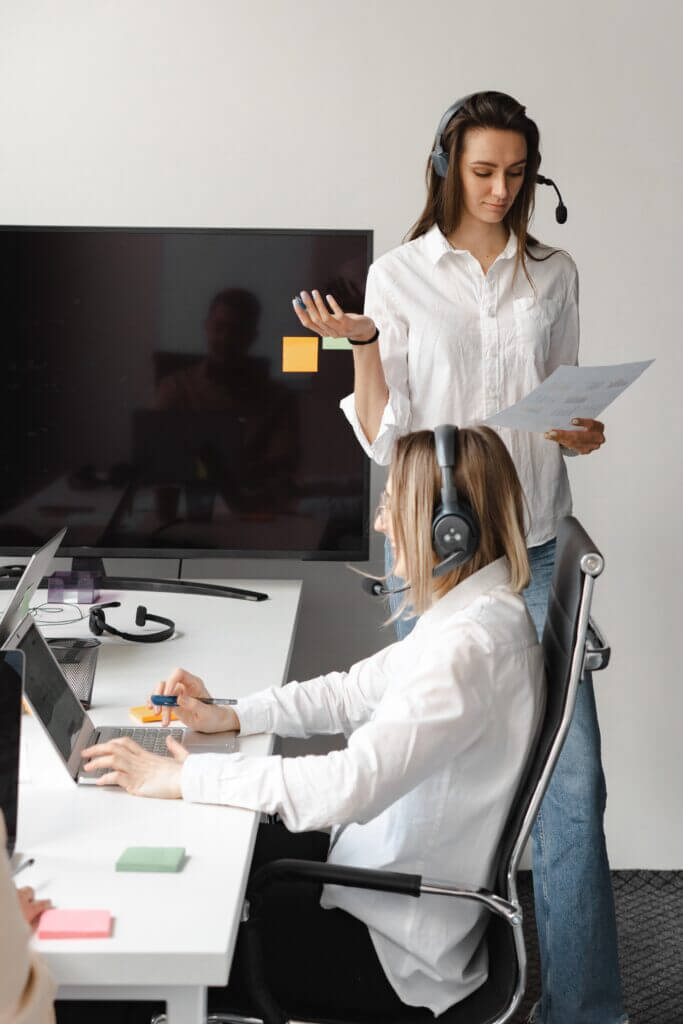 How to improve CX: seven things to implement
Below, we list seven areas of improvement for a better customer experience.
1. Redesigning customer journeys around CX
The customer journey is more than just a sum of individual touchpoints. You won't reap the full rewards of your development efforts if you concentrate on improving individual interactions. Make sure that you treat the customer experience as a journey spanning several touchpoints and make use of all available channels.
Start by mapping out the journey for each type of customer. Bear in mind that customers will navigate your website for different reasons ‒ some of them will browse your products, while others will want to learn more about what you do or download your assets. Also, different customers prefer different methods of communication. Level up your CX by offering various methods of contact, such as live chat, email, and in-person customer service.
FrontLogix can assist you in improving your customer experiences at each touchpoint by mapping the customer journey, helping you determine your pain points, identifying your ideal customer, and offering preferable solutions.

2. Assessing real CX sentiment by listening and collecting feedback
The second step is to conduct visitor testing on your digital channels and solicit feedback on your customer service. Customer suggestions, ideas, and complaints will help you identify areas for improvement and create better experiences. Surveys like the NPS (Net Promoter Score), CSAT (Customer Satisfaction), and CES (Customer Effort Score) can help you gauge customer satisfaction with your brand. The results of these surveys will demonstrate whether you provide poor, good, or excellent customer service. If you want to improve your CX, you must first understand how well you serve your customers.
FrontLogix provides expert Customer Success Managers (CSMs) to monitor your key success metrics. We will assist you in maintaining your subscriber base, monitoring important customer KPIs, and determining the likelihood of churn. Industry professionals will measure the net promoter score (NPS), customer effort score (CES), and customer satisfaction (CSAT) in addition to other metrics such as platform usage and engagement.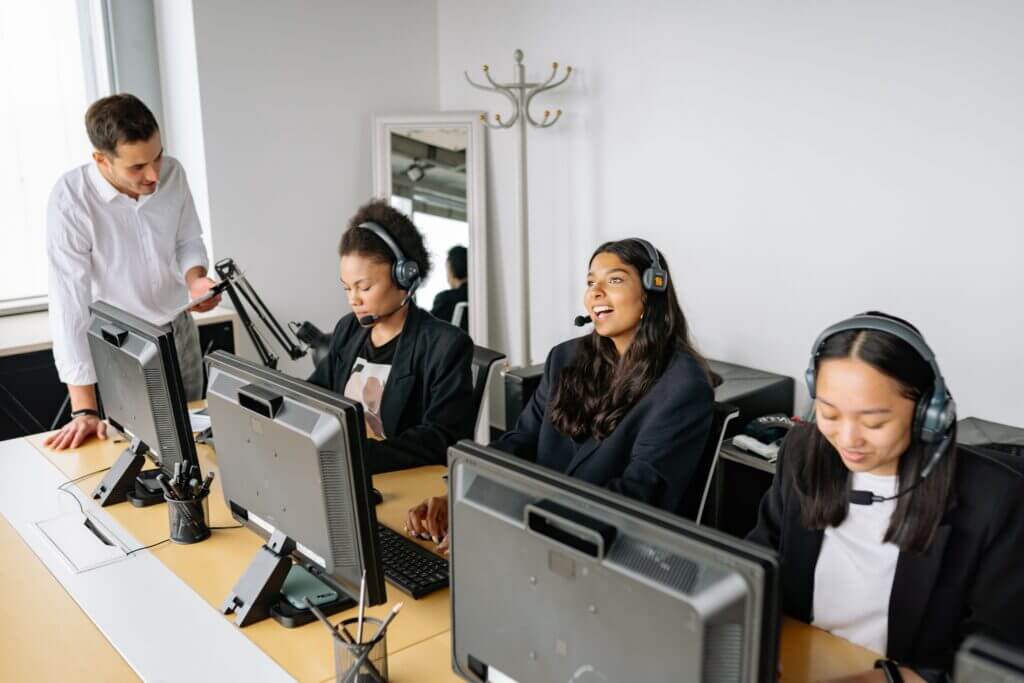 3. Omnichannel Personalization
Omnichannel personalization refers to the integration of marketing, sales, and communication channels into a single customer database. So, when customers interact with a brand on one platform and then choose to continue on another, they will be able to pick up where they left off.
Customers want brands to understand them and provide personalized solutions to their problems. Your customers are now everywhere, thanks to the rapid expansion of available communications channels. However, simply being present on all channels is not enough. To deliver a truly exceptional CX, all of these channels should be integrated and share customer data, allowing marketers to personalize each message, product suggestion, and experience based on the unique profile of each customer.
Here's where omnichannel personalization comes in.
With omnichannel personalization, customers may browse for an item on an app and finalize the purchase on a desktop computer. And after completing the purchase on the app, they won't be receiving the same product suggestion when browsing on the website. Subsequently, if a buyer abandons an item in their shopping cart on one platform, they will see an advertisement for the same item on another.
An omnichannel strategy also offers many communication channels, which boosts customer service efficiency. The customer service agent can instantly refer to a customer's prior purchases and interactions with customer services – reducing customer effort across interactions.
The omnichannel approach also offers additional flexibility. As a result of the back-end integration of channels, customers can seamlessly switch in the middle of an interaction.
What customers want is friction-free communication and personalized solutions, which is exactly what the omnichannel experience offers.
FrontLogix will assist you in achieving seamless omnichannel engagements via voice, text, email, messaging, or video. Our agents are highly trained in multi-channel communication, resulting in faster responses, higher rates of first query resolution, and happier customers.
4. Implementing self-service and AI
While some customers will turn to agent assistance, others prefer the freedom of self-service. Self-service is an approach in which customers access resources to solve problems on their own. Empower them with self-service tools such as FAQ knowledge bases, AI chatbots, how-to video tutorials, and optimized IVR platforms.
Successfully implemented self-service pays for itself twofold. It not only improves the customer experience and satisfaction score, but it also boosts revenue. By enabling your customers to solve their problems, you will considerably minimize customer care call volume and the quantity of support needed.
Keep in mind that not every self-service solution is helpful. Complicated technologies and poorly configured chatbots that trap customers in endless loops can only contribute to increased dissatisfaction. While rule-based chatbots are limited to simple, linear conversations, next-generation AI may gauge the customer's sentiment and communicate more naturally using Natural Language Processing (NLP). Continue investing in virtual assistance and chatbot technology, and make ongoing improvements to the website's content findability.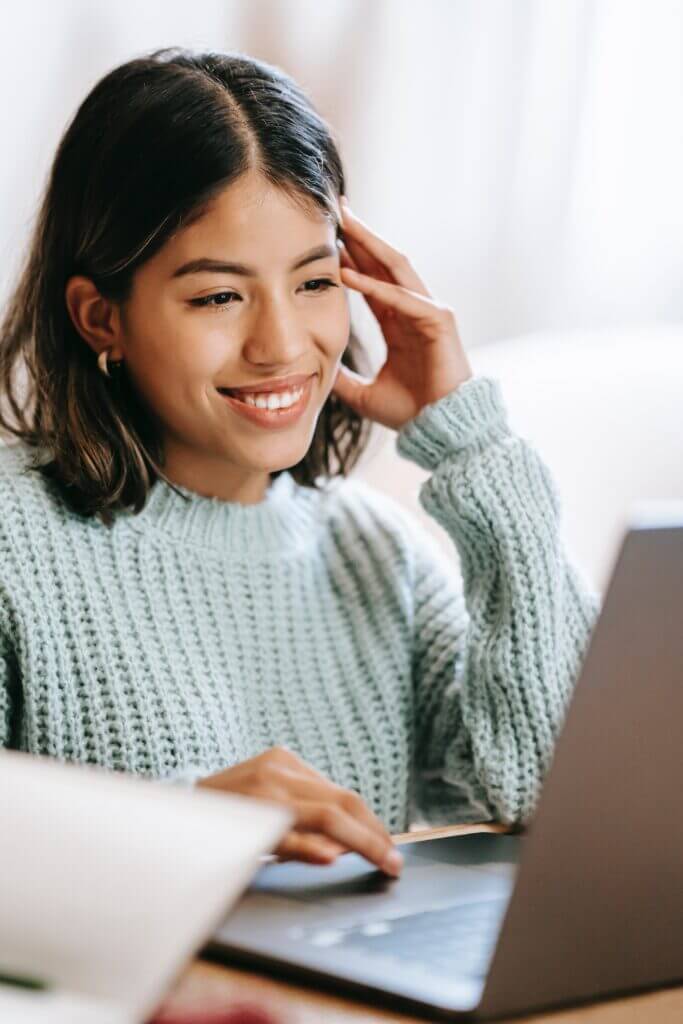 5. Preserving the human touch
When it comes to driving customer happiness (which can lead to more sales and improved loyalty), human connection outperforms operational metrics. In addition, the drive to ruthless operational efficiency has left many organizations vulnerable to customer attrition.
Although chatbots can resolve simple queries in seconds, they lack an agent's empathy and problem-solving abilities. The ideal CX strikes a fine balance between human and digital.
With AI resolving simple requests, agents are left with more complex issues to handle. That necessitates well-trained and knowledgeable agents, capable of first-call query resolution.
To satisfy the full range of customer expectations, next-generation customer service requires ongoing investments in agent training and technology, as well as a successful marriage of the two.
Digitally powered but personally driven, FrontLogix is a firm believer that humans help humans best. Our educated and highly trained human support professionals are well-equipped with cutting-edge automated solutions to ensure that help is provided quickly, efficiently, and at no additional expense.
Get a quote.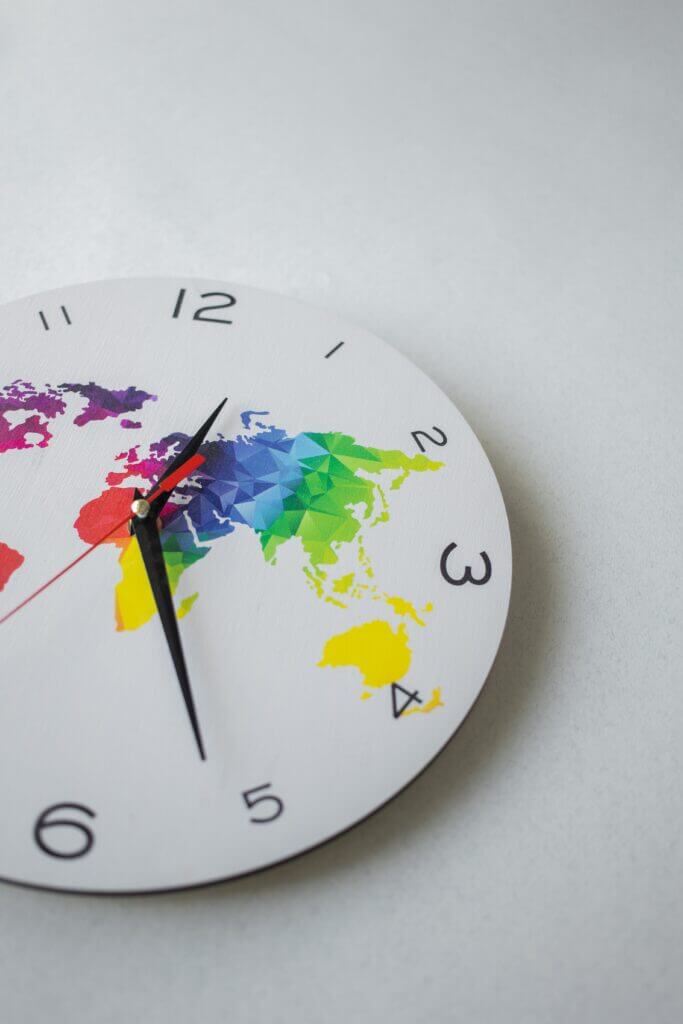 6. Offering customer support 24/7
Customers want you to respond to their problems at all hours, including holidays and weekends. Outsourcing work to BPOs in different time zones allows you to be always online, allowing your organization to provide customer support around the clock, 365 days a year.
FrontLogix can coach your staff on how to deliver a meaningful CX. Our CX Specialists will learn everything about your company, products, customers, competitors, strengths, and challenges, and pass that knowledge on to customer service reps.
Seamless multichannel digital customer support
General CX optimization
Customer success management
Technical support
Sales and lead generation
Customer acquisition
Back-office support
Billing support
Workforce managed services
With our core business being delighting customers, FrontLogix invests extensively in agent training. After being screened through a 6-stage process for language and communication skills, candidates are trained on proper etiquette, current technology, single-call resolution for inbound and outbound calls, and the specifics of each client's product or service.
7. Optimizing workforce with Workforce Management (WFM)
Workforce management (WFM) plays a significant role in running a contact center, with WFM teams handling a variety of tasks to optimize staffing levels.
WFM can help you manage every part of your employee's tasks. It plays a significant role in enhancing operational efficiency, from tracking time and attendance to distributing work, scheduling shifts, budgeting, and forecasting demand.
WFM is critical to attaining optimal business, customer, and agent outcomes. As a result, most CCaaS solutions incorporate a WFM module, and expert workforce managers are in high demand.
FrontLogix provides 24/7 access to a team of WFM experts, industry veterans, and integration specialists.
FrontLogix's WFM-managed services include:
Strategic WFM support and consultation
Precise data integration with your WFM system
Help in labor forecasting and scheduling
Optimization of workforce resources
Cost-effective access to skilled and experienced WFM resources
Comprehensive reporting
Management analytics
Efficiency enhancement
Cost management improvements
Performance monitoring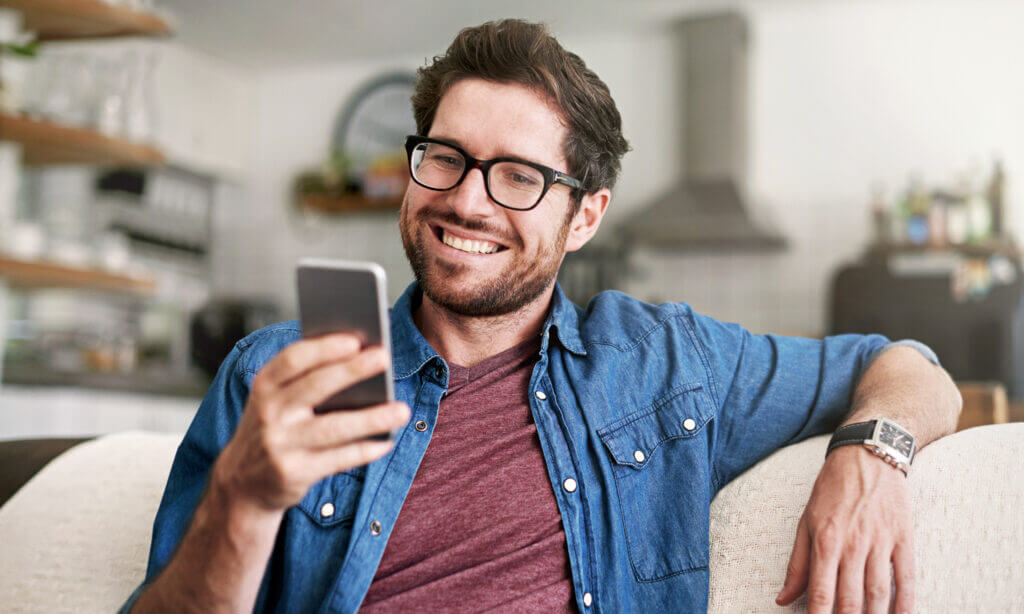 6 simple yet powerful strategies to improve customer retention
Can you remember the last time you re-engaged with your customers and tried to win them back?

These strategies will do exactly that and more.
The bottom line…
No matter what industry you're in, providing a high-quality CX could drastically improve your customer loyalty and retention, leading to more sales and increased profits.
Customers today have the power to influence how a business operates. The customer experience you provide plays an important role in the future success of your company, regardless of whether you offer superior goods. Ultimately, every business exists to serve its customers. As a result, customer experience has inevitably become a major focus for companies.
Customers expect customer support to be available around the clock, and traditional solutions can be costly in terms of labor and training. However, if you need professional assistance at a low cost, a high-quality BPO is always available. By prioritizing your CX, your brand's reputation will be solidified as exceptional, giving you a competitive advantage over other brands in your niche.
FrontLogix is a boutique CX BPO that offers personalized customer care solutions that are particularly suited to the demands of the client, resulting in great results at a lower cost.

Seeking CX excellence? Get In Touch