We deliver the Next Generation of Customer experience & care! Join our team!


Reach your unlimited potential and help companies all around the world grow together with you! We're always looking for talented and motivated professionals that can take customer experience and care to the next level to join our fast-growing team! Do you feel you can provide a spectacular customer experience? If you do, we'd like to have you on board!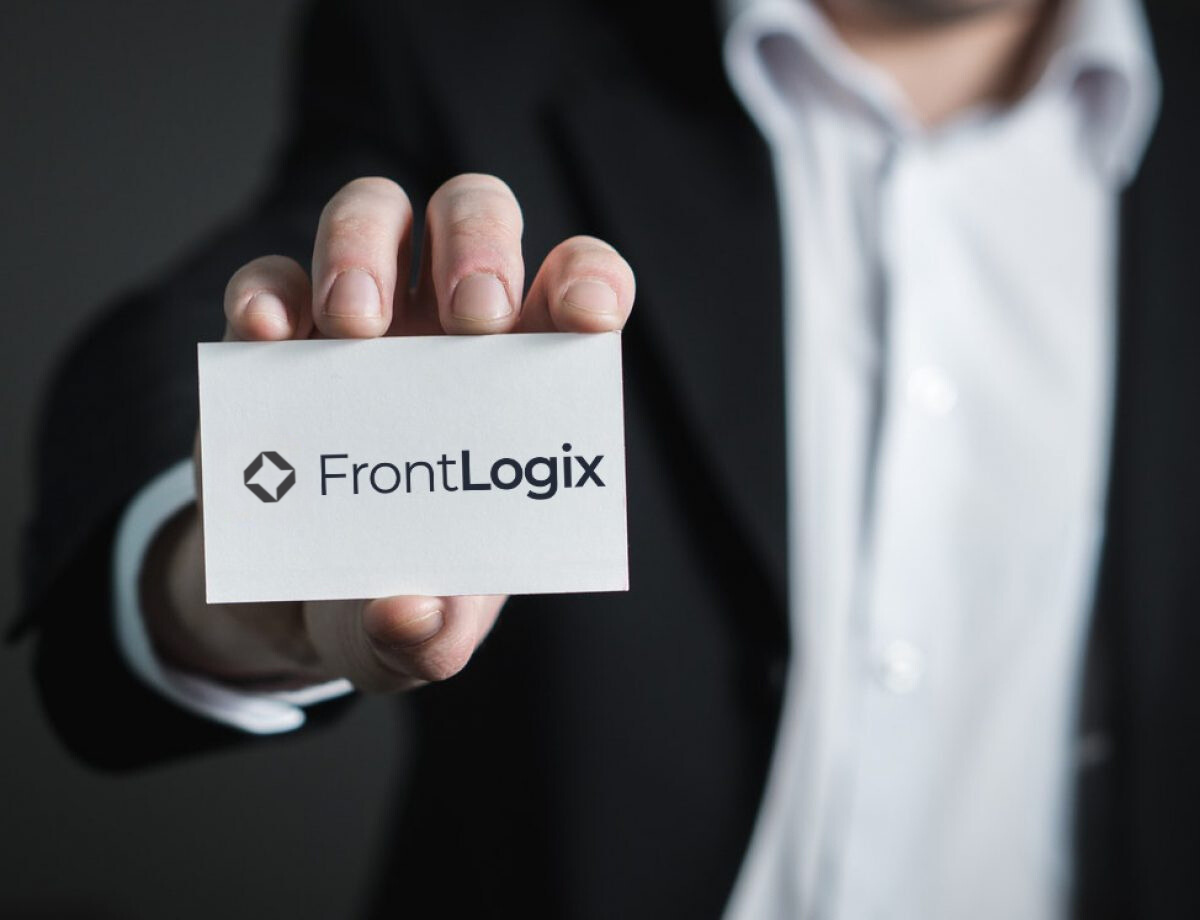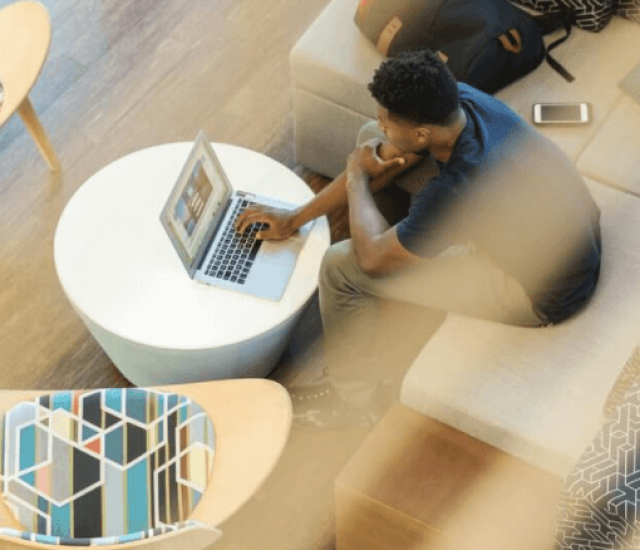 FrontLogix is not just another customer service provider! We are a unified front that makes each customer feel heard, appreciated, and happy! Our people are our most valuable asset. We're not only helping our clients grow, but we want our employees to reach their full potential, developing both personally and professionally! Being part of the FrontLogix team, you'll gain valuable experience, and most importantly, you'll become part of a family that delivers outstanding customer service and cultivates healthy relationships!
Our 6 stage recruitment process
We at FrontLogix believe in a supportive, inclusive, and a fully transparent hiring experience for all potential candidates. As we genuinely want to see the best of you, our recruitment process will guide, prepare, and let you know what to expect. We don't believe in barriers but in motivating you to apply!
All applications will be reviewed on a variety of criteria.
We'll proceed with an initial high-level introduction call to get to know you better.
We make role & skill-specific assessments as per the job position.
We'll arrange a full-length interview to see if you'll be a good fit with the existing team's talents, work styles, and subculture.
We'll review all materials before making a hiring decision. Some positions might require a third call.
We'll make an official offer through a phone call, e-mail, or meeting to the candidate we find to be the best fit.