According to Forbes, "Customer experience is today's business benchmark."
Ensuring a positive experience with the business at every stage of the customer journey can drive long-term customer satisfaction, retention, brand loyalty, and advocacy. That is why so many businesses place CX at the top of their priorities.
In this article, we dig deeper into what frustrates customers and what to do to improve Customer Experience. But first, let's cover the basics – what exactly is Customer Experience?
What is CX
Customer Experience (CX) is the sum of all the customer's perceptions of a brand, gathered throughout every stage of their journey – from the moment they recognize a need until they acquire a service or product to meet it.
It covers the entire life cycle of a customer's relationship, beginning before a purchase, continuing through active use, and progressing to either a renewal or repeat purchase. Its main focus is on a customer's feelings towards a brand.
What frustrates customers
To understand how to improve CX, we need to understand what frustrates a prospective buyer. According to [24]7.ai Report, there is significant discord between the quality of customer experience companies believe they deliver and what customers say they are getting.
We have listed the top seven sources of customer frustration:
1. A frustrating website
A frustrating navigation experience is a significant pain point of the customer experience. Customers expect to have the opportunity to self-serve through the company's website. The ability to do so should be easily accessible, from finding information about the services offered to purchase, accessing a live chat, and leaving a review.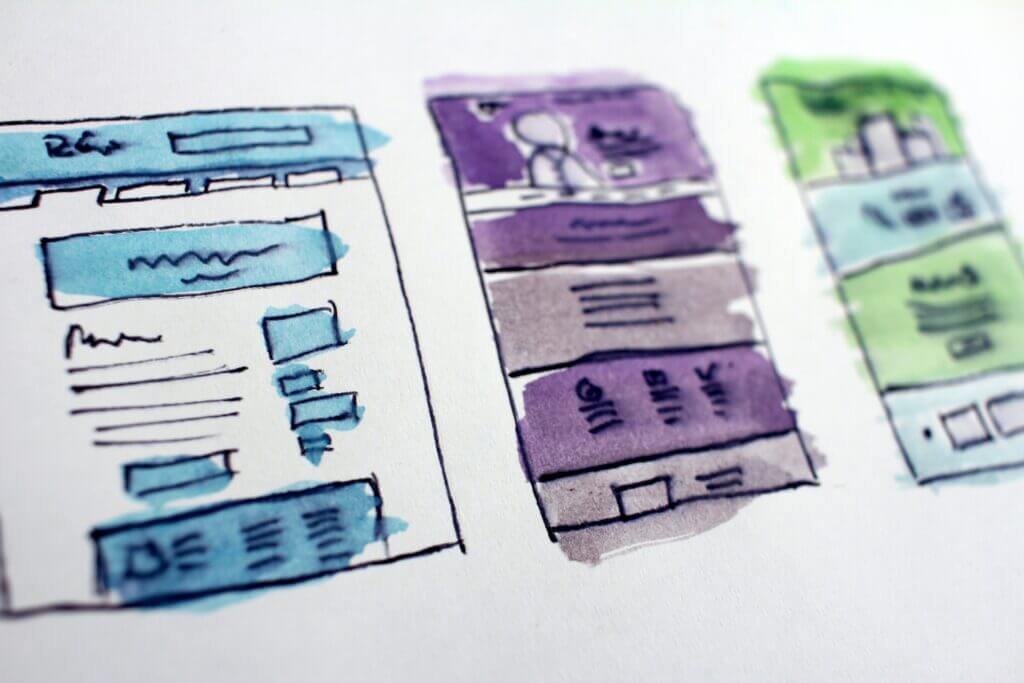 2. Unavailable or inconsistent multichannel support
Customers today use multiple methods of communication and want to interact with a business in the channel of their choice. Not offering more than one support channel is letting your customer down. Furthermore, not all channels provide the same type of support – different types of conversations are better suited to different channels. For example, live chat video support is more appropriate for navigating tricky tech issues than email support.
The only thing more frustrating than single-channel support is inconsistent multichannel support. If the consistency in perceived quality across channels differs, it will result in customer distrust of the brand.
3. Impersonal interactions
Today's customers expect personalized interactions. According to Accenture, 81% of consumers want brands to understand them and know when to approach them and when not to. Moreover, "Almost half – 49% – of people will disregard a brand if it bombards them with ads or if they perceive the advertising to be irrelevant; while more than one-third – 36% – are more likely to buy from a brand that sends them tailored messages." (Forbes)
4. Having to repeat themselves
Frustration arises when a customer contacts a brand through multiple siloed channels. It's unacceptable to expect a customer to provide the same information each time they are transferred between reps.
5. Low discoverability in self-service support
Customers list the lack of a menu option that covers their issue as one of the top frustration points. They are particularly dissatisfied with a lengthy menu in an Interactive Voice Response system, which forces the customer to go through irrelevant options and doesn't list the reason they called.
6. Long hold times
Apart from the reason that people generally don't like waiting, long hold times reinforce their impression of a poor customer experience and make them feel unappreciated.
7. Untrained, unauthorized, and robotic customer care representatives
After their self-help options have failed, customers expect to receive a personalized, empathetic solution to their problem when finally reaching a customer care representative. Frustration arises when the agent is unable to respond to the customer's specific issue and when they are not authorized to help. Untrained and powerless agents are ultimately unhelpful, and unhelpful agents result in unhappy callers.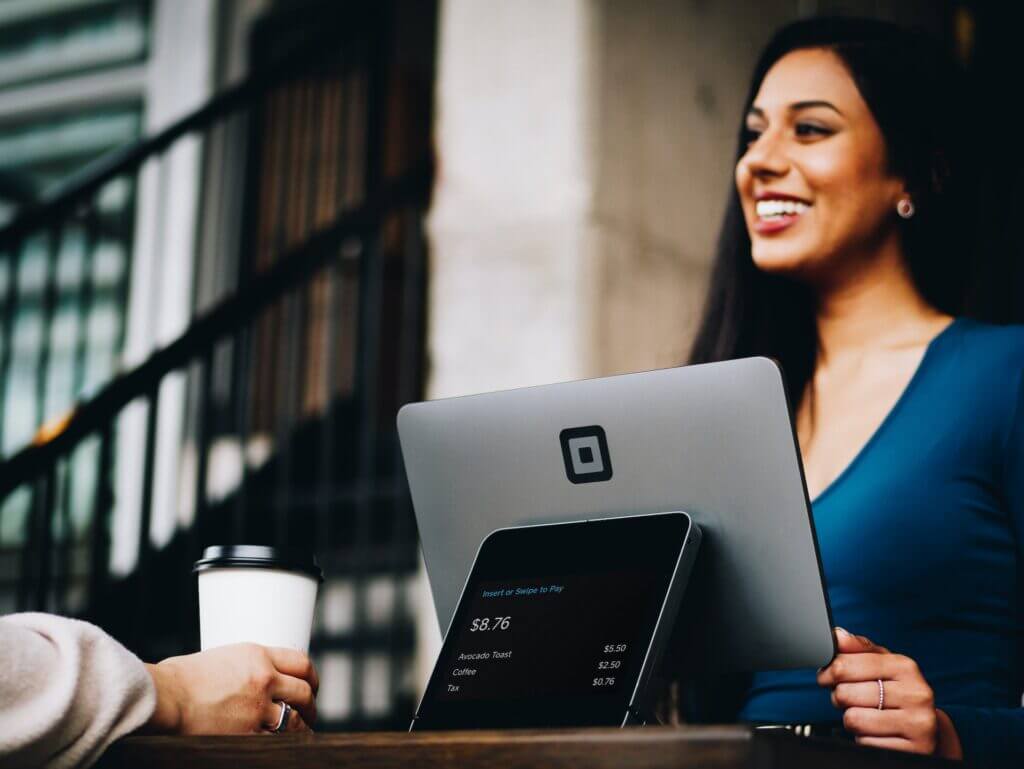 How to improve Customer Experience
Since 89% of US consumers are willing to switch to a competitor due to poor customer experience and 42% of international customers stated that they would pay more for a pleasant and friendly experience, it is no surprise that CX is ranked among the top priorities for businesses.
Here are five ways to improve your CX:
1. Ask for customer feedback and revisit your customer journey map
As mentioned above, there is a large discrepancy between what customers want and what businesses deliver. Although 80% of businesses believe they provide a superior customer experience, only 8% of their customers believe they do. By asking for customer feedback and revisiting your customer journey map, you can identify gaps and a disjointed customer experience.
2. Examine the customer's experience from every angle
Since every facet of your business affects the customer's journey, consider the unique perspective of each of your internal departments. A cross-department commitment to customer centricity is essential to see a complete picture of CX.
3. Personalize CX with an omnichannel approach
To win customer loyalty and retention, it is crucial that you offer effortless experiences to customers. An omnichannel approach makes this possible by allowing seamless movement across touchpoints along the customer journey. With omnichannel personalization, you will be able to create personalized customer experiences that are informed by real-time data gathered from all channels—at the same time, eliminating the frustration that arises in customers when repeating a process leads to increased customer satisfaction scores.
4. Leverage the power of artificial intelligence
Consider incorporating artificial intelligence into your business with the goal of increasing awareness, participation, and conversions. AI can analyze data to determine customer behavior patterns and deliver highly relevant personalized content. By incorporating AI and self-serve query resolution into your CX strategy, you will be able to resolve customer issues more quickly and efficiently, no matter what time of day (or night) it is.
5. Equip and train your agents
A large portion of customers' experience is determined by who they interact with during their buyer journey. Agents' performance can suffer if they do not have the authority or the tools they need to do their job effectively. Investing in the right tools and training for your agents results in better conversations and less frustration. This makes your customer service representative's jobs easier, reinforces customer trust, and improves customer satisfaction.
Driven by customer-centric culture, FrontLogix can assist you in ensuring the best CX for your customers. From the contact center to digital services outsourcing, our custom-tailored support will help you close the CX gap, exceed expectations while reducing costs, automate your business processes, and increase customer lifetime value. Get a quote now.