Everybody is talking about customer experience nowadays, but what is CX, and why is it so important?
The customer's interactions with your company, brand, product, or service are known as the customer journey. How they feel about all those interactions is Customer Experience. As the customer moves from discovering the brand and receiving information about products or services, pricing models, and purchasing options to post-purchase handling, troubleshooting, and support, it shapes the Customer Experience. Whether their interactions are offline (in a physical store) or online (e-commerce or social media, email, etc.), doesn't matter. Customer Experience = Brand Experience.
Each brand is unique, as is every single one of its customers. Therefore, today it's all about knowing your customers, asking them the right questions, listening to their responses, and acting on their feedback. All of this adds up to a fantastic Customer Experience. Making your customers feel heard is the key to success, as healthy customer relationships create stable and long-lasting businesses. Excellent customer experience improves Customer Lifetime Value (CLV), customer retention, and CSAT score, increasing loyalty and brand advocacy. And this is precisely why Customer Experience is so important.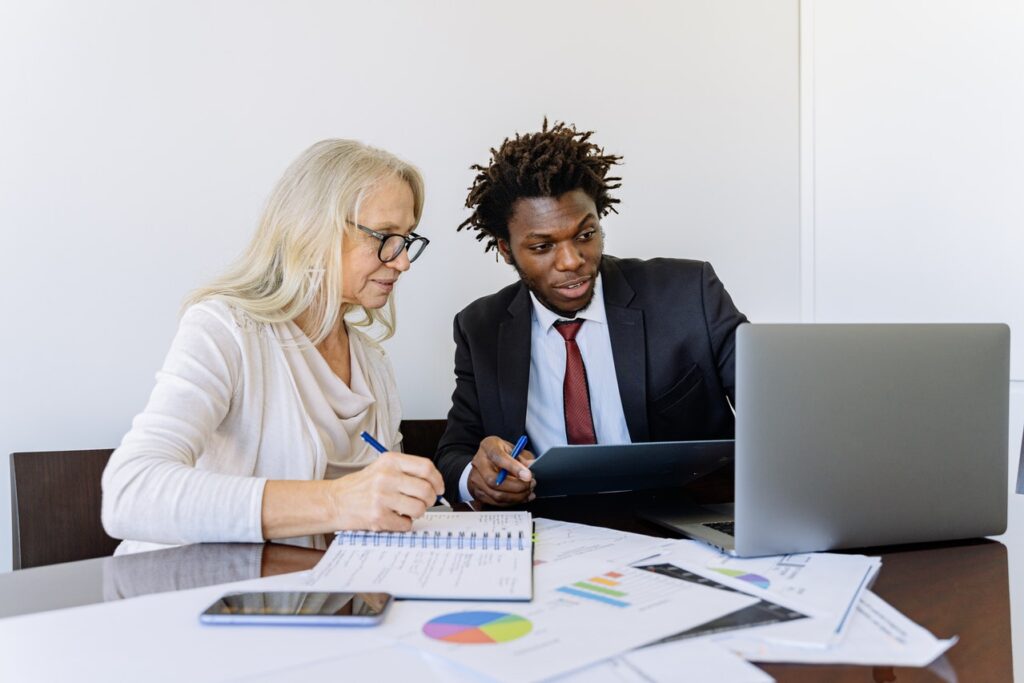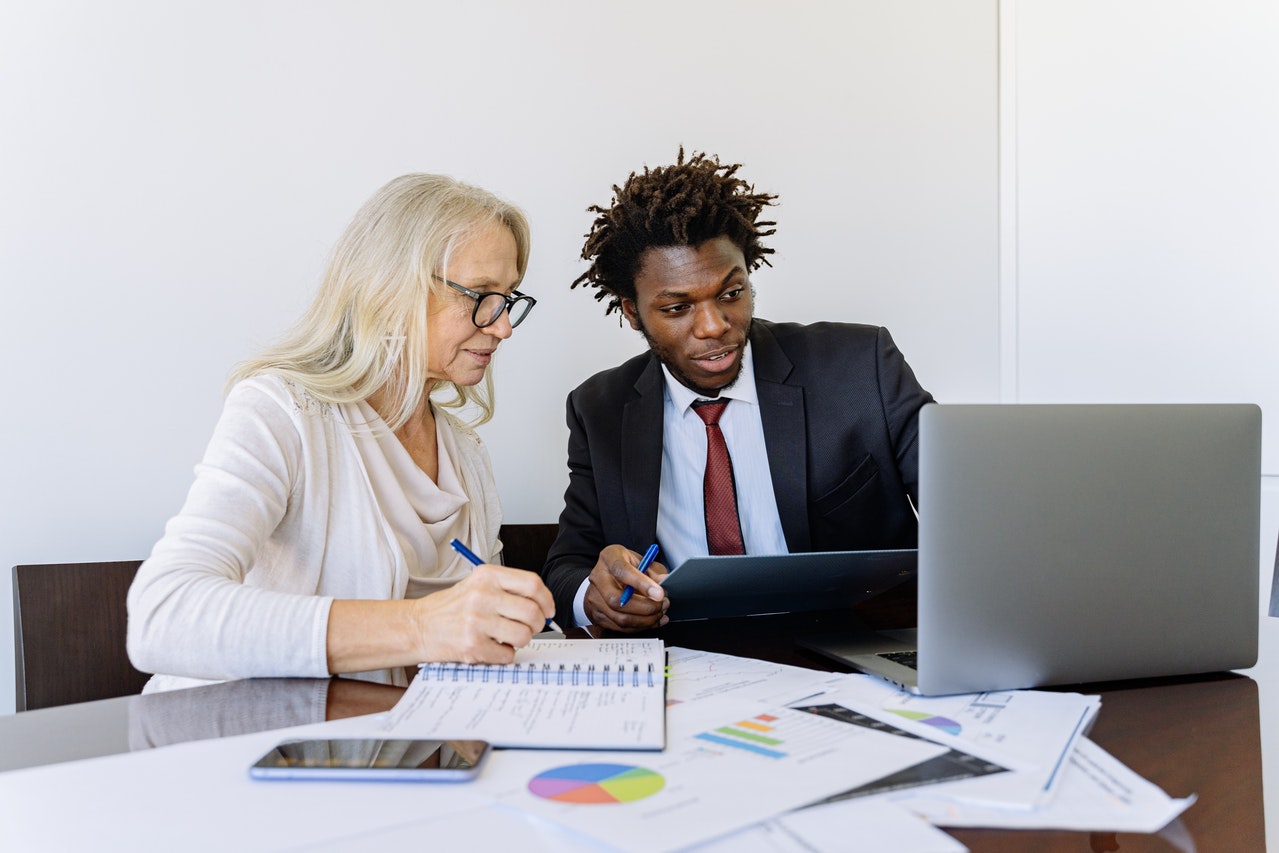 The power is in the customers, not in the brands.
If you and your company fail to meet a customer's need – you're doomed. They sit on the throne today. Customers have the power to shape how business is done like never before. Because at the end of the day, every business exists to serve its customers.
Customer Experience has become a top priority for almost every company today. If you want your brand to remain in good standing in the eyes of your customers, you ought to thoroughly evaluate CX. If your customers like your brand and the experience, they WILL tell people. They will share on social media, spread word of mouth, review, refer and bring new customers in. BUT they will do the same if they're unsatisfied. Likely even louder and more aggressively. Few forces in nature equal an unsatisfied customer.
The shift from a profit-centric to a customer-centric business model
As Customer Experience has become a real game-changer,  businesses have become obsessed with delivering mind-blowing customer experiences. The latest trends show a shift from a profit-centric to a customer-centric business model. However, building a customer-centric business and excellent Customer Experience requires company-wide commitment and trustworthy partners. Many times this is easier said than done. And as much as companies want to make this shift, many fail to deliver.
[Read more about] Customer Experience: What to do better

Getting your business to the next level
Today, an average customer uses at least three devices for communication. In their ideal world, they want a seamless transition from tablet to smartphone to desktop to person. This should be the foundation for Next-Generation Customer Experience. But all of this is an exhausting and overwhelming process, and not all companies can do it well. Especially when "well" is not good enough anymore. CX needs to be amazing! That's why many businesses decide to outsource Customer Experience to BPO providers and contact centers. By outsourcing CX, you ensure your customers are handled professionally and promptly. Create satisfied customers, keep them coming back, and elevate your brand to another level. Frontlogix takes your success and customers seriously. We provide dedicated CX and many other outsourced business solutions.