As we've said before, just providing customer support is not even close to being enough. Every business today needs to go above and beyond to meet and exceed customer expectations before they start to expect them. This is where white-glove customer service comes in.
The "white-glove" meaning
The term "white-glove" originated as a literal interpretation – some service providers, such as restaurant waiters, movers, or shippers, wore white gloves to either protect the product or demonstrate the care and special attention customers were receiving.
The image brings to mind the gloves worn by English butlers, who provide the most sophisticated level of personal and respectful attention.
And what was once a butler-related item evolved into an expectation of receiving exceptional care and attention and a delightful experience that keeps customers returning for more.
White-glove customer service and experience
White-glove service has been used in a variety of contexts over the years, including delivering luxurious and expensive products to customers' homes, providing top-to-bottom premium services, or doing whatever it takes to impress valuable VIP customers.
Today white-glove service provides an exceptional and premium experience to all customers on an equal basis. Exceeding clients' expectations means prioritizing their needs, personalizing their experience, genuinely caring about their happiness and satisfaction, and resolving problems before they arise.
This way, they will enjoy the best that your company has to offer, which will ultimately make them loyal to your brand and business and provide crucial word-of-mouth about your company and the services you provide.
How to provide a white-glove experience?
Listen to your customers and collect their feedback
It's crucial to deeply understand how (and how well) you serve your customers. Listen to everything they have to say and collect their feedback about every aspect of your business. Their thoughts, suggestions, and complaints will help you understand if you meet or exceed your customers' expectations or where you're lacking. Here you can read more about how you can measure your customer's experience and what you should leverage to collect your customer's feedback to provide customer loyalty and satisfaction.
Determine where you have room for improvement
NPS (Net Promoter Score), CSAT (Customer Satisfaction), and CES (Customer Effort Score) are essential metrics for understanding your customer satisfaction. The results should help you know whether your customer service and experience are poor, sound, or exceptional. This will help you know where you have room for improvement and provide better experiences.
Personalize customer experience throughout the entire customer journey
Personalization strategies should be at the top of the list if you aim to provide white-glove service and experience. It makes your customers feel you know them and consider them family. Personalization also gives customers the impression that you serve them specifically with the special attention they desire. Customers want to believe that every interaction they have with your company is tailored and created specifically for them. Listening to and collecting feedback is the only way to accomplish this.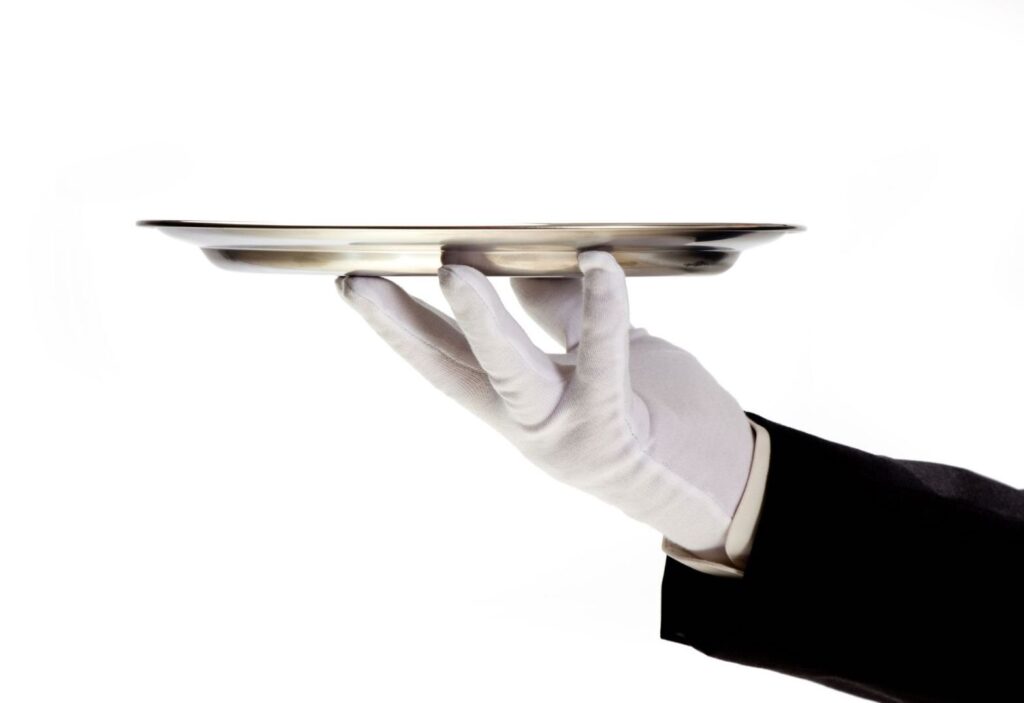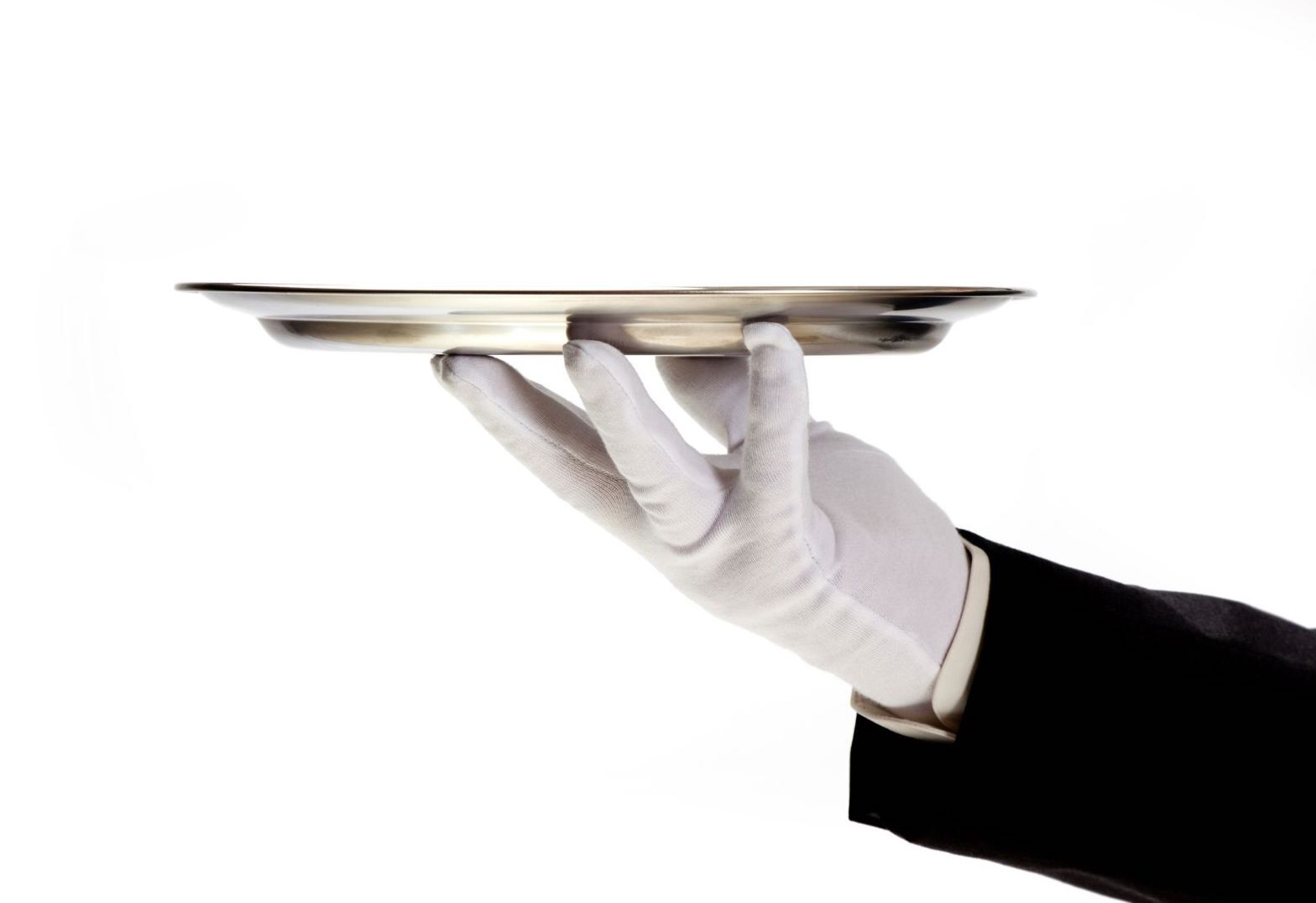 Precision, expediency, concentration & commitment to meeting customer's needs
When thinking of white-glove service, think of a premium, effortless experience that leaves the customer completely satisfied. Long wait times on hold, taking a long time to resolve an issue, or sloppy solutions without care and commitment are all examples of poor customer experiences that you should avoid. Instead, train your team to deliver precise, expeditious, focused, and committed solutions. Pay close attention to the chat/call/ticket volume, first contact resolution, average response time, average resolution time, number of tickets reopened, average handle time, customer satisfaction, automation, and, most importantly, omnichannel experience.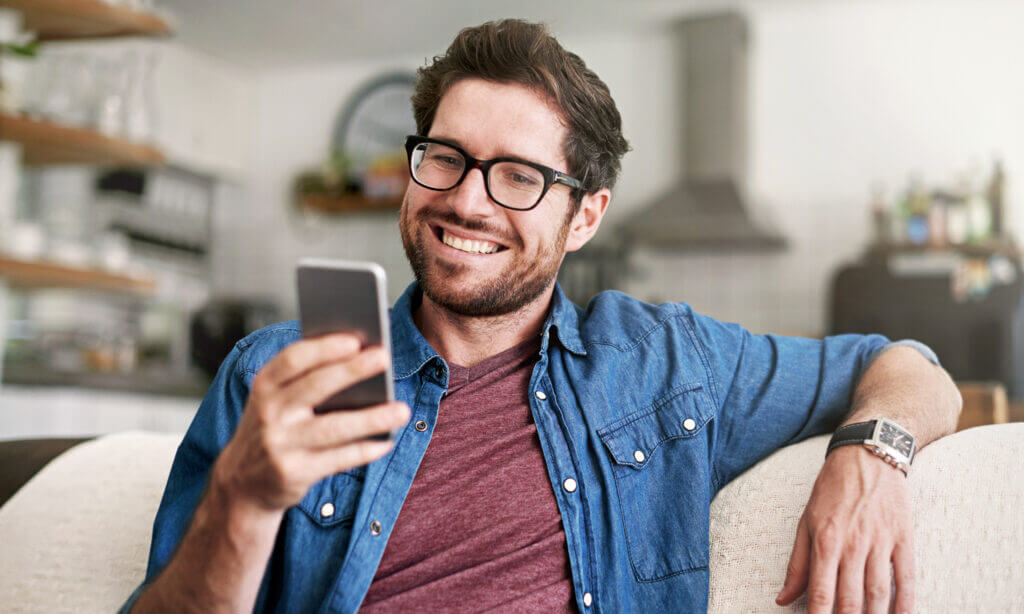 6 simple yet powerful strategies to improve customer retention
Can you remember the last time you re-engaged with your customers and tried to win them back?

These strategies will do exactly that and more.
Hire a professional to help you out
It is not uncommon for a company to be unable to meet all its customer expectations and provide white-glove treatment, service, and experience. This is acceptable, as long as you are willing to take the necessary steps to get there. Fortunately, FrontLogix provides exceptional white-glove customer service and experience. We treat each of our clients with respect and care, learn about their company's culture and core values, and gain a thorough understanding of the market and industry in which they operate. Simultaneously, we get to know everything we can about their customers to personalize their experience and provide the ultimate white glove service.
Reach out to us today and transform your 'good enough' customer experience into an exceptional, white-glove service that sets you apart.