An innovative, next-generation CX outsourcing that streamlines customer engagement and delivers remarkable results at lower costs.



From the creators of industry-leading workforce management solutions and one of the top 50 BPOs in the US, FrontLogix is an innovative, next-generation customer experience (CX) BPO. As the result of decades of contact center experience, first as a BPO and then as a provider of sophisticated software solutions aimed at optimizing operational efficiencies, FrontLogix is a boutique CX BPO that provides personalized customer service solutions specifically tailored to client's needs that drive outstanding results at a lower cost.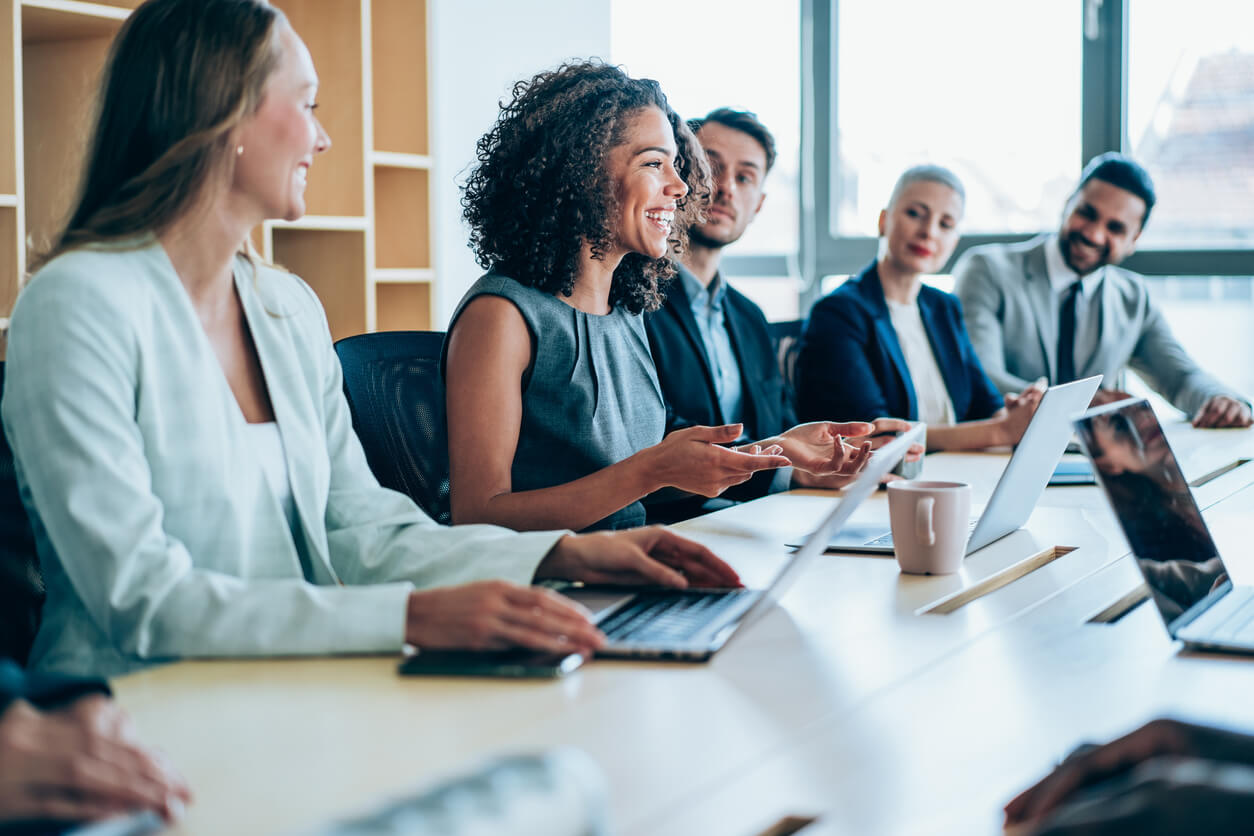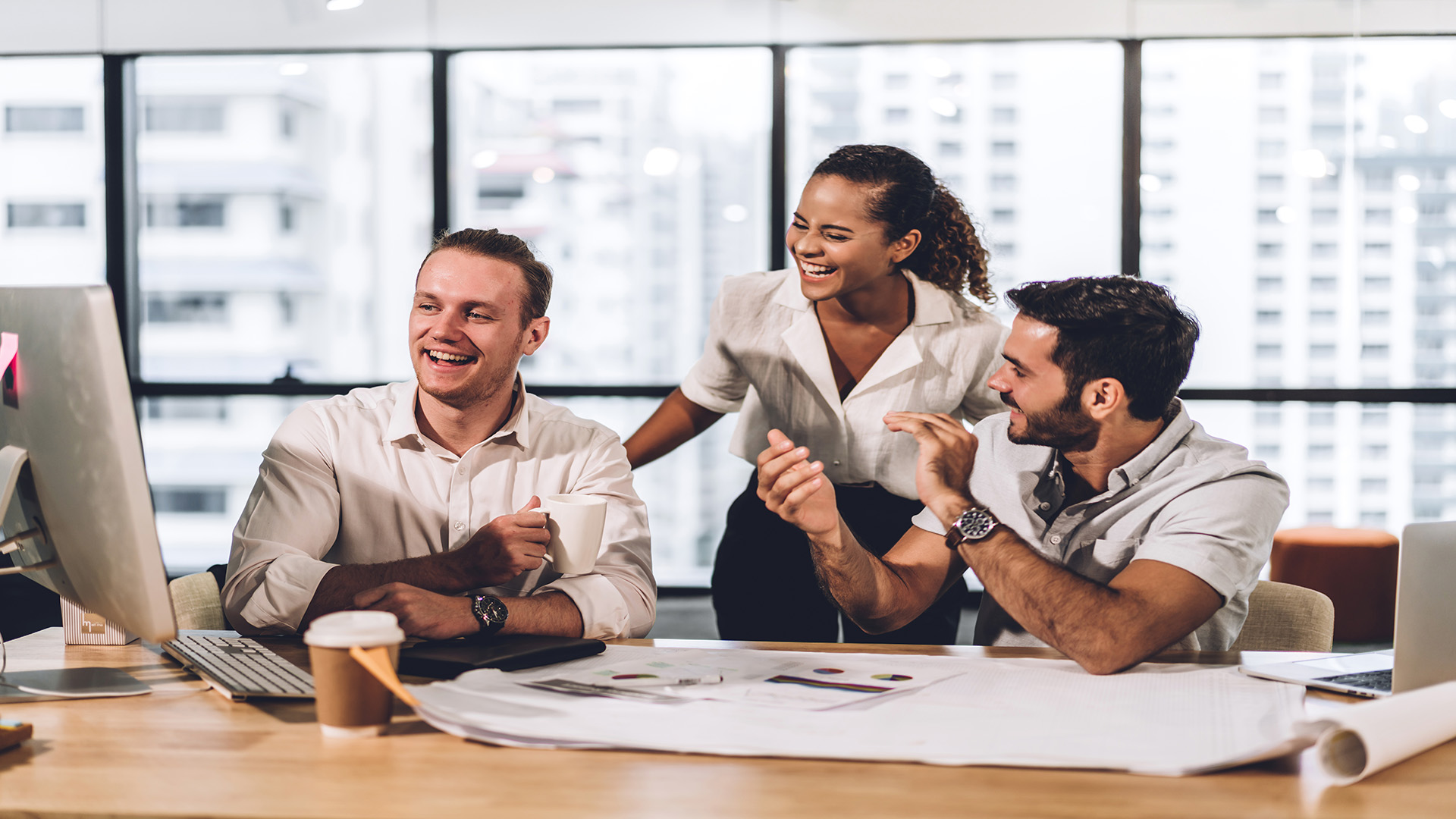 FrontLogix was founded with a single mission: to be the most successful, creative, and ground-breaking customer care service!
We approach each of our clients with fresh eyes to develop unique strategies aligned with their needs. We transform customer engagement into customer loyalty and increase customer lifetime value. FrontLogix is not just another customer service provider; we are a unified front that listens, responds, and resolves key issues.
We offer personalized solutions to build stronger customer relationships, increase sales, and improve retention rates. We work with you to develop strategies that drive customer engagement and loyalty. We'll help make the most of your customer data to create new customer experiences and optimize your business processes. Better customer service means more satisfied customers, saving you time and money!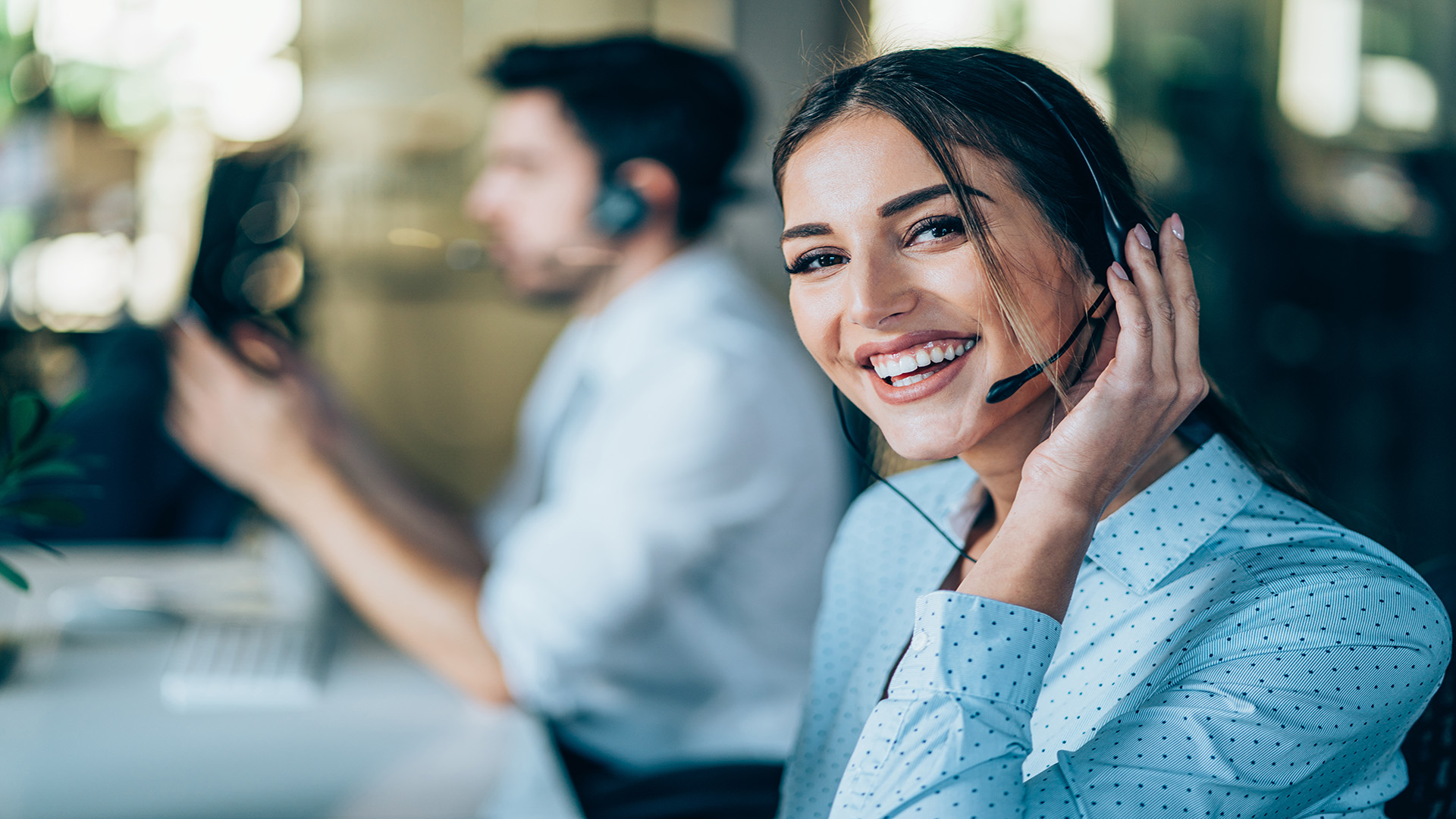 65% of customers will abandon a brand if the customer care is inadequate, not knowledgeable, or unavailable. We promise our CX Specialists will always understand your customers' needs, never abandon your brand, and exceed expectations.
We use the latest technology and proven solutions combined with trained and experienced customer care representatives.
We prove you can have a 100% success rate while showing compassion, care, and understanding.
Improved Customer retention, High CLV, Repeat sales, Improved GM, Improved Churn Rate
92+%
Customer Effort Score (CES)
Remote, Flexible, Sustainable, Global
FrontLogix's Work From Anywhere strategy aligns perfectly with the future of work. It's more than a trend. It's our philosophy – we now have a work "site" anywhere we want as long as we have the right people on board. This cloud-based global "office" delivers perfectly for both clients and employees. No longer limited by physical sites, we're expanding everywhere!
The Work From Anywhere model allows us to cover more languages and client-friendly time zones. Focusing on security and transparency results in superior management, high-quality results, and more productivity. Additionally, it's easier and faster to find, recruit, hire, and onboard agents from an expanded talent pool.
Located in Southeastern Europe, North Macedonia is growing to be one of the best outsourcing destinations globally for many reasons: