One of the most commonly asked and frequently searched questions is: How are call centers different from BPOs?
BPO (Business Process Outsourcing) and call/contact center are frequently used interchangeably. People often confuse the services both offer and treat them as if they're the same thing. Even though these terms might seem related, they are not the same. Here, we'll help you learn more about the definitions, fundamental differences, and similarities between call centers and BPO service providers to make more informed selections as you outfit your facility with new technology and prepare to outsource to fulfill customer demands.
What is a BPO?
Before we dig deeper into comparing BPO and Call centers, it's absolutely crucial to know what each of these organizations is before comparing and contrasting. The BPO is hired to complete the work that another company may not have the time or resources to address during regular business hours. BPOs are often hired to cut costs and free up time. Partnering with a BPO is frequently significantly lower in cost than directly employing in-house personnel to perform the same tasks – mainly because BPOs are often based offshore. While the BPO takes over some administrative functions, the in-house staff can focus on the essential work.
What are Contact Centers?
A contact center is often an in-house, centralized facility that handles communications-related operations to answer client requests for product or service support or information. Although the modern contact centers include everything from email to chat, instant messaging tools, and video calling, the main focus is telecommunications. Contact centers may also be utilized for other functions, including research, customer service, technical support, medical advice, and more.
Contact centers or Call centers: what's the distinction?
Both call centers and contact centers provide customer service and inbound and outbound outreach, but the communication channels differ. While call centers are limited to phone calls, contact centers use various integrated channels. As customer service personnel, call center agents respond to consumer inquiries via phone, and they may also perform services like telemarketing, debt collection, billing, and other customer-related tasks. Unlike call center agents, contact center agents connect with consumers through various channels, including instant messaging, phone, applications, text, email, and social media. Here you can learn more about the difference between a Contact center vs Call center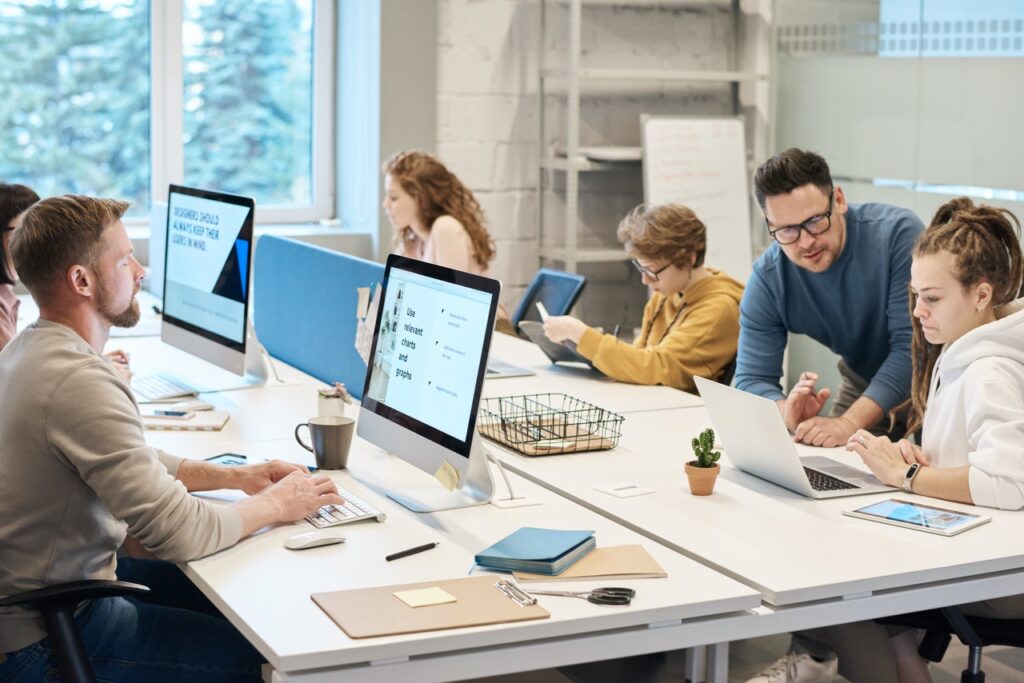 What are the differences between BPO and Contact Centers?
Now, we're ready to clarify the main differences between BPO and contact centers. A BPO offers a variety of functions, including contact center services. A contact center can be considered a subset of a BPO's provided services. The main differences can be structured in functionality and operations, service providing, and process management.
Functionality & Operations
BPOs handle client relationships and key back-end business tasks behind the scenes. On the other hand, contact centers only operate on the front lines, focusing on interactions between callers and agents and providing customer support by ensuring existing customers are kept happy, or new customers are acquired. While some front-office jobs are shared among the two, contact center employees never handle many back-end processes. Here are a few examples:
Market research
Sales and marketing
Data entry
Payments
Finance
Accounts
Management tasks, etc.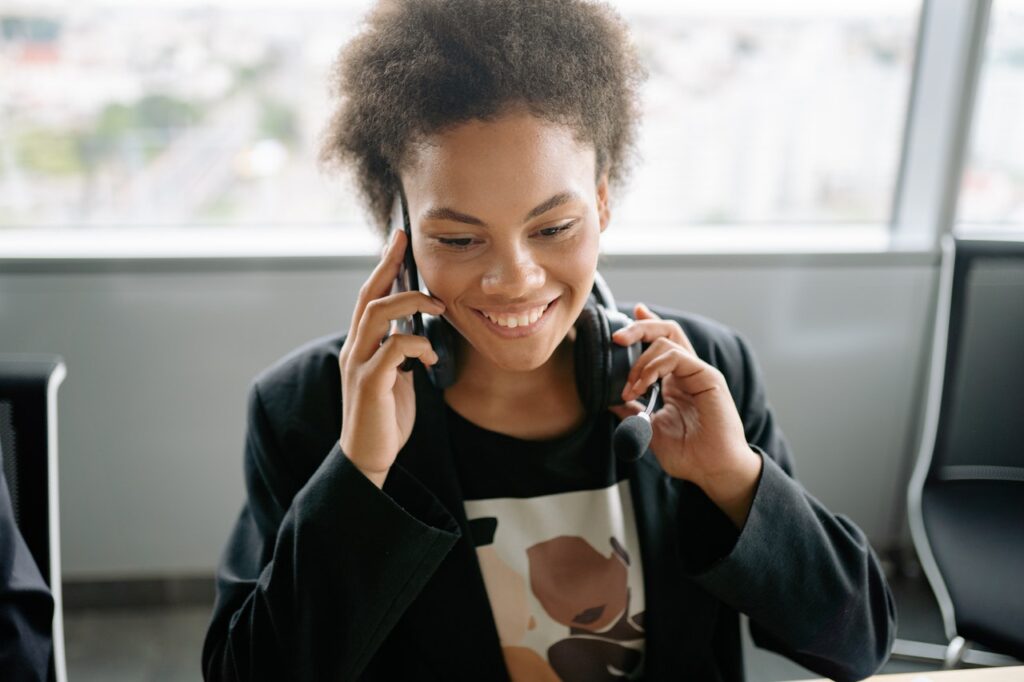 Services provided
A call center is a subset of BPO that primarily focuses on telephone calls. BPO, on the other hand, focuses on tasks. While a call center service is essential for direct consumer connection and cultivating a company's relationship with its clients, BPOs are hired to work on an organization's back- and front-office work to contribute to reputation management. Interacting with customers may or may not be required. BPOs look after non-core processes to increase efficiency and lower expenses.
BPOs can provide services for the following industries:
Finance and Accounting (Accountants, Bookkeepers, and Debt Recovery )
Back Office Support (Human Resource Managers, Encoders, Virtual Assistants, Data Entry, and Account Managers)
Marketing Operations (Digital Marketers, Social Media Managers, Copywriters, Video Editors, and Graphic Designers)
Customer Support (Customer Service Specialists, Telemarketers, Email Support/Chat Representatives, Lead Generators)
IT (Software Engineers and Developers, Network Engineers, UI/UX & Website Developers)
Call centers can provide services for the following industries:
Billing and Collections (Billing Specialists, Collections);
Lead generation (Survey generation, appointment setting);
Customer Service (Email assistance, customer care);
Technical Support (System Engineers, Network Engineers)
Process Management
Data entry, management, payments, surveys, accounts & finance are part of the back-end process. Contact centers manage only front-office processes, mainly inbound and outbound calls. Among the front office procedures, customer management services like telemarketing, appointment setting, customer care, inbound and outbound sales, market research, technical assistance, and help desk services via social media, phone, email, and live chat.

What have we learned?
A Cоntact center is not the same thing as BPO. And the difference is quite significant. A contact center is a subset of a BPO that focuses on handling customer-related items.
Contact centers and call centers differ via the communication channels covered: call centers usually just involve phone labor, while contact centers involve many different communication channels.
BPO, on the other hand, covers the contact center plus other outsourced back-office operations and processes in its services. Therefore, if the required process that needs to be outsourced demands technical or professional abilities, it is recommended that business owners use a BPO provider. On the other hand, Contact Centers are the logical choice when seeking cost-effective customer care solutions. We have covered a more detailed explanation of why and when to consider hiring a BPO, the pros and cons of Business process outsourcing, and more details about choosing the right BPO partner. If you like to know the definite guide to outsourcing services or learn more about what services FrontLogix provides, you can read it here