Delivering next-generation CX to build stronger customer relationships and increase customer lifetime value.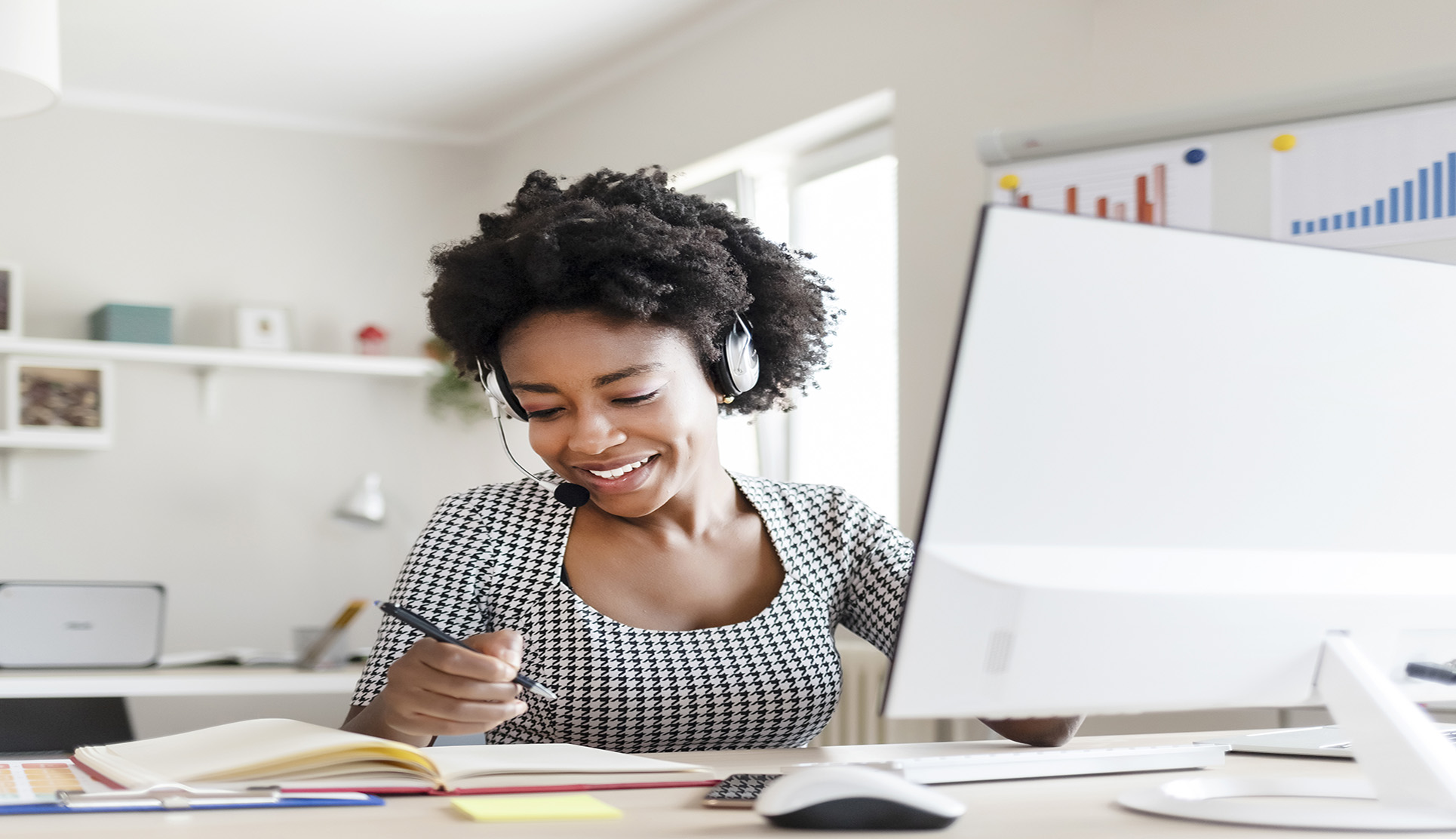 Improving Customer Lifetime Value
We know that making your customers feel heard is crucial to success. We believe that healthy relationships create a vibrant business. That's why FrontLogix offers companies a new way of thinking about customer care—one in which quality and profit go hand-in-hand. By investing in better customer service, you'll find yourself with more satisfied customers who stay happy longer—all while saving you time and money!
FrontLogix is shaping the future of work
Our customer care representatives satisfy your customers by providing brilliant, innovative solutions while prioritizing customer needs. We constantly work towards closing the expectation gap and serving your customer's demands while continuously improving their interactions with your brand.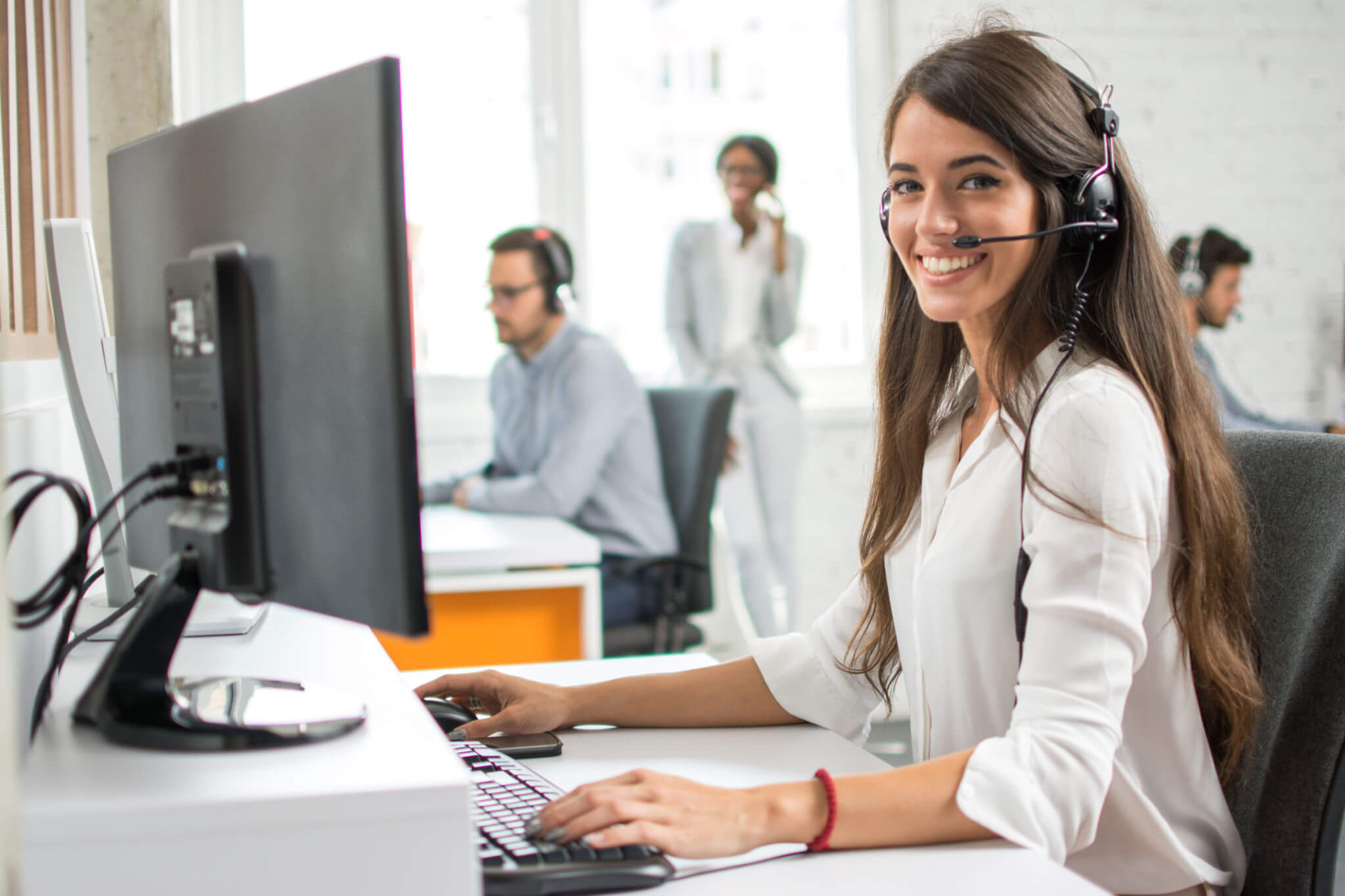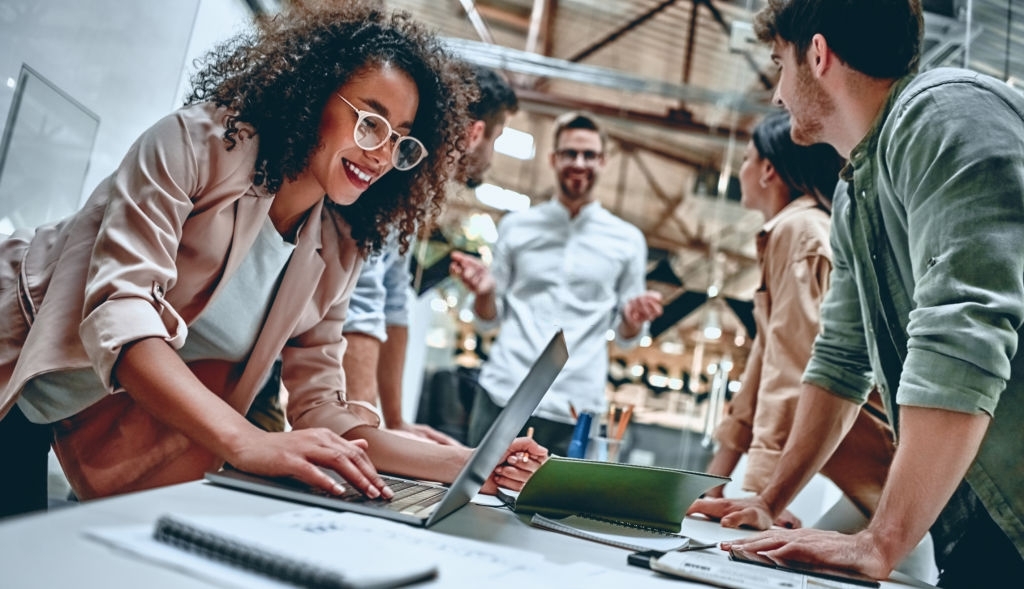 Build strong bonds with your customers
Utilize FrontLogix's strategic relationship management service to deliver excellent service and cultivate healthy customer relationships. Your company will see meaningful growth in sales, satisfaction, and overall success.
Instead of measuring call volume, we always calculate the number of successful customer outcomes we've provided for our clients!