FrontLogix's next-generation CX outsourcing, digital support, and WFM-managed services help you save money while increasing revenue and customer satisfaction!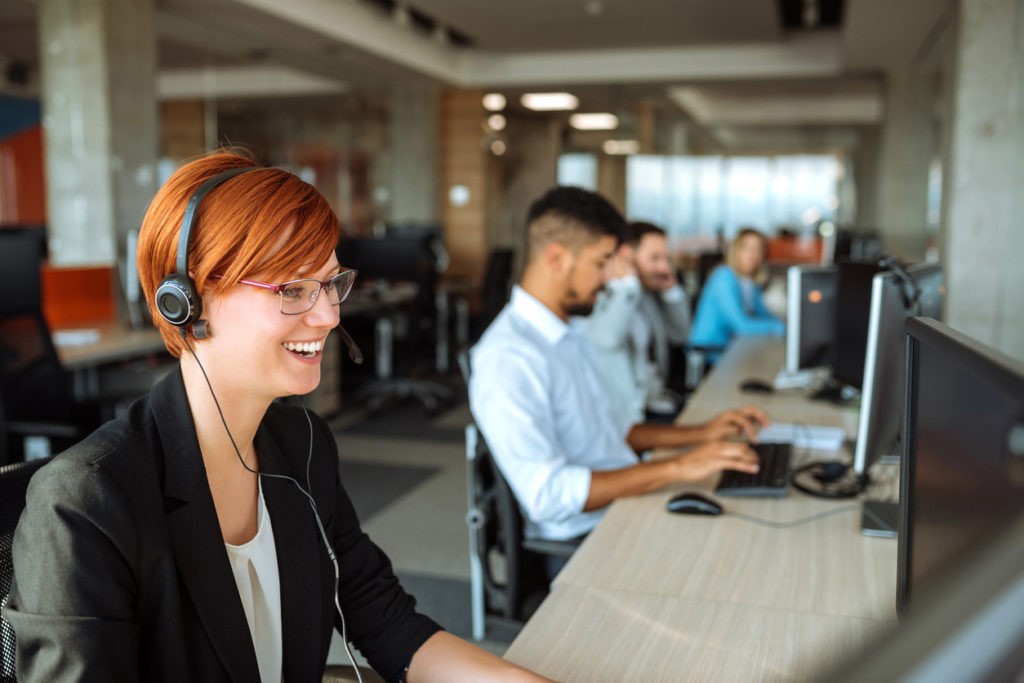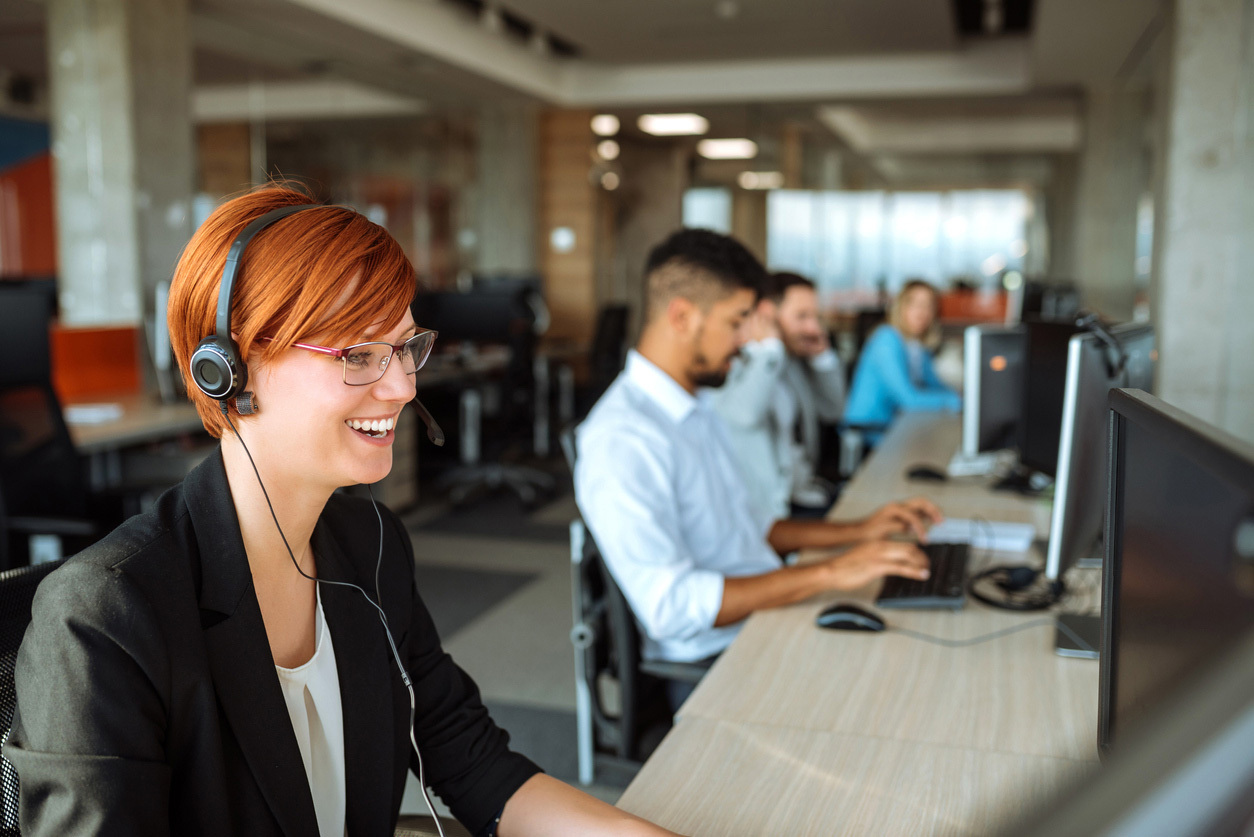 Together, we'll create strategies that drive customer loyalty.
FrontLogix will increase your customer satisfaction to grow revenue and reduce costs. We'll help you make the most of your customer data, create new customer experiences, and optimize your business processes. By investing in better customer service, you'll find yourself with more satisfied customers who stay happy for extended periods—all while saving you time and money!
"The need for access to talent will lead companies to think about outsourcing as a means of accelerating innovation and gaining competitive advantage. This will lead to a transformation of the outsourcing profession where innovation will be valued much higher than pure cost savings"
- Jagdish Dalal, CEO of Corporate Affairs