The Customer Journey; Explained
Collecting customer insights data, and use it to help you identify patterns in how your customers feel at each interaction.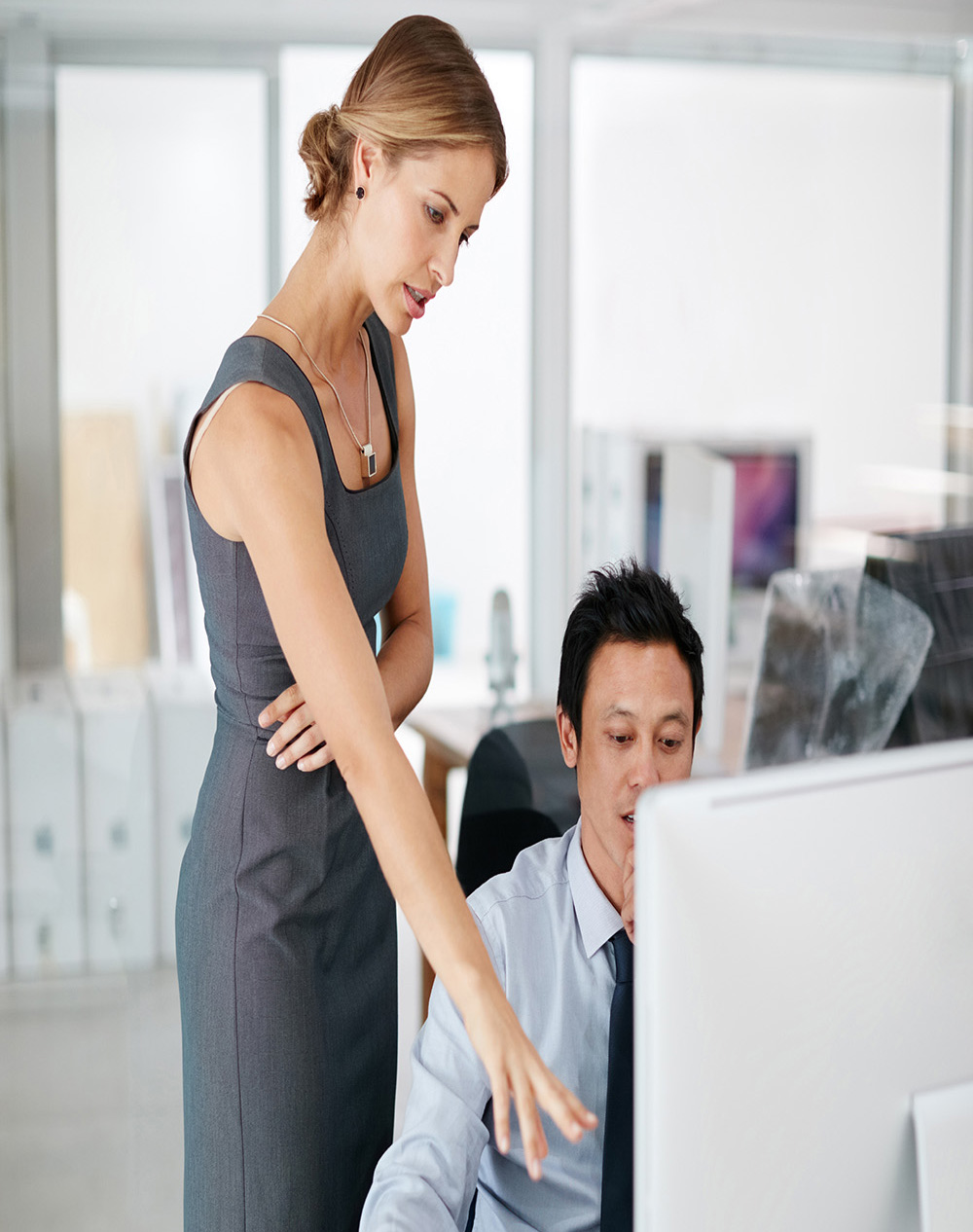 Identifying the touchpoints
Your customers start their journey long before they purchase your product or subscribe to your services when all they have is an idea, a need, or a wish. This is your first springboard.
Learn your customers' intentions, motivations, pain points, and why they would choose your company over your competitors. We at FrontLogix will help you collect customer insights data and use it to help you identify patterns in how your customers feel at each interaction.

Anytime a customer interacts with your brand is a chance to surprise, delight, inspire, and exceed their expectations.
FrontLogix can help you with every touchpoint in the customer journey:
Get in touch with your customers.
Our customer care representatives will contact your customers to learn more about their business needs and offer them your solutions. They will guide your customers along the research and comparison process via chat and email support, pointing out the benefits of your solution and why it would work best for them. Once your customers decide, our representatives will onboard them, ensuring they are comfortable, understand all the features and advantages, and feel supported at every step along the way. This results in happy customers who will continue to do business with you AND recommend and refer you to their friends, coworkers, or family.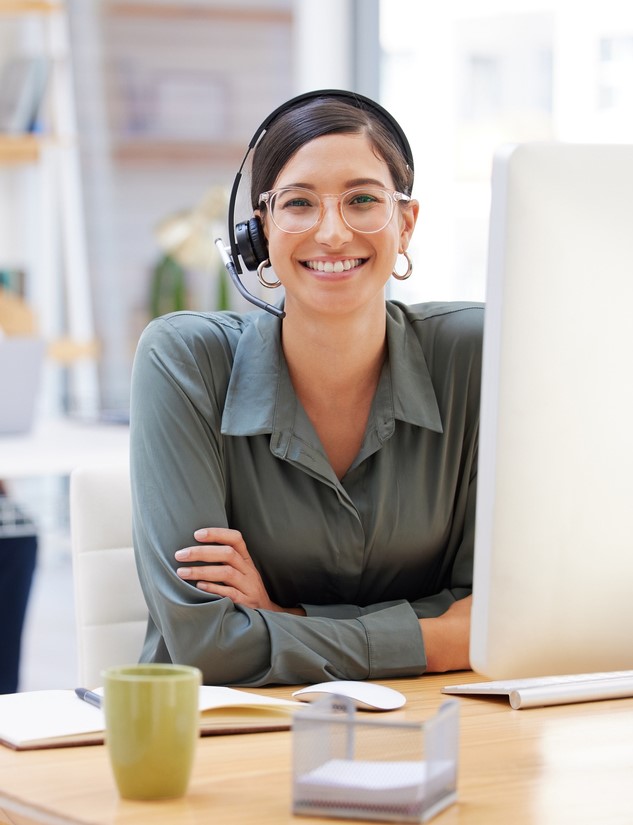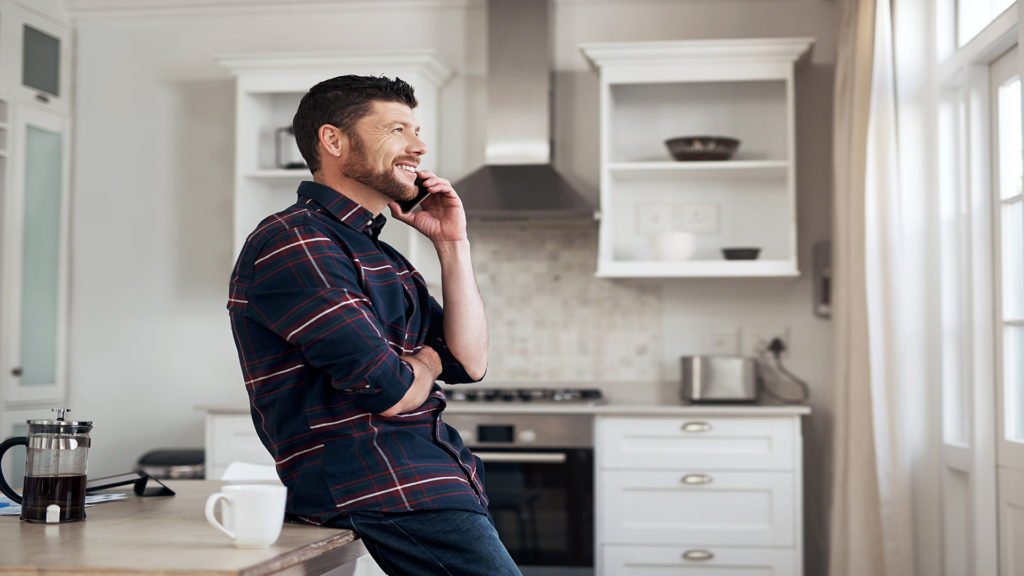 Understanding customer behavior and improving customer experience is at the heart of what we do. With our help, you will understand customer behavior, know how they interact with your brand, and realize how they make their purchase decisions. We provide the data-driven knowledge to turn business insights into business strategy. This allows you to focus your efforts on creating the best product or service and turning prospects into conversions.
FrontLogix will help you promptly address all your customers' issues – no matter location, time zone, or channel. Because your customers are the ones who choose where, how, when, how often, and in what manner they will interact with you, we help you accomplish effortless omnichannel interactions through voice, text, email, messaging, or video. FrontLogix representatives are masters of multi-channel communication, resulting in immediate responses, thorough answers, and seamless integration for more satisfied customers.
Many customers still prefer the human touch and communicating with an actual person. FrontLogix has you covered. Our intelligent, highly trained, and thoroughly equipped human support representatives will go the extra mile. And our cutting-edge automation solutions will ensure that support is delivered immediately, efficiently, and without extra costs.

Analyzing customer behavior is the key to your success, allowing you to understand their choices and how to predict future activity. FrontLogix provides in-depth data collection and analysis, allowing you to determine what is relevant and how to optimize operations.