What is the next-generation customer experience, and how to get there?
Just keeping up with customer expectations is no longer enough. Companies today need to exceed expectations and provide exceptional CX to keep their customers happy, loyal, and coming back. Today is about company loyalty, not customer loyalty. Implementing Next-Gen CX solutions will drive value, reduce costs, and increase revenue.
The high-expectations era
We've reached a time where people are no longer buying products; they're buying experiences. And they expect those experiences to be seamless. Expectations are rising primarily due to customer technology development. Today, the new generation of customers want and expect instant solutions, 24/7 availability, omnichannel support (access to both desktop and mobile), online and offline support, flexibility, and efficiency. They quickly adapt to new channels and devices and expect the companies they buy from to do the same. They want multiple touchpoints in their customer journey, making their interaction smooth, effortless, and more accessible. And most of all, they value omnichannel presence, speed, trustworthiness, and responsiveness. Today, it doesn't matter what you sell. First and foremost, you're selling an experience!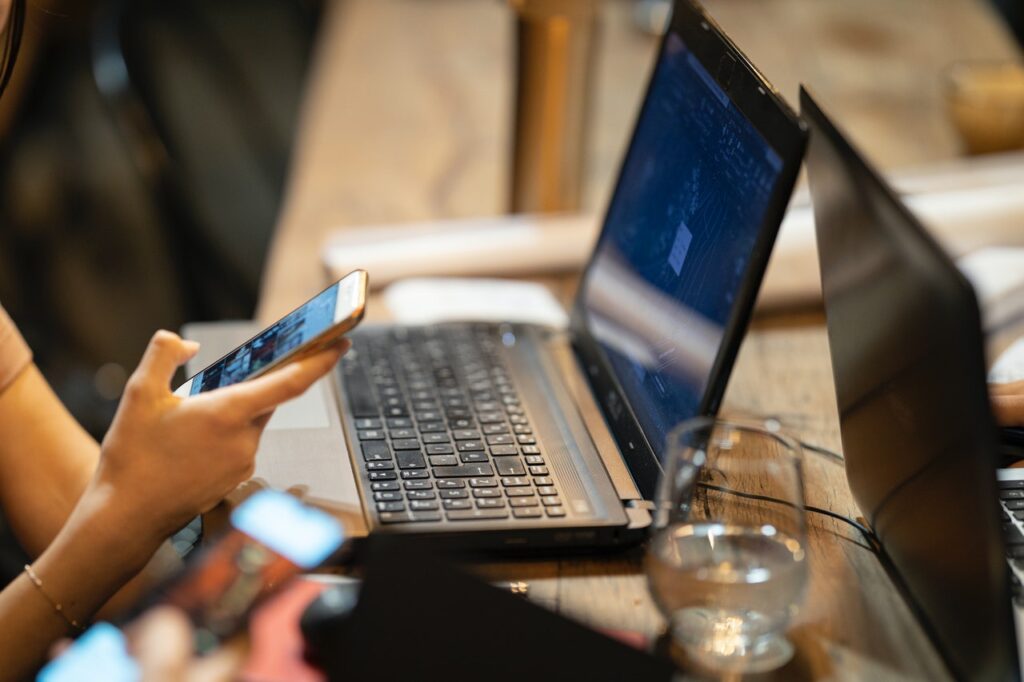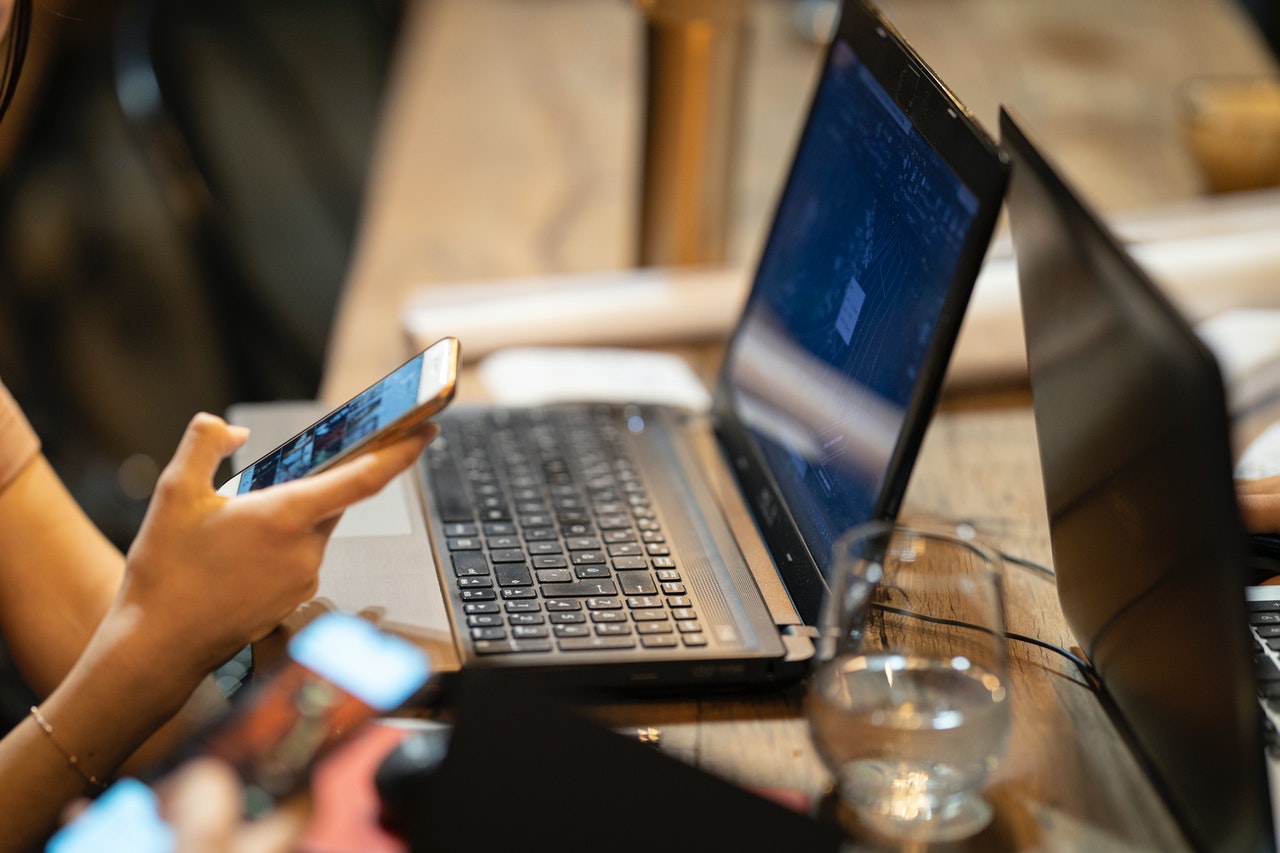 High-quality over high-quantity
It is common practice in the customer service department to measure success using several KPIs (key performance indicators) such as: call handling time, the number of calls handled, first response time, first contact resolution, and level of customer satisfaction. However, today these KPIs are only a tiny part of the customer service department's overall success. Previously, agents would send a customer to another department for issue resolution and close the ticket with the shortest handle time, whether the issue was resolved or not.  Customers now regard this as an unsatisfactory "bouncing-ball" experience. As a result, today's customers prefer a longer initial call where they receive high-quality service rather than being transferred between departments. And this is also a part of Next-Gen CX.
Human & machine superintelligence
Without a doubt, the next generation means cutting-edge technology. We can say the same for customer service departments. Companies must leverage well-trained and well-intentioned employees alongside the latest technologies, software superintelligence, and AI to provide a Next Generation Customer Experience. It should ideally be a hybrid of the best of both worlds – human and machine.

The customer-centric strategy
In both life and business, not all experiences are positive and bad experiences are unavoidable. But imagine you're a customer who had a bad experience with a company. You'll most likely be frustrated and leave the company without explaining what went wrong. Customers today take immediate actions that harm businesses after a single negative experience (without considering  all the previous good ones).
This only emphasizes the importance of companies focusing on becoming customer-centric. Essentially, this means putting customers at the center of the business and organizing around them. Teams, processes, and technologies should be focused on creating a next-generation customer-centric company. That is the only way to provide your customers with the Next-Gen Customer Experience they require.