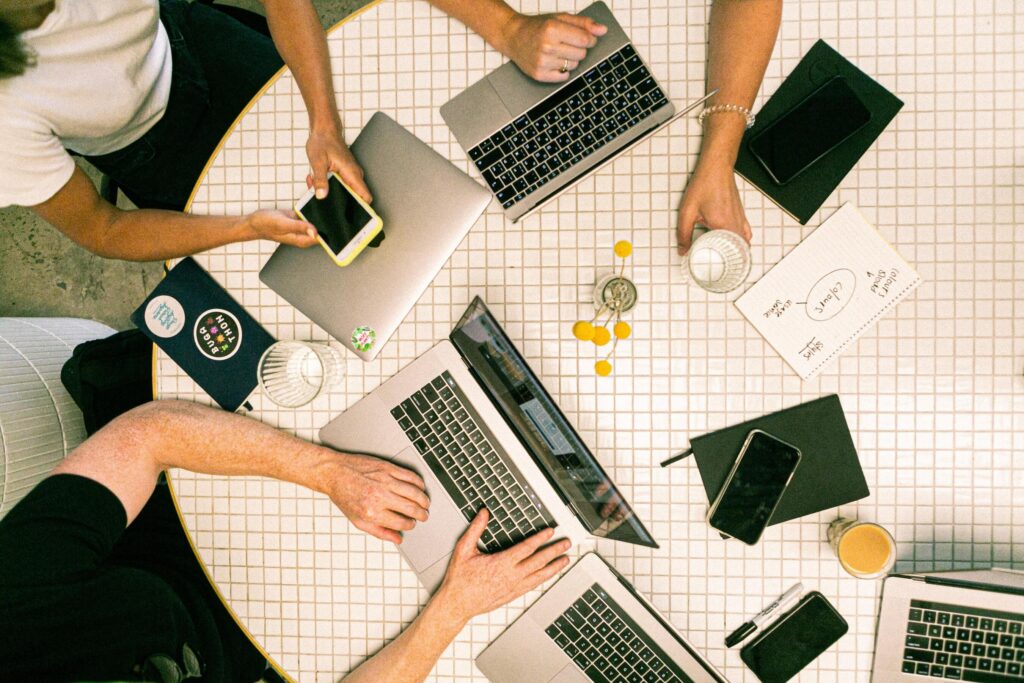 An overload of digital tools has led to skyrocketing customer demand for a unified customer experience! To meet customers' growing expectations and needs, the digital customer experience has to continue to grow and expand in ways that were unimaginable just a few years ago.
The digital transformation and the digital landscape
We live in a digital era characterized by ubiquitous digital devices, immersive digital innovations, and above all, around-the-clock change. Trying to keep up with customer expectations has led companies to reshape their digital solutions continually.
The digital transformation created instant communication, seamless omnichannel support, and unique customer journeys. And all of these are now standard, so today's digital customer expects them. Customers cannot be served without digital channels, especially when the boundaries between online and offline are becoming almost invisible.
Today, it's crucial for companies to thoroughly understand their "digital customer" and how they interact with the digital landscape. Using that insight will allow providers to innovate new approaches to the customer experience.
The impact of digital transformation on customer experience
Digital transformation is not a "good-to-have" but a "necessary-to-implement" in all business operations worldwide. Digitalization is critical to adding business value and providing a solid customer experience. For customers, having online demos and interactive onboarding is essential to see products or services virtually. Ideally, they would like to subscribe, purchase, or renew any contract via their smartphones on the go. "Is there an app for that?" "Can I have it delivered tomorrow?" or "Can I use this out of the box?" are some of the most frequently asked questions. In other words, being digital drives reshapes and enhances customer experience.
Meeting the expectations of the "digital customer."
There are a few key points: you need to be instantaneously accessible – anywhere, anytime. You need an easy purchase process; a single click is preferable. High transparency is consistently among the preferred items on the customer checklist. But most important is dedicated customer experience and support.
You need to excel at providing top-notch CX. Being omnichannel or using as many channels as possible will help. To meet the expectations of your digital customer, you need to be present whenever and wherever they are and give them everything they think they want, even before they want it.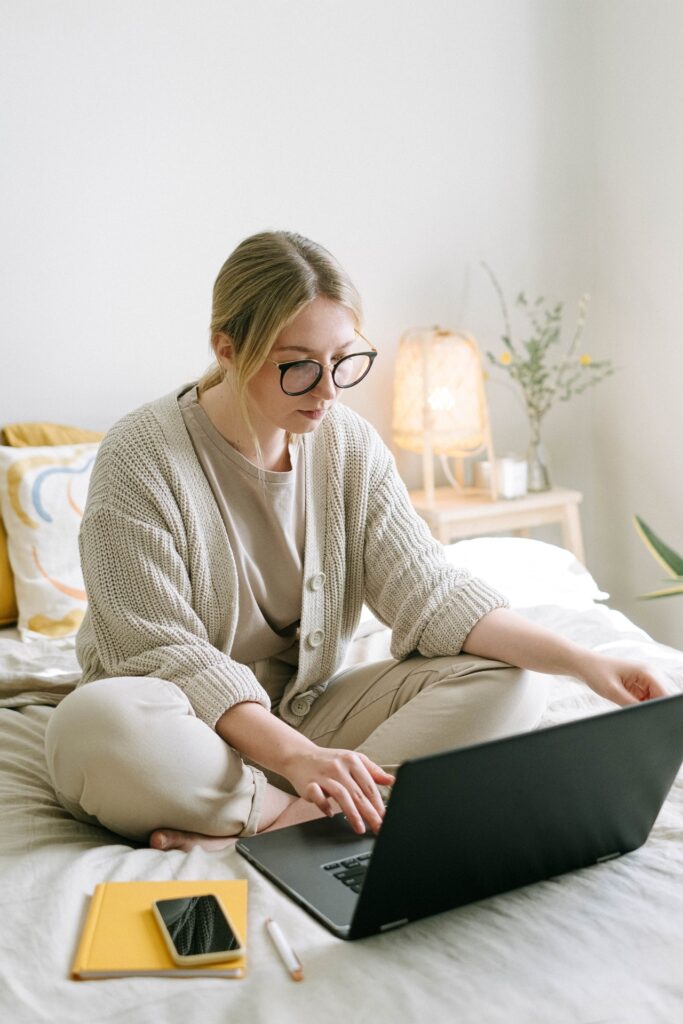 What is Digital Customer Experience (DCX)
All customer journey interactions are part of the Digital Customer Experience. This includes using digital channels, including smartphone and tablet devices, online experiences, AI, machine learning, automation, chatbots, and more. Naturally, as digital possibilities grow, so makes the demand for a seamless digital experience. The only logical solution – companies, should embrace DCX at every level of their business strategies.
Digital customer experience management
But how can you successfully manage the digital customer experience? It's a highly complex process that should be thoughtfully designed.
A company must carefully plan and create pleasant customer interactions over all digital channels and at every step of the digital customer journey. But, this also means that a company must have an excellent User Interface (UI), a fantastic User Experience (UX), and a friction-free Customer Experience (CX). The CX should provide exceptional Agent Experience (AX) and the latest and best Technology Experience (TX). These will help create a superior Business Experience which is also part of the Digital Customer Experience Equation.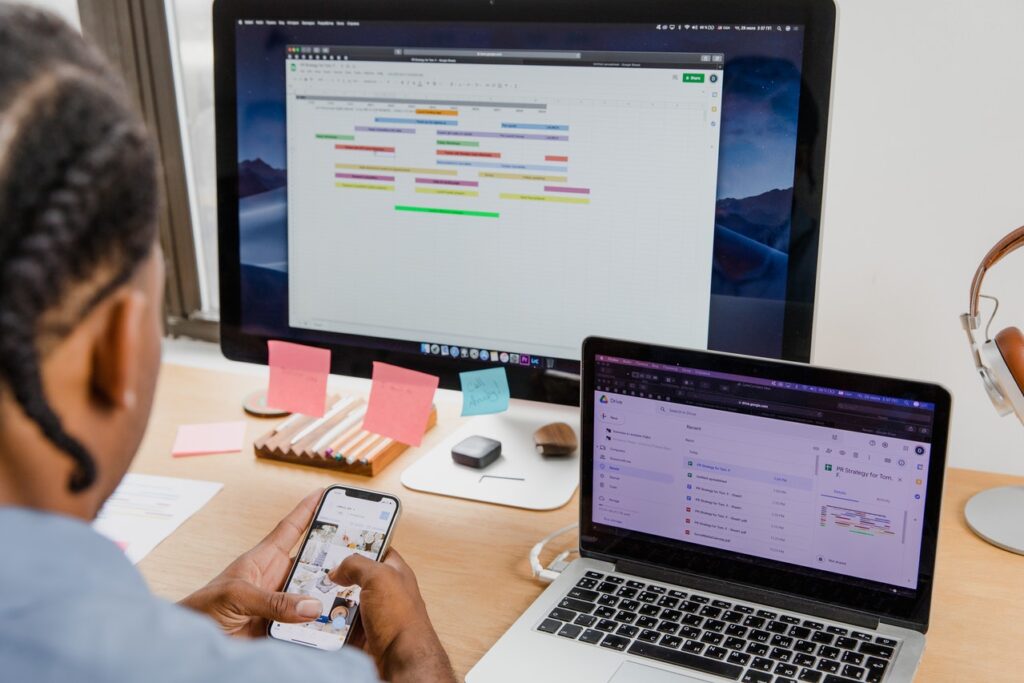 A company must combine customer and data intelligence and provide all technologies and services to deliver consistent and mind-blowing omnichannel customer engagement, analytics, personalization, and overall customer experience.
Why is digital customer experience necessary?
The world is increasingly shifting to digital business experiences, interactions, and operations. The transformation of customer interactions started with personal visits to a store that ended with a handshake but evolved to doing business over the phone, with customers rarely directly interacting with a salesperson.
And the digital customer journey has become even less personal. Customers are now used to interacting with products via TV or the internet and doing their own research.

A company must present as much information about its services or products as possible online. Browsing is effortless, so offers need to be highly engaging and eye-catching to hold the customer's attention. All of this means that the impression you leave online is entirely based on the digital experience you provide for the customers. Customers will go to your competitors if you're not present or difficult to interact with. The web is your store, and your shelves must give your customers what they want. With good DCX, you'll grab them and, more importantly, keep them on board.
Things that matter the most
While the entire DCX is essential, the most important for today's digital customers are fast website load times, exceptional mobile responsiveness, intuitive UX, updated information and price availability, 24/7 customer support, single-click purchase, and good apps.
Digital customer experience (DCX) vs. Customer experience (CX)
The difference between DCX and CX is one of medium and scope. The digital customer experience is part of the overall customer experience, but both go far beyond customer service! They're both about the experience the customers have on their customer journey. While the customer experience is a sum of all possible interactions the customer has with your company, the digital customer experience plays a crucial role. It focuses solely on the digital customer journey and touchpoints. So, your business might include interactions in a store, on TV, over the phone, etc., but the focus of DCX is entirely on online (digital) interactions.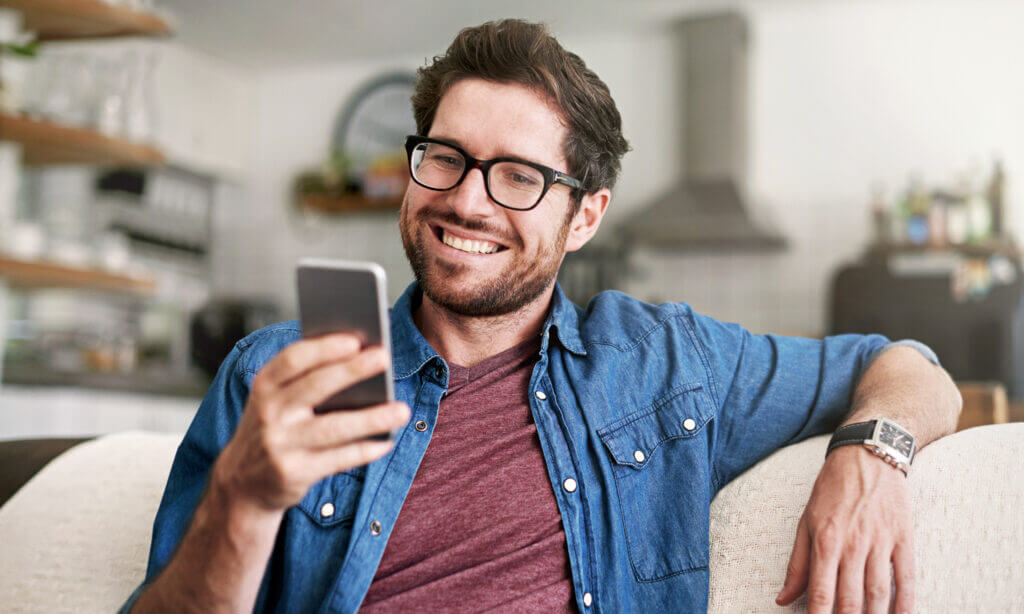 6 simple yet powerful strategies to improve customer retention
Can you remember the last time you re-engaged with your customers and tried to win them back?

These strategies will do exactly that and more.
Conclusion
With the transformed digital landscape, digital customer experience is essential to the overall customer experience. It focuses solely on the customer journey's digital experience and touchpoints. However, as easy and as accessible as it sounds, creating an exceptional digital experience is a hard job. It must be perfectly designed, and it won't happen by chance.
A company must carefully consider its efforts to create satisfying customer interactions over all digital channels at every step of the customer journey. It is a significant investment in time and resources to create superior UI, UX, and CX. Many companies cannot do this all by themselves, so outsourcing digital customer service is always a good idea. Finding a good partner that provides exceptional DCX services, like Frontlogix, will help you onboard and keep your existing customers, providing everything they want and need in their digital customer experience.