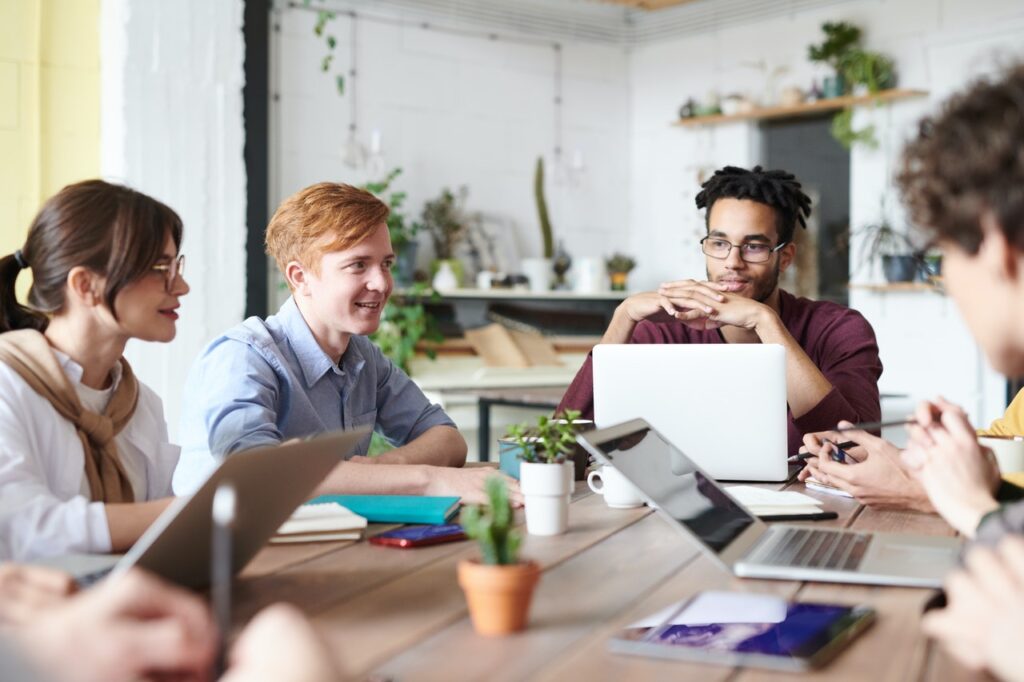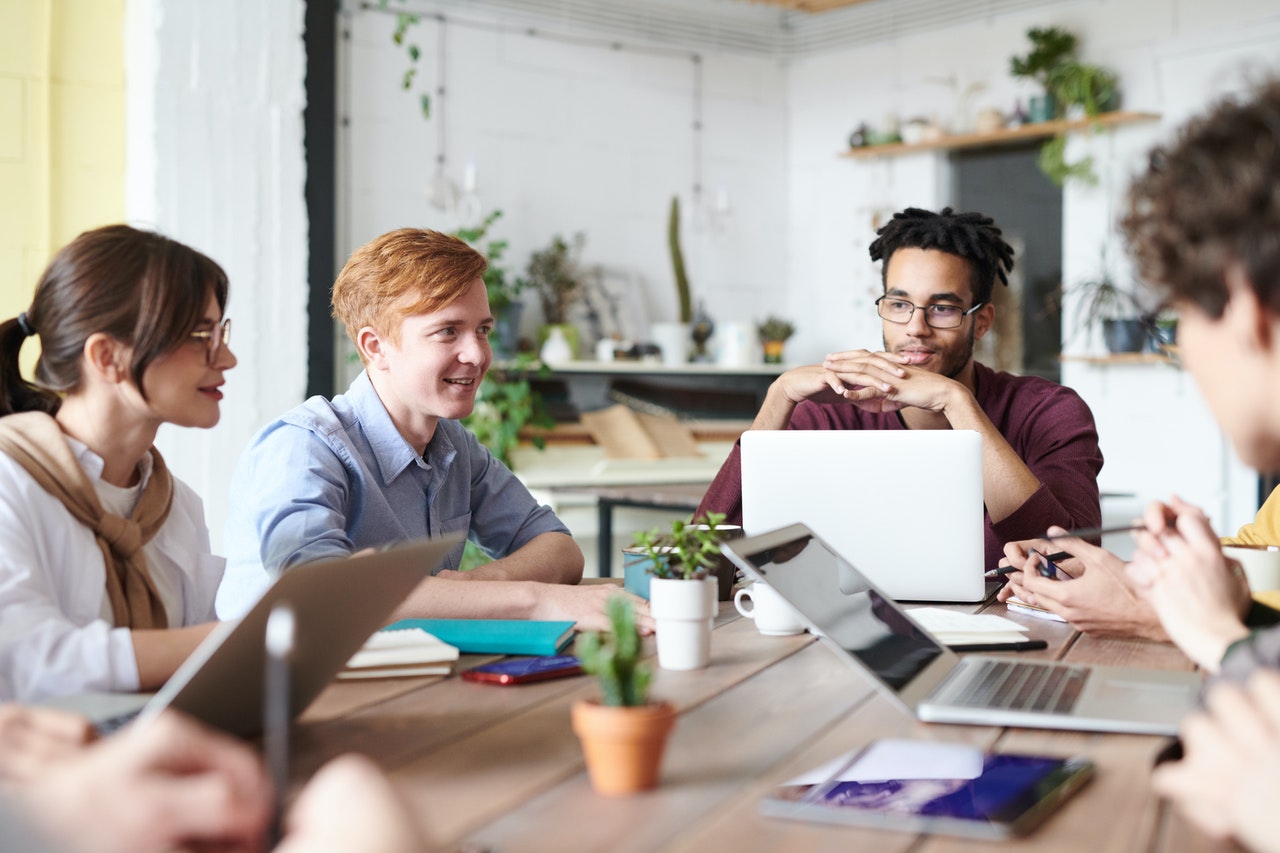 Capacity gaps within an organization can occur in one or more departments or areas. The disparity between the current capacity and the capacity required to achieve a goal or objective is known as a capacity gap.

With customer expectations being at an all-time high, companies are facing new pressures affecting their businesses ‒ the Customer Engagement Capacity Gap.

In this blog post, we'll cover: what is a Customer Engagement Capacity Gap, how it prevents the development of long-lasting customer connections, the significance of customer success management for bridging the gap, and the ideal solution for your company to apply.
What is the customer engagement capacity gap?
When dealing with customers, there are a few essential factors to consider. On the one hand, there's the product/service you provide or offer, and on the other, client demand for the products/services you provide. However, there's one more thing to consider: the resources you have at your disposal to meet your customers' needs and demands.
One of the most valuable resources is time and the workforce. And for the past few years, there's even more. Factor in social interactions, conversations, and communications into your equation. Multiply the number of customers with the multitude of ways they can contact you, and you see the problem. In order to be accessible, your customer support team can get overwhelmed. Behold the customer engagement capacity gap – the discrepancy between your available resources to meet the customer demand and the rapidly growing volume of interactions and communication channels.
This "capacity gap" began with social media customer interactions, and today things are even more challenging for companies and brands. A business must deliver the desired and expected customer experience (CX) even better, faster, and over more platforms than ever. As we enter the third post-pandemic year, most companies are still incapable and ill-equipped to close this Customer Engagement Capacity Gap.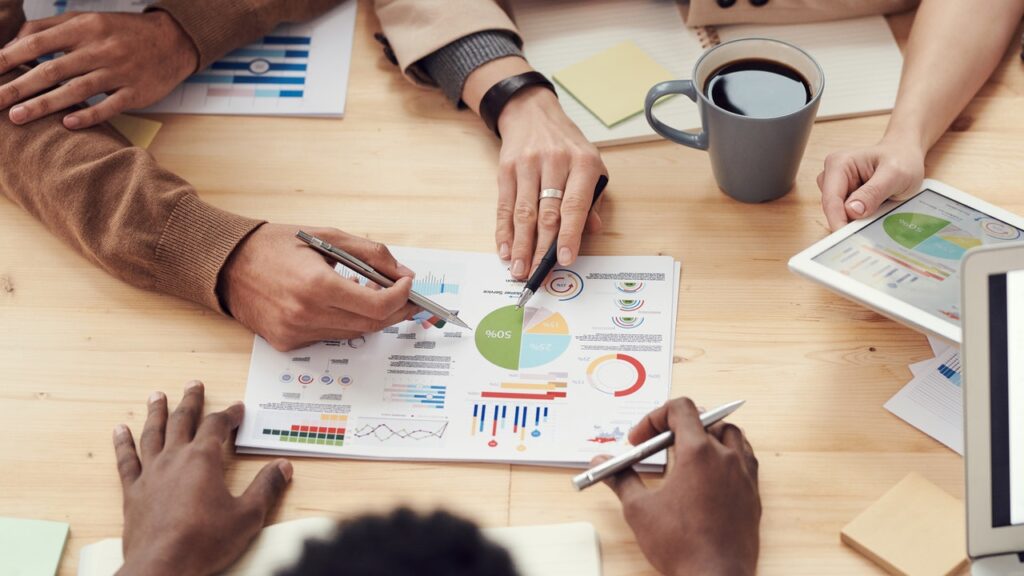 Offload the growing workload
Today's rapid pace of change is causing companies to predict engagement challenges will increase over the next couple of years. They either don't have the people, technology, or knowledge to address this customer engagement capacity gap while still focusing on core business goals.
The importance of customer success management
Nearly half of the world's population is now using social media for more than just browsing photos of their distant relatives. An astonishing 80% of customers expect companies to interact with them on social. In the past two years, more than 43% of customers have increased their use of social media to discover new products and brands. More than 45% of customer interactions happen via social media, and they use social media for everything from seeking product information, offering praise, leveling complaints, and everything in between.
78% of the customers are ready to make a purchase based on positive interactions with a brand. 76% of customers will recommend a brand to others, 72% will increase their spending amounts for a brand they have a connection with, and 77% will choose a brand over its competitors based on engagement.
Today, customers want immediate interactions. Customer success management has entered an entirely new era and level of importance. Handing your customers isn't enough; you must be there for them every step of the way. It's all about anticipating their needs and providing exceptional solutions.
This change toward a swifter, more customer-centric service system has driven many businesses to outsource customer success management to meet customer requirements successfully and efficiently.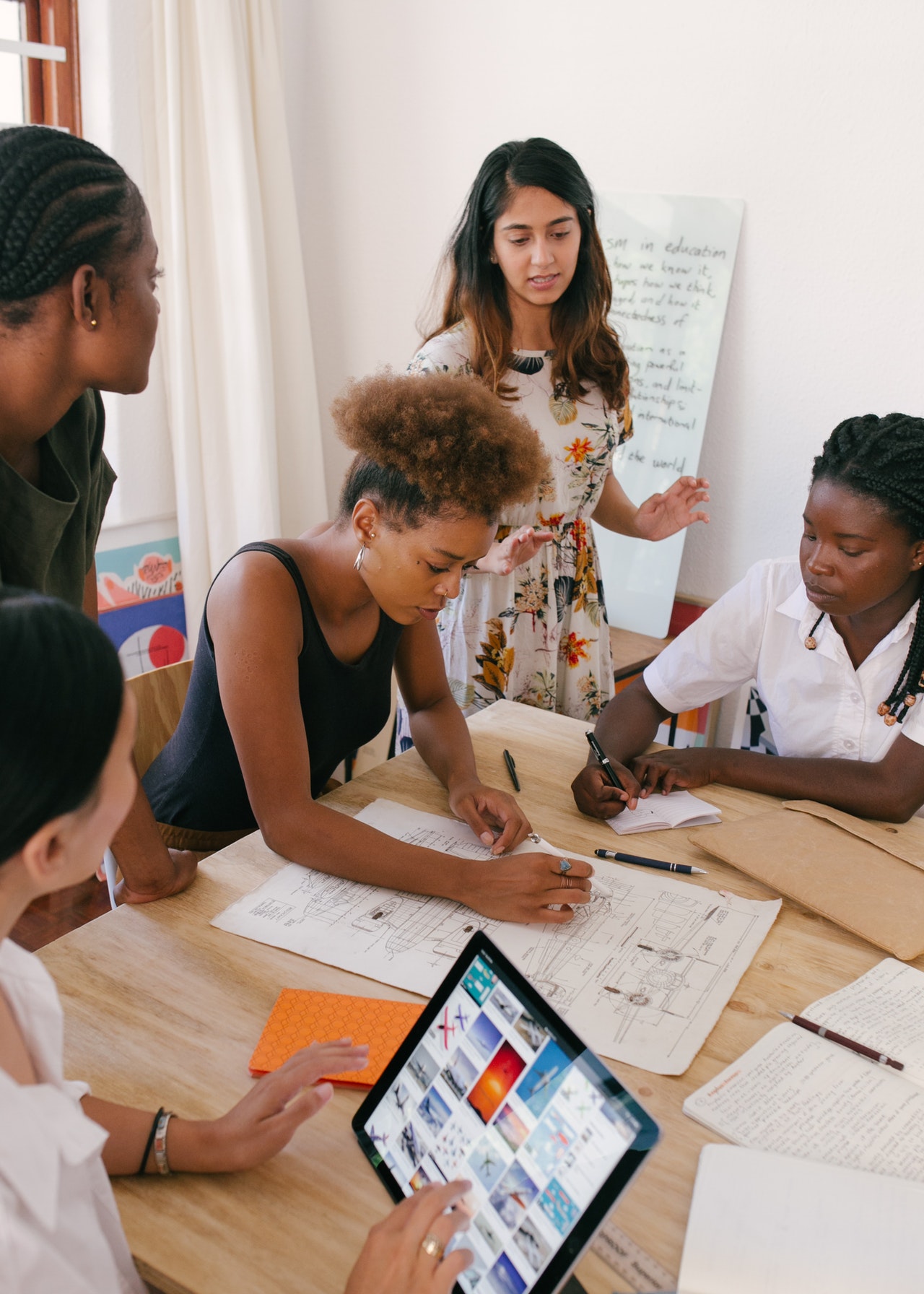 Identify customer information
As the customer engagement capacity gap has been a hot topic for the past few years, everybody will now tell you what's essential for closing the gap. Data companies will tell you that the key is managing engagement data. Technology companies will sell you software as a solution. But, in reality, there's so much more than a single solution. Ideally, you'll need a set of solutions, skillful people, and technologies to manage your customer interactions.
First, you'll need to identify and gather all the information about customers and their experiences. You undoubtedly need to have the data figured out and sorted accordingly. Focus on the customer journey and all its touchpoints. That's your data.
Collect data using omnichannel technology
Next, you'll need the right technology to collect, monitor, manage, process, and deliver your data into measurable results consistently and across every interaction and channel. And finally, you'll need the right number of skilled people to improve engagement and provide customized experiences at scale. And no matter what AI can do, you still need the people. Now, more than ever!
Provide technology, people, data, and experiences
Here, we've simplified everything into a single, handy checklist:
Gather, understand and utilize engagement data;
Use technology to your advantage: use automated and various self-service tools to answer the consumer demand increase;
Get the most skilled, knowledgeable, and high-performing workforce;
By integrating human expertise and experience with high-end technology and automation, you'll be able to provide enhanced customer experiences. Including various solutions can help you and your company answer your customer's demands and potentially close the engagement gap. It's easier said than done, right? With the right tools and partners, all of this is achievable and deliverable.
[Тhe definitive guide to outsourcing services]
The key takeaways
As digital transformations accelerate, customer demands rise, but companies struggle with resources to answer those demands. With increasing consumer demands, every organization must understand how this digital transformation pace impacts its operations and goals. Companies need to create new, better (and most importantly) faster ways to connect with consumers. Today, it's all about customer success and customer experience. So, companies must think about CX in entirely new, broader, and technologically advanced ways. However, the companies need to decide which way they will go, whether they will rely solely on technology or combine technology with the right people.
In today's world, everyone in the business (not just the customer-facing teams) should focus on providing outstanding experiences. Getting the right people, tools, and technology partners to work with will help companies better understand and forecast customer expectations and behaviors. To close the customer engagement capacity gap, companies need the help of a carefully selected technology and service provider. A technology partner to design, build, manage, and maintain company-wide data solutions and integrations through automated and AI-powered solutions and tools. And a service partner with exceptionally knowledgeable and skilled employees who will deliver truly exceptional customer experiences.
Don't think you're limited to the number of people you have on hand. Or even worse, don't settle for a technology solution and abandon your customers to automated voice responses or chatbots. Keep in mind that your customers still want the white glove treatment. No matter how much technology evolves, they still want the care and attention a real person can offer.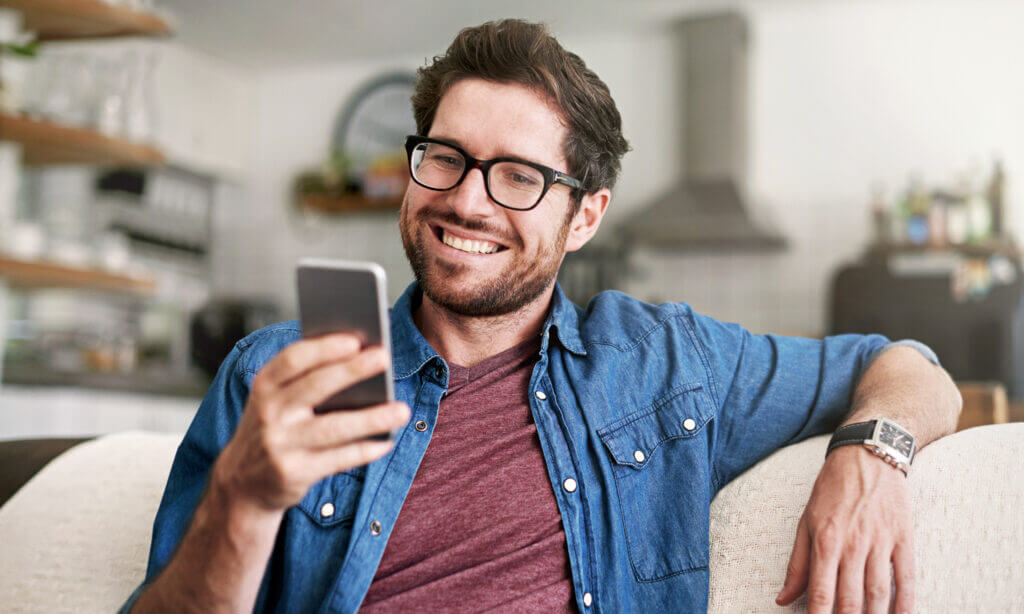 6 simple yet powerful strategies to improve customer retention
Can you remember the last time you re-engaged with your customers and tried to win them back?

These strategies will do exactly that and more.
FrontLogix is here to help you collect all customer insights and use the data to identify patterns in how your customers feel at each interaction. Together, we'll learn your customers' intentions, motivations, pain points, and why they would choose your company among competitors. FrontLogix's CXRs will:
contact your customers to learn more about their needs;
offer your products/solutions;
guide your customers along the comparing process, pointing out the benefits of your products/solutions and why they would work best for them;
be available during the research process via chats and email support;
will onboard your customers, ensuring they are happy with your products/solutions;
make your customers comfortable using your products/solutions and be there for them along with the usage;
provide support and help with the items they do not understand.
That is the map to an exceptional customer experience and success management. All of this ultimately closes the customer engagement capacity gap but, more importantly, creates happy customers who will recommend and refer your business to their friends, coworkers, or family and, at some point, renew their subscription.