It is no longer debatable whether a company should provide next generation CX. The new and vastly improved customer experience has become the new norm and something that customers expect. Getting there is your challenge. Here are eight emerging trends and strategies that will shape your Next-Gen CX:
1. Omnichannel experience
Today's customers expect effortless engagements and frequently choose web or mobile self-service as their initial point of contact with companies. As they navigate across touchpoints, customers expect continuity. In other words, they seek seamless and accurate support whenever they need it, on the channel of their choice, and without compromising on quality.
2. Ai-powered chatbots
CX leaders are putting more focus on self-service and live agent deflection. They are expanding their knowledge bases with more multimedia content, combining them with AI-powered chatbots to assist customers in reaching a successful resolution. And while chatbots can resolve a customer request in 2 seconds, around 78% of the time, skilled customer success agents emphasize the human approach.
As a result, increasing automated self-service tools are at the top of customer service leaders' priority lists. In fact, customers prefer automated interactions for simple tasks but talking to real people for more sophisticated and complex issues.
[Read Next] Next-Generation CX & Omnichannel Support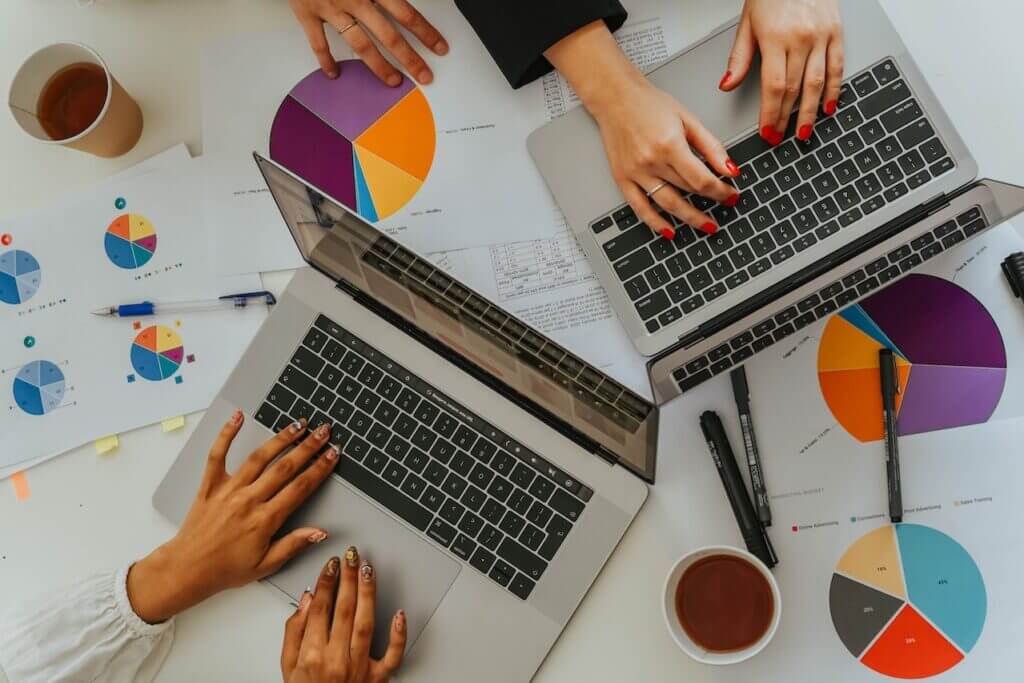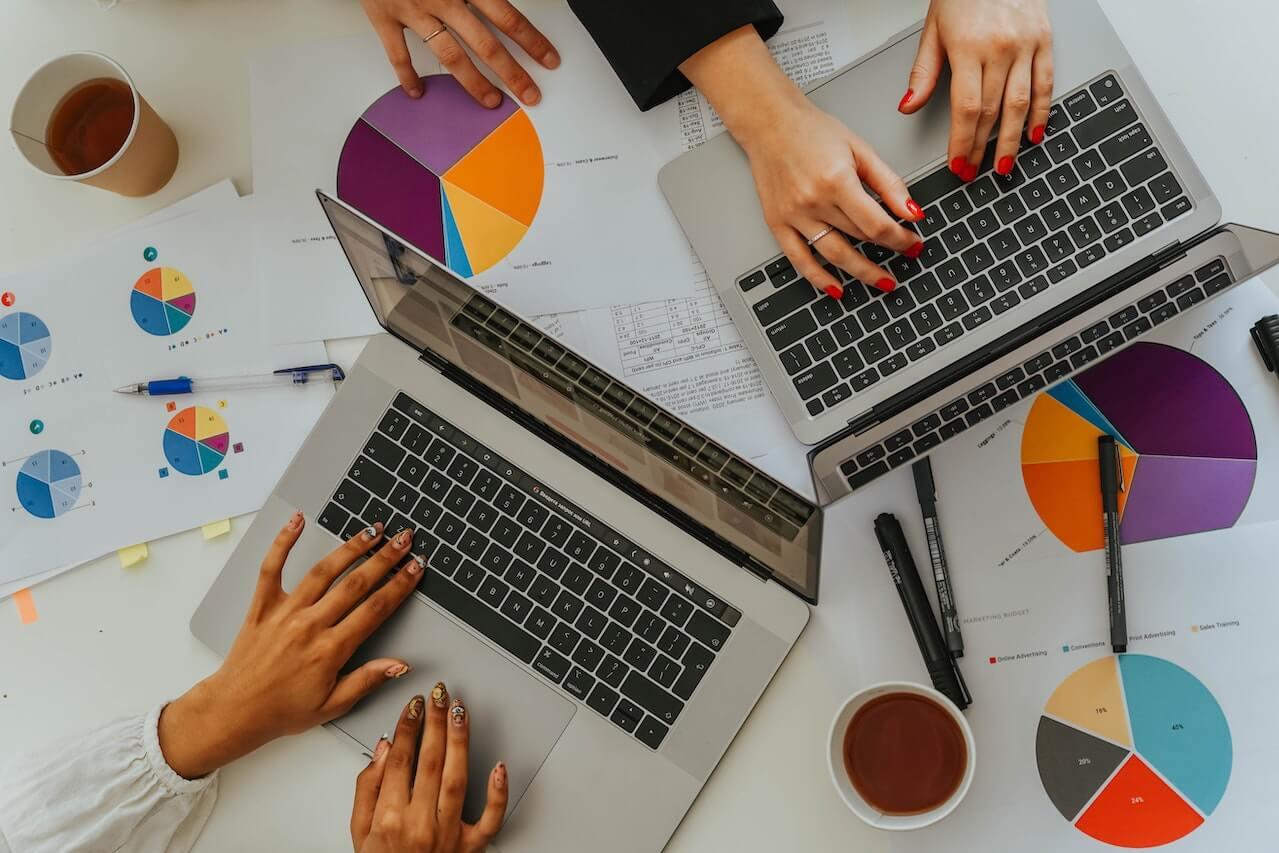 3. Upskilled personal support
Increased digitalization means increased digital saturation. Even as digital channels and self-service options become more popular, customers still expect agents to be ready to step in if their self-help options fail.
Well-trained customer service representatives use emotional intelligence combined with diverse communication skills to develop stronger client relationships. Customers value intimate relations with a business and want to be seen as individuals.
In fact, according to customers, access to a live agent is still in the top three requirements when it comes to a positive digital experience.
4. Personalized experiences
The significant surge in online interactions during the pandemic has raised expectations, exposing consumers to the personalization practices of online pioneers and raising the bar for everyone else.
As a result, 71 percent of consumers expect companies to provide personalized interactions, and 76 percent get frustrated when this does not happen, according to research.
Furthermore, highly personalized customer experiences are difficult to replicate. Such experiences allow businesses to differentiate themselves and gain a sustainable competitive advantage when executed well.
Personalized end-to-end customer journeys
Since there's no one-size-fits-all approach for satisfying an entire customer base, a personalized end-to-end customer journey will provide a uniquely positive experience. Personalized touchpoints include:
· Live chats and user-friendly contact forms on websites
· Building custom audiences and directing ads to the right people
· Tailored promotions that feel personal
· Relevant service or product recommendations based on purchasing and browsing history
· Notifying customers when a product they've been browsing goes on sale
· Up-to-date in-stock information for stores near the customer
· Post-purchase check-in
5. Reinventing Customer Loyalty
Personalized loyalty programs go hand in hand with customized experiences. They give an incentive for customers to share personal information because they know it will be used to benefit them.
According to the Generation Pay report by FIS, different generations prefer different rewards delivered via different channels. Loyalty programs are an excellent way to personalize the customer journey and increase customer satisfaction and retention by utilizing relevant data.
Even if your customers aren't providing you with detailed information, tracking order history, current service subscriptions, and your customers' locations can help you deliver relevant content and offers.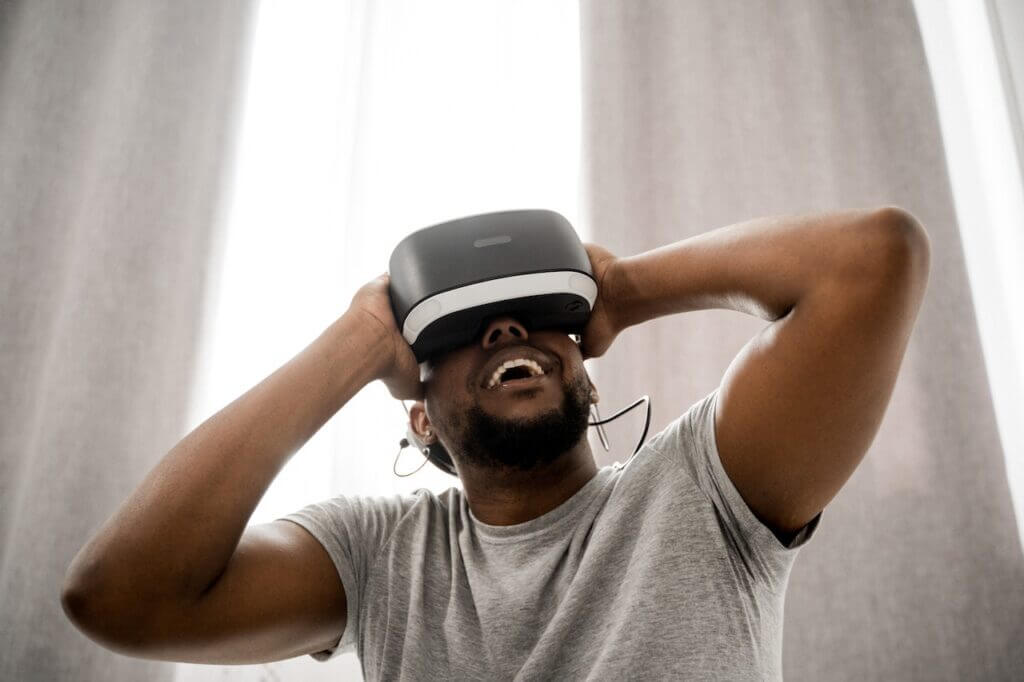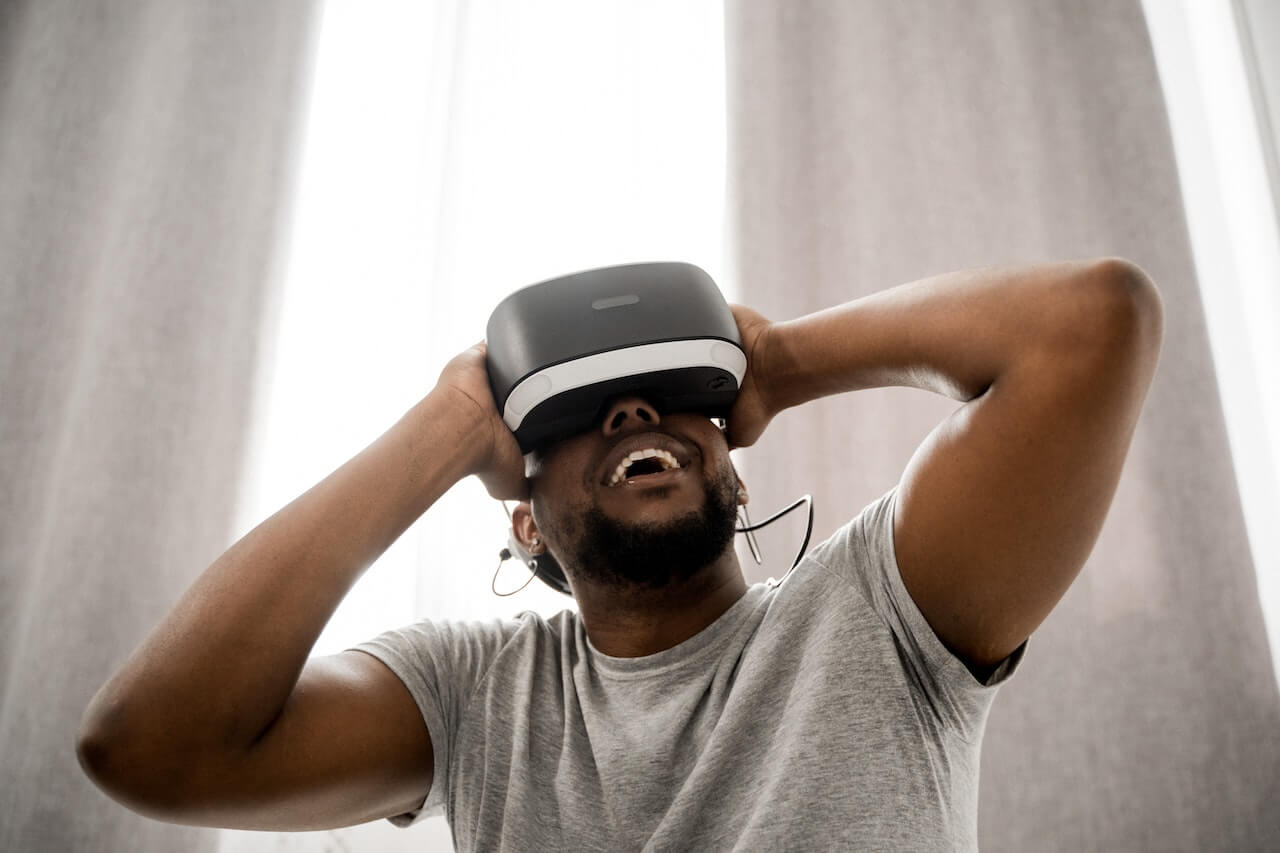 6. Adopting Extended Reality (XR)
Extended Reality (XR) is an umbrella term for Mixed Reality (MR), Augmented Reality (AR), and Virtual Reality (VR). What social platforms discovered a while ago – that people love fun augmented reality filters – brands are now seeing as new opportunities to create engaging customer experiences. Microsoft's HoloLens and IKEA's Place are just two examples of 3D avatars that allow you to "try before you buy."
XR provides limitless opportunities for creating novel customer experiences. Because it is still in its early stages, businesses that embrace it will have an advantage over their competitors. Consumers appear to be ready for immersive virtual reality experiences, owing to the fact that XR shows rather than tells.
7. Focusing on First-Party Data
With the rapid movement towards digitalization, significant risks are emerging. Data breaches and the ambiguous third-party data marketplace have made consumers wary about who is collecting their information and how it will be used. As a result, browsers and government regulators have taken a firmer stance on data privacy, as evidenced by initiatives such as the GDPR and the phaseout of third-party cookies.
To adapt to this privacy-first landscape, businesses need to focus on data collected directly by the company. This first-party data also promotes a more open relationship with the customers. According to a survey by Twilio Segment, 69% of consumers say they value personalization as long as it is based on information they have directly shared with a business.
8. Implementing Chief Customer Officers
As the value of the customer comes to the forefront for businesses, the C-suite welcomes a new member. Please give a warm welcome to the Chief Customer Officer. According to Gartner's Customer Experience Management Study, more than 90% of enterprises now have a CCO.
Previously, multiple executives shared responsibility for fostering a customer-centric culture and expanding revenue opportunities with existing customers. The CCO now wholly owns these domains, in charge of everything customer-related. A CCO's key focus is to prepare, educate, and streamline organizations toward the best customer-centric practices.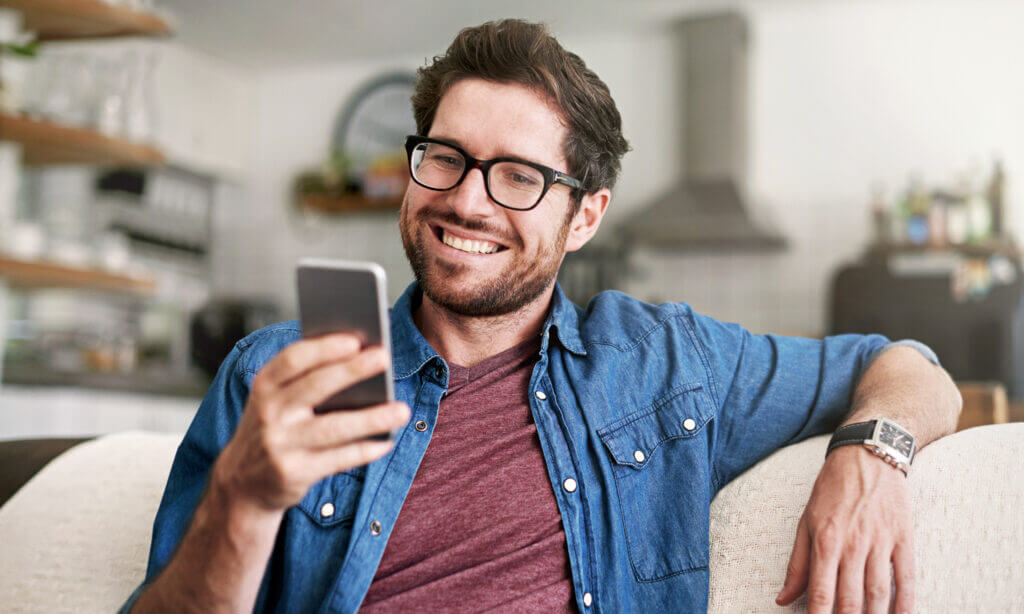 6 simple yet powerful strategies to improve customer retention
Can you remember the last time you re-engaged with your customers and tried to win them back?

These strategies will do exactly that and more.
Conclusion
The only constant about trends is that they are constantly changing.
Nonetheless, AI-powered chatbots, Omnichannel, Hybrid Customer Experience Model, Personalization, Extended Reality, and First-Party Data continue to be CX buzzwords on trend lists year after year. Keeping up with rising customer expectations starts with implementing a Chief Customer Officer and reinventing Customer Loyalty.
These are just some of the trends and strategies we see driving the Next-Gen CX in the following years. FrontLogix is committed to being a thought leader in this space and delivering relevant, personalized solutions for our clients. Contact us today!