The golden era of technology has paved the way for innovative and intuitive customer experience (CX) solutions. Technology pioneers such as Uber, Airbnb, Apple, and others have raised the bar on CX standards, setting high customer expectations for their industry competitors and all businesses.
According to Super Office and Walker, 86% of buyers would pay more for a great customer experience, and CX is already surpassing price and product as the leading brand differentiator.
So, what steps can you take to revolutionize your CX and deliver Next-Gen Digital Customer Service?
Self-Service and AI
Customers want their problems solved quickly and prefer the freedom of self-service. Effective self-service provides customers with the channels, tools, and resources they need to succeed. As these channels grow in popularity, companies that want to stay on top of the game must continue investing in tools like virtual assistants and chatbots in order to meet customer expectations.
While rule-based chatbots are limited to simple, linear interactions, next-generation AI can assess the customer's sentiment and use Natural Language Processing (NLP) to communicate more naturally.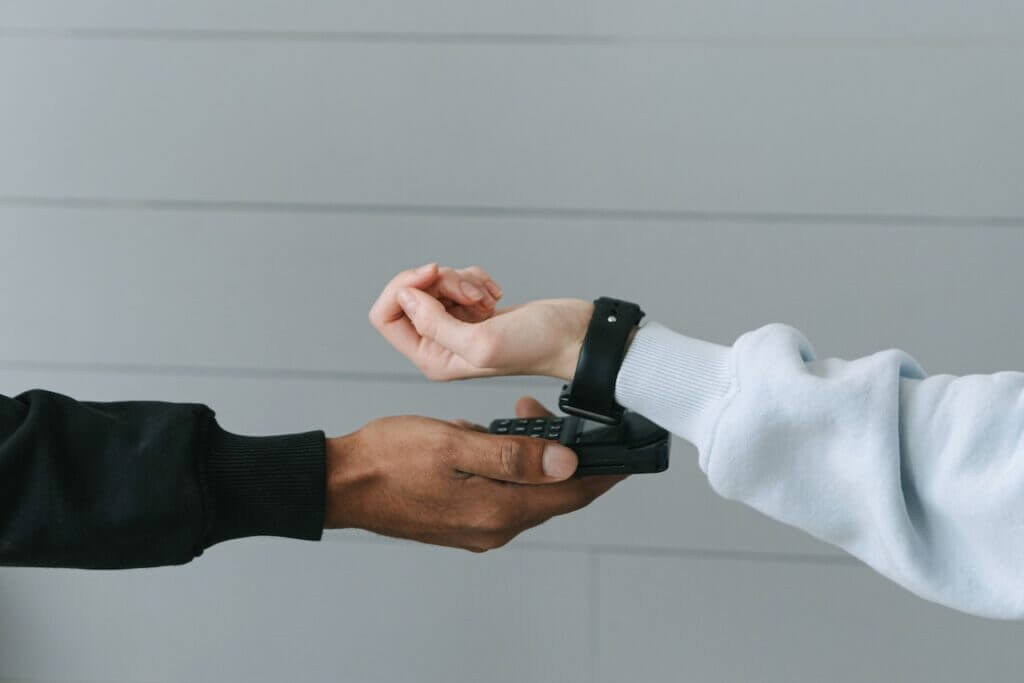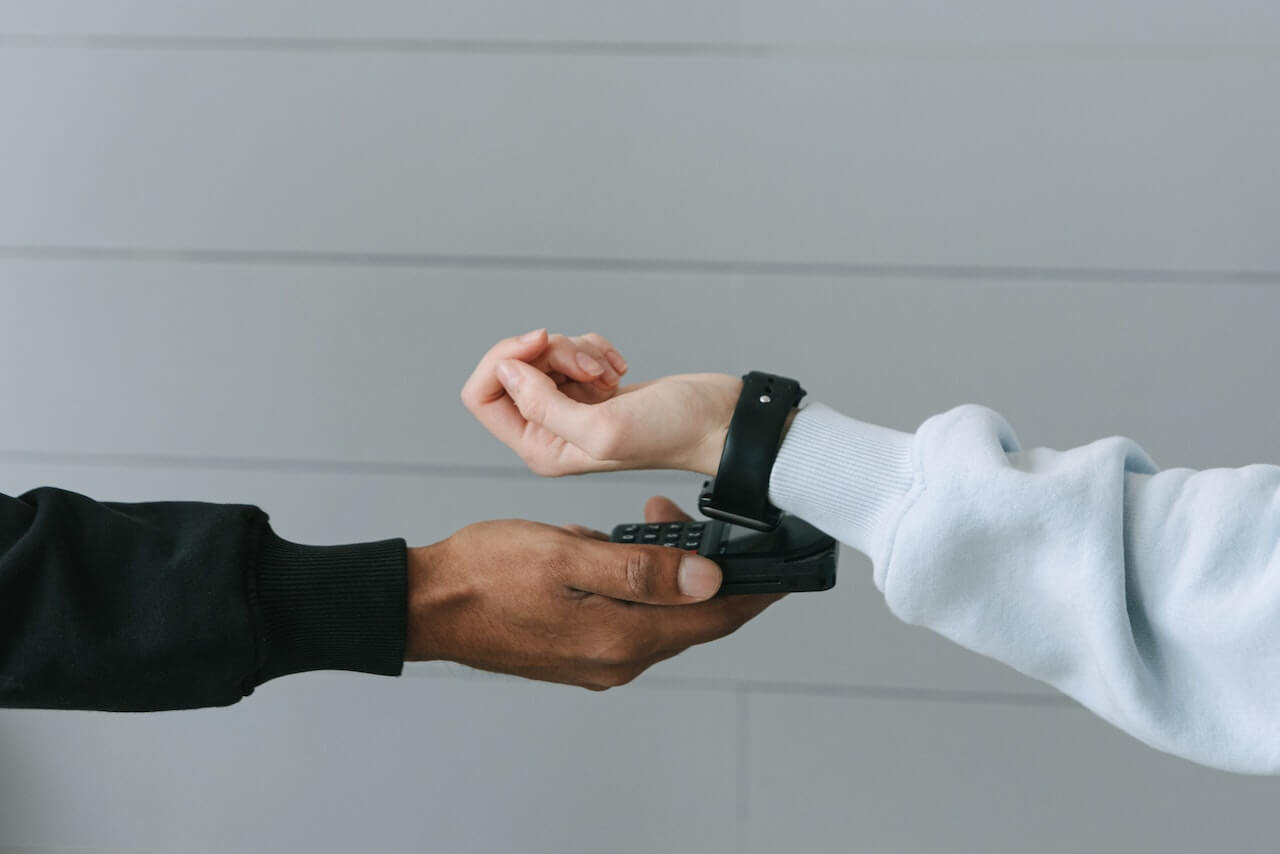 Omnichannel Support
Although modern contact centers support a variety of digital channels over multiple digital touchpoints, most of them lack the ability to provide a seamless journey and give a unified experience to each customer.
With omnichannel support, every customer service channel is linked, resulting in centralized data and reducing customer effort and time across all interactions.
Omnichannel support reinforces customer trust, boosts customer satisfaction, and increases agent productivity and job satisfaction. To deliver next-gen customer service, agents should not have to switch between tools. By integrating the CRM and back-office systems into one centralized data application, agents will be able to have a full view of all channel interactions and deliver resolution in a shorter time period.
Human Touch
For 30% of consumers, the most annoying aspect of the customer service experience is being unable to reach a customer service agent, according to Microsoft.
Although chatbots can resolve common problems in mere seconds, they cannot demonstrate an agent's empathy and problem-solving skills. When AI handles simple issues, agents are allowed to focus on significant ones. Next-generation customer service requires training agents, investing in technology, and integrating the two to address the full spectrum of customer needs.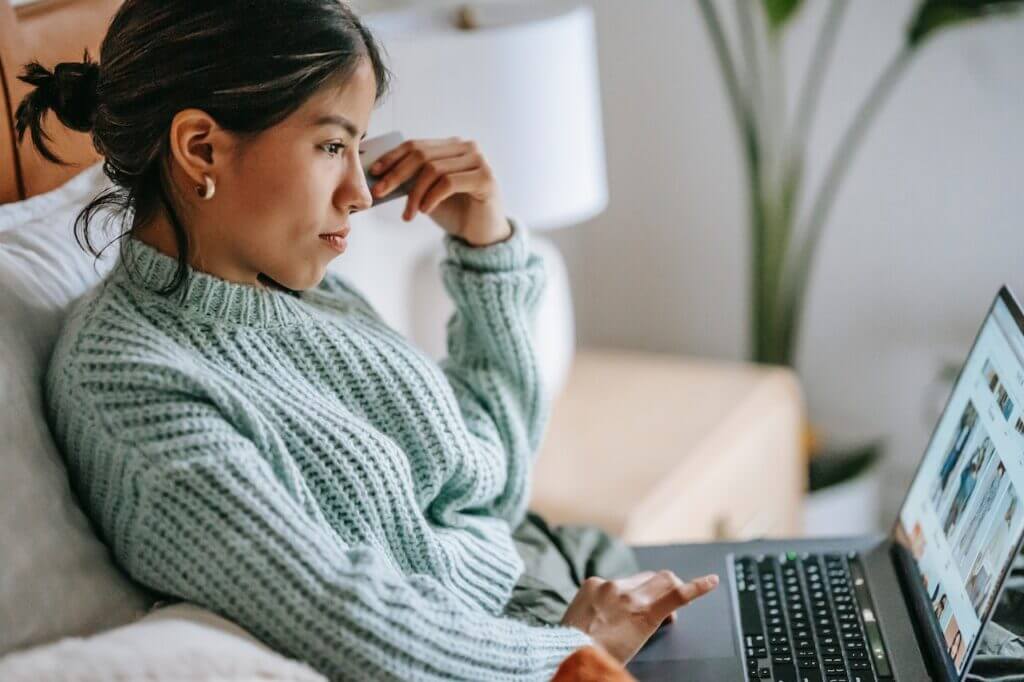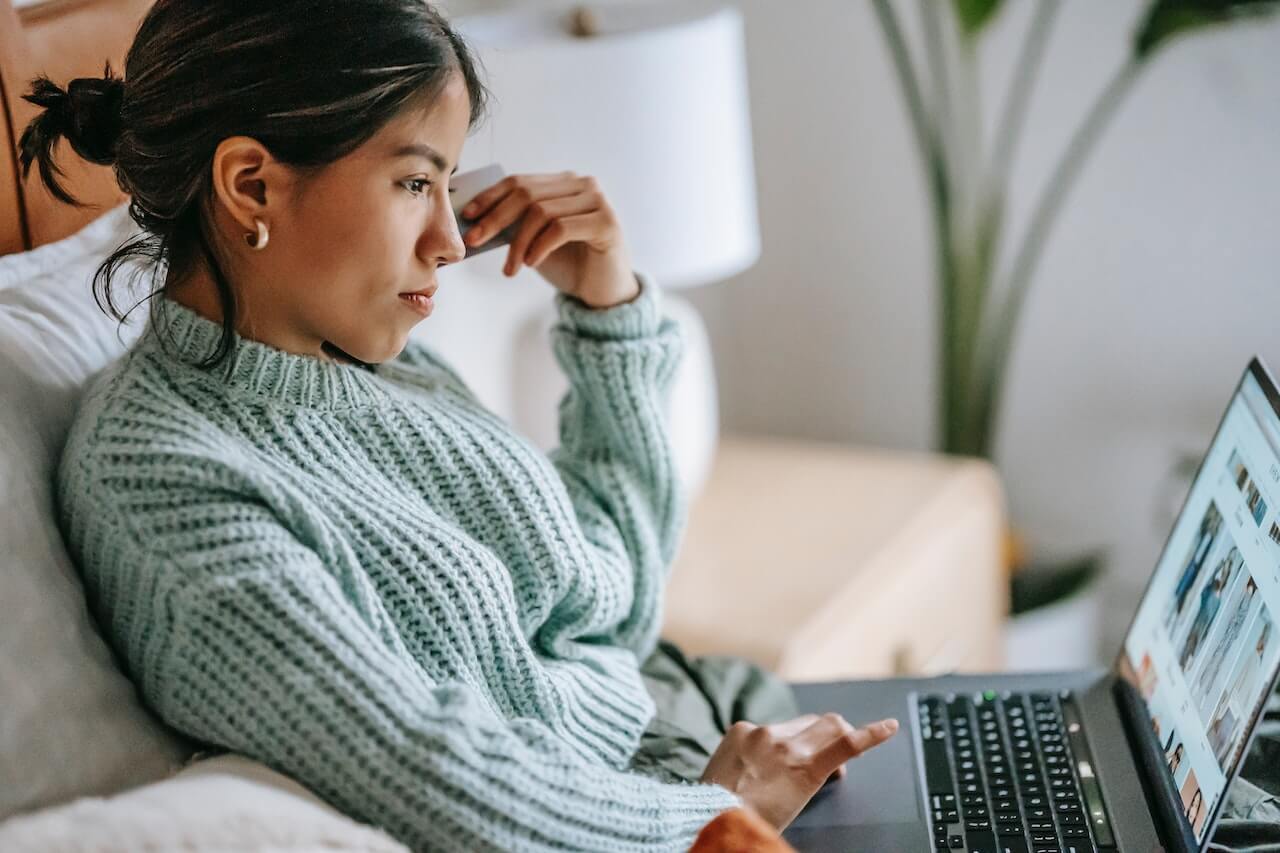 Chief Customer Officer
In order to both grow and retain existing customers, offering a great customer experience is a must. This is where a CCO brings a competitive advantage to the company.
The Chief Customer Officer's main focus is to prepare, educate, and streamline organizations towards best practices in customer-centricity. They are responsible for unifying customer data into a single 360-degree view to better build, preserve, and improve long-term relationships with customers.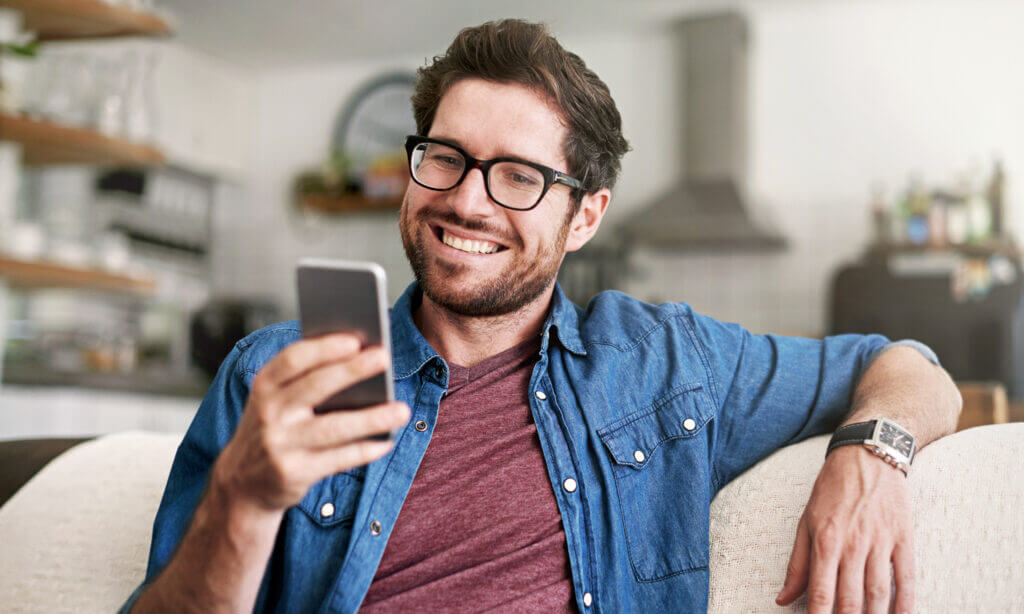 6 simple yet powerful strategies to improve customer retention
Can you remember the last time you re-engaged with your customers and tried to win them back?

These strategies will do exactly that and more.
---
Want to deliver next-generation customer service? FrontLogix is committed to being a thought leader in this space and delivering relevant, personalized solutions so our clients can get the next-gen customer experience they deserve. Contact us today!