The truth is – Millennials and Generation Z are constantly bombarded with marketing messages. They have more options than ever before, and slowly but steadily, traditional marketing methods are dying off.
Brand loyalty, defined by how customers value their interactions and experience with a brand, trumps brand marketing.
This calls for a shift in how the customer journey is perceived. The key here is to look at the digital strategy through the lens of customer experience. Customers expect businesses to understand their individual tastes and preferences and interact with them as individuals. A personalized customer experience delivers tailored offers, products, and messages to each individual. Companies should focus their efforts on end-to-end customer journeys that are powered digitally but driven personally.
The reshaped future starts with a shift to digital-first, customer-centered engagement while reimagining the roles of customer care agents.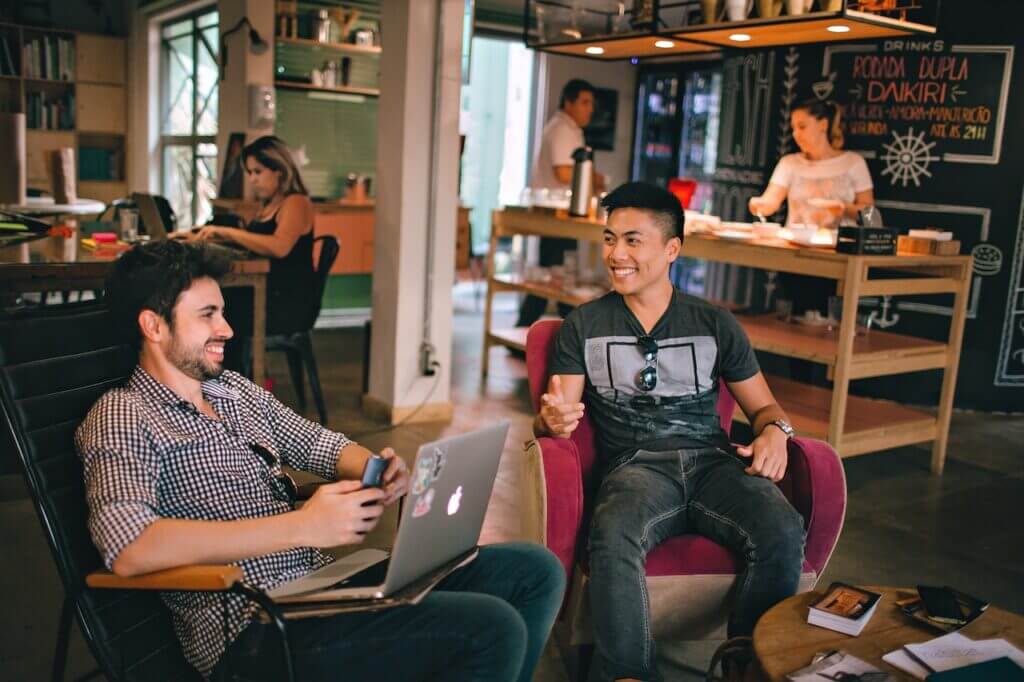 When it comes to digitalization, AI has proven its worth throughout the customer journey, enabling proactive self-service in the form of chatbots, voice assistants, extended reality, etc. AI tools are also essential for gathering data, analyzing sentiment, and identifying patterns and trends in how customers interact with a company.
But, don't fully digitalize the customer service just yet.
While AI-enhanced self-service can handle simple, repetitive tasks, human agents are still essential for more complex issues. Human agents understand compassion and can show empathy in resolving problems and handling complaints. According to a PwC study, 59 % of all consumers believe businesses have lost touch with the human element of Customer Experience.
In addition to modernizing tools, organizations can successfully humanize engagement by demonstrating flexibility and understanding. We are witnessing a reshaping of customer service practices in companies with high customer satisfaction rates. They are adopting a more adaptable approach in the way they assist their customers. According to Salesforce, 83% of agents at these high-performing companies have received training on how to be empathetic with customers, tossing aside the dated, unengaging, scripted approach. 88% say they have clear guidelines for changing their approach with customers, and 86% say management encourages them to be flexible – numbers nearly double that of agents from underperforming companies.
Although customer satisfaction is still THE most important KPI tracked by leading companies, a relatively new success metric — customer effort — is now climbing the list. It measures the amount of time and number of steps customers take to find an answer or solution.
Reduced customer effort leads to higher customer satisfaction. According to statistics, measuring the ease of use of a business's product or service is a better criterion for measuring customer loyalty than directly measuring the Customer Satisfaction Score (CSAT).
As discussed in the Next-Gen Customer Service blog post , modern contact centers support a variety of digital channels. Yet, most of them lack the ability to provide a non-siloed, seamless journey over multiple digital touchpoints. A unified omnichannel experience reduces customer effort, increasing customer satisfaction, and loyalty.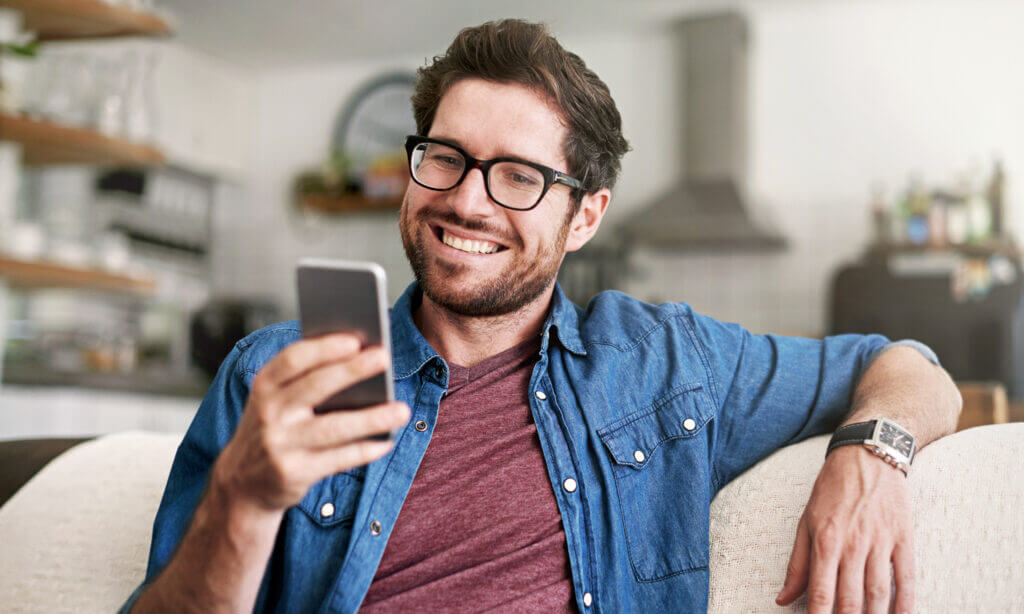 6 simple yet powerful strategies to improve customer retention
Can you remember the last time you re-engaged with your customers and tried to win them back?

These strategies will do exactly that and more.
---
Reshape next-gen CX by providing a truly omnichannel experience. Offer AI-enhanced self-service combined with human agents' flexibility and empathy can reduce customer effort and lead to higher customer satisfaction and loyalty. FrontLogix is committed to being a thought leader in this space and delivering relevant, personalized solutions so our clients can implement the next-gen customer experience they deserve. Get in touch.