In today's economy, we are all a little spoiled for choice. If we dislike a product or service, we can simply stop using it and switch to another. As a result, the average customer's attention span is shrinking. They don't like waiting in line and will not accept excuses. Today's customers want a seamless journey across multiple channels. They expect the promo code they saw on social media to be valid when they use it on the website. They believe if they fill in their information online, it will be transferred into the app. What they actually expect is omnichannel support. Many of today's brands excel at this and set a high standard for everyone else. Not having omnichannel support reduces customer satisfaction, potentially leading to increased churn and weaker customer loyalty.
What is Omnichannel Support
Like multichannel support, omnichannel support allows customers to contact businesses over several different channels, including email, social media, live chat, and more. The main difference is that omnichannel support takes a holistic approach and integrates all channels and touchpoints into one centralized whole. If done right, omnichannel support allows customers to easily switch from one channel to another, providing personalized and uninterrupted support.

Omnichannel communication is based on a single customer database. AI-powered chatbots, support agents, or mobile apps can gain customer context from queries. This enables businesses to comprehensively understand each customer and their interactions with the company and increase customer satisfaction and brand loyalty. An omnichannel customer experience means that when customers interact with a brand on one platform and then choose to continue on another, they will pick up right where they left off.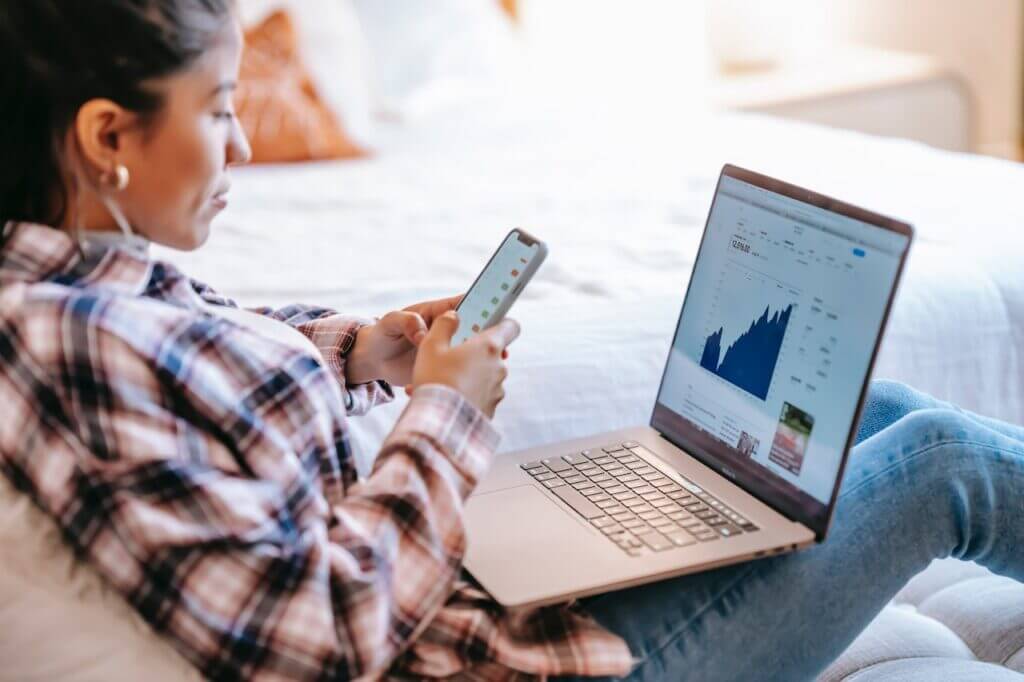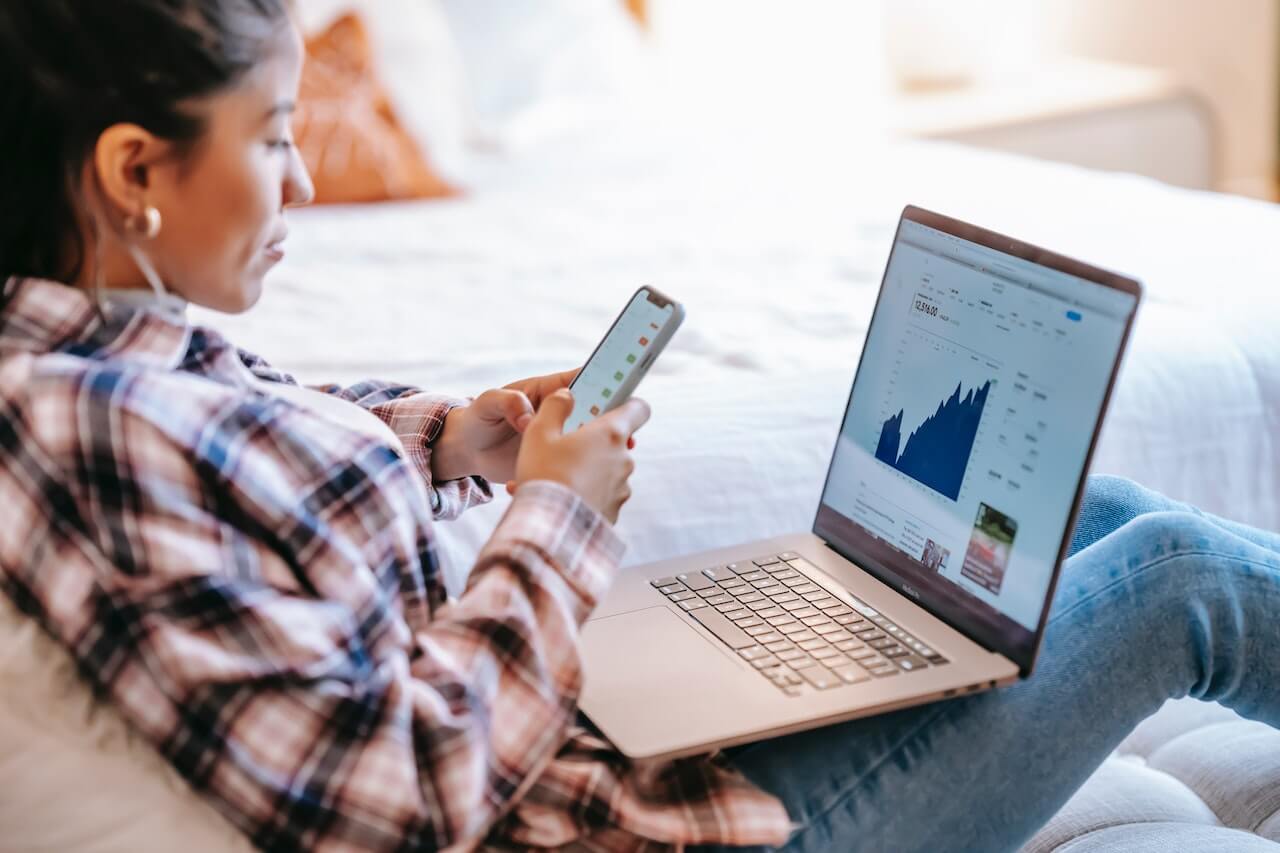 How can your business benefit from Omnichannel Support?
According to an Aspect Software survey, companies that use an omnichannel strategy have 91% higher customer retention rates than those that do not. The more channels included, the better a brand will facilitate customer satisfaction.


1. Centralized Data
The most significant benefit of omnichannel support is access to centralized data. It opens the door to tracking customer interactions, analyzing customer behavior, and identifying buyer trends. This allows businesses to better understand their customers' needs and desires and make the necessary changes to improve the customer experience.
2. Lower Resolution Time
Customers expect efficient service regardless of their preferred communication channel. Fortunately, an omnichannel approach unifies the various support touchpoints into a single platform, making it easier to serve customers and facilitate information flow from channel to channel, saving time for both the customer and the agent.
3. Reinforces Customer Trust and Improves Customer Satisfaction
Brands with a robust omnichannel strategy have higher customer retention and satisfaction rates than brands without. Omnichannel support aims to make customers' lives easier by reducing customer effort and time spent across all brand interactions, removing any friction they may encounter while engaging with a brand.
4. Increased Agent Productivity
With omnichannel support, customer service agents and self-service tools enable buyers to continue the customer journey where they left off. The data collected allows better-targeted customer service and personalized interactions. The result is a consistent experience across channels that saves time for everyone, meaning higher-quality conversations and less frustration. CXRs are more empowered to assist customers, more relevant to the customer journey, or more productive/efficient, and customers are happier. And when customers and agents are on the same page, cooperation, not conflict, becomes your brand identity.
A Quick Summary
With omnichannel support, every customer service channel is linked. This results in centralized data, which allows tracking brand interactions, analyzing customer behavior, and identifying consumer trends. Agents can share information across channels, providing a more seamless experience for the service provider and the user. An omnichannel experience improves the customer experience, increases agent productivity, and reduces resolution times. FrontLogix offers ​​ a unified front built to support omnichannel communication between customers and agents (or self-service systems) that optimizes the customer and agent experience.
---
[Read Next] How to improve Customer Experience