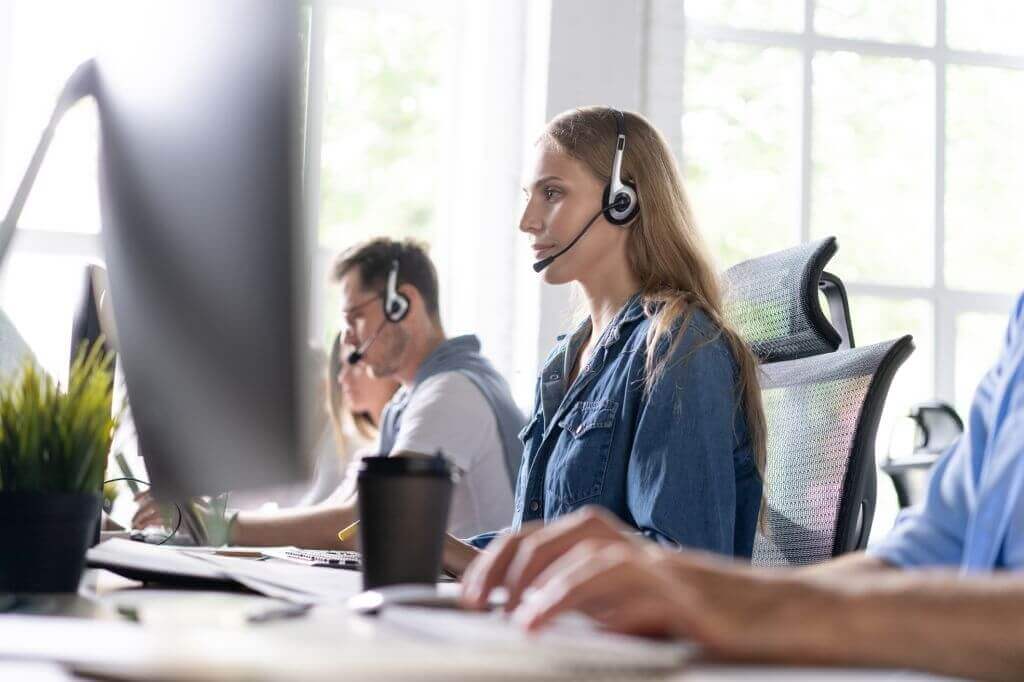 We are witnessing quite a paradox in AI-powered customer service.
As Conversational AI makes its meteoric rise, one would think the need for human contact center agents would be on the wane. But it's not. The future is actually pointing towards a growing demand for more human agents, not less.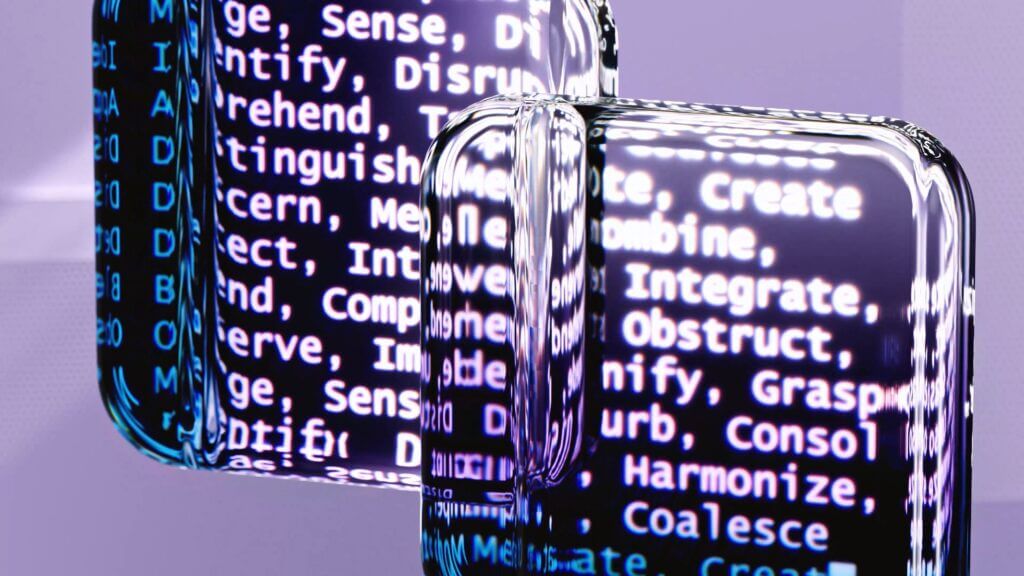 Contact centers are becoming more automated with conversational AI, yet there's still a growing need for more human agents
On the one hand, Gartner predicts that by 2026, about 10% of agent interactions are expected to be automated with AI customer service, up from just 1.6% today.
On the other, Calabrio surveyed 400 contact center managers across the globe, and over two-thirds (that's 70%!) of them foresee an increase in the number of agents in the coming decade.
In the next 10 years, the rise of AI technology will lead to an increase in the number of agents.
As technology takes over more administrative tasks, agents are shifting towards handling more complex customer inquiries. They're evolving into brand advocates, but this time with a different type of skillset, higher level of expertise and problem-solving abilities.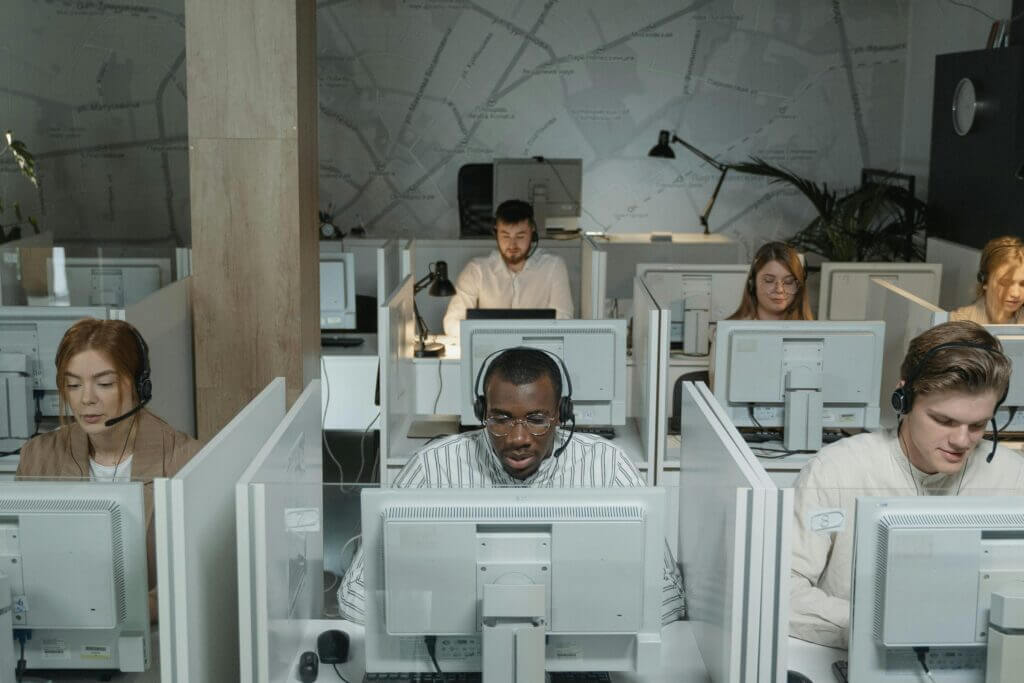 Strategies for Future-Proofing Contact Center Talent
Enhancing critical thinking skills
Calabrio's "State of the Contact Centre 2023" report underscores that over 60% of managers cite critical thinking and adaptability as top skills needed for future agents, yet these are currently the most lacking.
The future demands new kinds of agents. They'll be moving away from just providing basic information and towards becoming skilled problem-solvers and brand ambassadors adept at navigating complex customer interactions.
The importance of proactive training
Managers agree on one thing: the importance of ongoing training, as nearly half of the agents currently lack the necessary skills for future challenges.
But, when it comes to the type of training needed the most, managers seem to be on different pages. Some think focusing on work aptitude skills is key to keeping up with customer needs, while others are leaning more towards emotional intelligence and social skills, and increasing employee satisfaction with training opportunities
Technology integration training must not be overlooked
As companies race to adopt new technologies to meet customer demands, agents are often left in a tough spot, expected to become instant experts in these ever-evolving tools. The reality is, with each new system added, agents face an uphill battle, juggling siloed platforms that can hinder rather than help their efficiency. It's a growing concern that as technologies pile up, proper training isn't always keeping pace, leaving agents to fend for themselves in a sea of complex, disconnected systems.
Measuring training effectiveness and outcome
It's crucial to gauge the impact of training on both agent productivity and the quality of customer service. There's a clear need to evaluate how effective this training is, particularly as there's a notable link between well-executed training and lower stress levels among agents. This highlights just how important it is to equip agents for the complex calls and scenarios they're likely to face in their roles.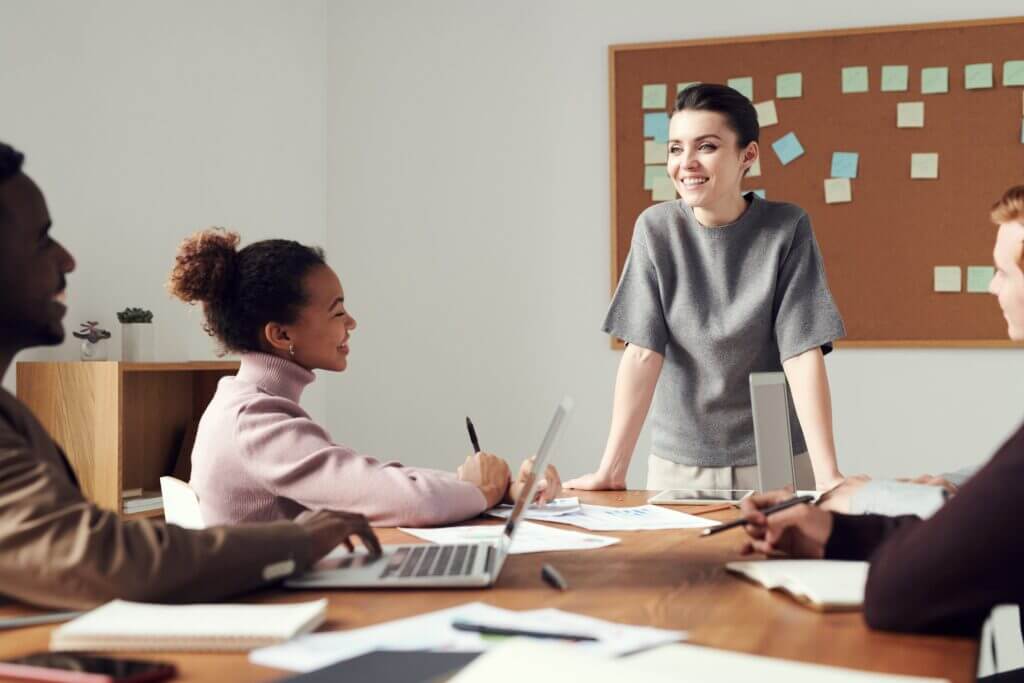 Retaining top-agent talent
Experienced agents contribute to 86% higher service quality ratings and have a 77% greater effect on customer satisfaction, according to a TalentKeepers survey.

It's understandable that increasing wages is a prominent strategy for attracting and retaining contact center agents. However, other methods are also effective in nurturing top talent. Emulating successful practices from survey data, businesses are focusing on offering recognition or rewards, which account for 36% of retention strategies. Additionally, investing in training and skills development (35%) and providing scheduling flexibility (34%) are key tactics being adopted to maintain a motivated and committed workforce.
Embracing Customer Advocacy Language
When reaching out to a human representative, it's essential that they comprehend our concerns, advocate on our behalf, and strive to offer the best possible solution. Integrating Customer Advocacy Language into agent training is in line with the growing demand for emotional intelligence in customer interactions. By emphasizing this aspect, contact centers can ensure that their agents go beyond simply providing information; they become genuine champions for their customers.
Read more on Customer Advocacy Language in Customer Care : 9 best practices with examples
Alleviating job security fears
The emergence of Generative AI has raised concerns surrounding job security within Contact Centers. This has prompted some employees to proactively seek new opportunities in anticipation of potential layoffs. Customer service leaders should convey a clear message to their reps: Generative AI is a tool, not a replacement. It's meant to assist agents, not take their jobs.
To alleviate concerns when implementing AI in the call center, it's vital for leaders to provide a clear explanation of AI's role:
Involve Everyone: Don't limit information-sharing to upper management. Ensure that all team members comprehend the purpose and possibilities of AI.
Clarify Role Adjustments: Describe how AI integration may impact roles and highlight the new opportunities it can create.
Equip the Team for Tomorrow: Discuss plans for enhancing their skills, enabling them to adapt to evolving technology.
Read more on Generative AI and Contact Center Job Security Fears: What Customer Service Leaders Should Tell Their Reps
Takeaway
The integration of AI in customer service is creating a landscape rich with opportunities and challenges. It's about empowering human agents to become more adept, adaptable, and in tune with evolving customer needs. In this new era, the agent's role is not diminishing but becoming more vital, nuanced, and impactful.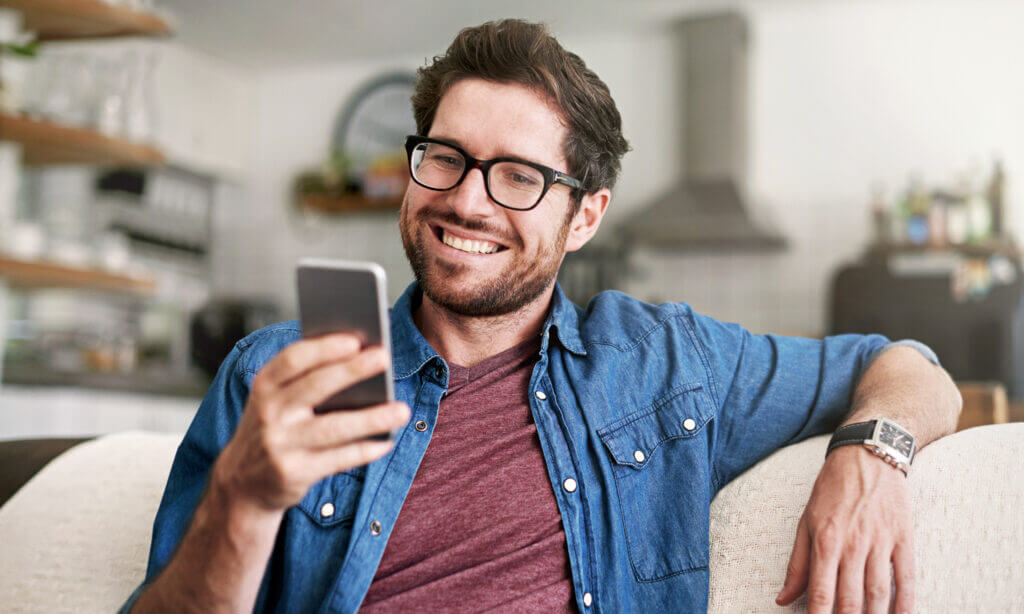 6 simple yet powerful strategies to improve customer retention
Can you remember the last time you re-engaged with your customers and tried to win them back?

These strategies will do exactly that and more.
---
At FrontLogix, our commitment is to deliver unparalleled Customer Support by seamlessly integrating advanced technology with the personal touch of human assistance. Understanding the unique strengths of automation and human interaction, we focus on creating a perfect synergy to foster genuine, lasting connections with our clients. Reach out to us to discover how we can assist you in realizing your objectives.