We've already discussed the importance of good customer experience and how to measure it for the best results. This guide will teach you the essential elements of customer experience that businesses must include in their CX strategy.
1. Reliability
Reliability is a critical factor that significantly impacts the customer's experience. The perception of reliability helps to build your company's brand image and generate positive word of mouth. So, what exactly qualifies?
Providing support for both critical and non-critical business issues;

System and network reliability and providing appropriate resolutions in the shortest time possible;

Reliably integrating different channels to communicate with the customer

Consistently delivering an outstanding customer experience.
2. Availability
In today's fast-paced world, customers expect to be able to contact a company whenever and however they want. They interact with companies on their terms via email, chat, voice calls, messaging, or social media. But, they also expect to have all inquiries answered quickly (if not immediately). They especially do not want to spend (or waste) their time waiting for answers or repeating their questions. And that's precisely why availability is among the essential elements of a good customer experience.
3. Convenience
Customers, in addition to availability, expect convenience. They do not want to waste their precious time waiting in phone queues or repeating their questions to different representatives. The ability to reduce customers' non-monetary costs, such as time, energy, and effort when purchasing/using services or products, significantly impacts CX.
4. Personalised Communication
Receiving personalized messages from a company, whether related to previous interaction with the company, offers linked to purchase history, or simply an interactive voice response (IVR) message personalized with a first name, provides the customer with a feeling of being valued. As a result, personalized communication is one of the most important aspects of a customer's experience and expectations.
5. Simplicity
Customers expect all business interactions to be simple and seamless at every step of the customer journey. They anticipate being heard while also having their interactions simplified. This means a company should keep the number of jumps from one touchpoint or stage to another at a minimum. Providing and implementing a one-step resolution or access to information through all available channels would be the ideal approach. But even that is insufficient. Besides simplifying the process, businesses must ensure that as much data as possible is collected and stored at each step so that customers do not have to share the same information repeatedly. All of this will make customers' lives easier at each stage of their customer journey, enhancing their experience significantly.
6. Accountability
Accountability is yet another vital factor in providing a positive customer experience. Customers always assess whether a company has delivered on its promises. This evaluation occurs at every stage, often before they make a purchase. Once the customer makes a purchase, the review does not end. Whether the solution or product is delivered on time and whether the provided experience, solution, or resolution is straightforward and honest is essential. Of course, doing business can sometimes be unpredictable, and situations may arise where the promised resolution is challenging to deliver. Customers must be informed of why and adequately compensated if such scenarios occur.
7. Adaptability
Because the digital world is rapidly changing, customers (particularly younger generations) are likelier to experiment with newer technologies and commit to newer engagement channels. This simply means that companies must consider the changing consumer environment and be ready to adapt and change quickly and smoothly. Adaptability in a technological environment is critical for a company to provide exceptional customer services in speed, data security, data accuracy, and so on. Because each customer is unique, a company's solutions should be adaptable, scalable, and tailored to the customer's specific needs.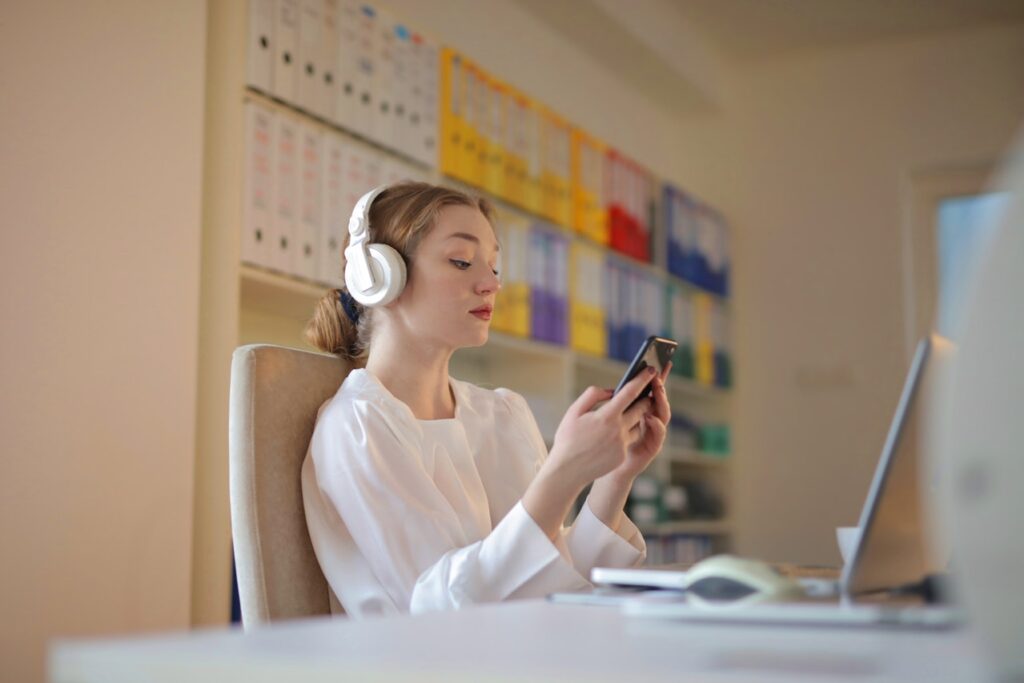 8. Anticipation
Anticipation is also closely related to the rapidly changing technological environment. To be able to adapt quickly and smoothly, companies must be able to anticipate changes before they occur to stay ahead of both their customers and the competition. To provide an exceptional customer experience, every company must be a digital innovator in their respective fields and industries.
9. Feedback
Allowing customers to provide feedback is another essential aspect of providing a good customer experience. Customer feedback can be advantageous to both parties:
Customers will appreciate it because it demonstrates that the company cares about what they think
It shows the company which aspects of their business are most valuable to customers and which could benefit from improvement
10. Responsiveness
Responding to customer complaints or inquiries consistently and promptly is crucial to providing excellent customer experience. A responsive CX team can contribute to success by assisting as many customers as possible and finding solutions quickly.
When customers provide positive feedback, responsiveness is also critical. Customers will be satisfied with their experience if their suggestions prompt change.
11. Communication
Excellent internal and external communication is another critical component of the customer experience. All customer experience interactions revolve around communication. Knowing how to communicate, regardless of the situation, can assist the CX team in being ready for any type of interaction.
Being an effective listener is an integral part of communication. Employees and managers must try to hear what customers say, respond with relevant information, and contribute to a satisfactory solution.
12. Transparency
Customers appreciate it when brands and companies they purchase from are transparent, open, and honest. Transparency is demonstrated through honesty. Even in cases when employees do not have all the necessary information or all the required answers, customers will appreciate a transparent and honest response rather than a generic one.
Another crucial aspect of transparency is the service/product descriptions and prices. Customers appreciate it when they can find sufficient and accurate information.
13. Exceeding expectations
Exceeding expectations simply means going above and beyond for your customers! This is another essential aspect of the customer experience because it increases customer satisfaction and contributes to credibility. Going the extra mile will undoubtedly result in long-term, positive customer relationships. It will also encourage customers to return, renew, or re-subscribe. Return customers are more likely to recommend the brand to their peers, which leads to acquiring new customers. As a result, a company must not pass up any opportunity to go above and beyond to engage and delight existing customers.
14. Balancing CX and Profitability
Creating a great customer experience is much easier if you're willing to spend a lot of money and effort. Many companies cannot afford this in the long run. That is why balance is so important. The best customer experiences provide customers with recognizable and prominent value at a low cost to the organization. This is precisely why companies choose to outsource their customer experience.

Key Takeaways
We've identified 14 key triggers that we believe are crucial to delivering a superior customer experience. Building a successful customer experience strategy requires balancing these factors. Most are codependent and need to be implemented as a whole to provide better results.
A company should carefully consider all the above aspects to provide an exceptional customer experience. Furthermore, businesses should evaluate all touchpoints in the customer journey, carefully design content for each channel, and personalize it for each customer.
Finally, to provide a truly memorable experience, the team in charge of the customer experience must be well-trained, enthusiastic, and compassionate. FrontLogix has highly trained, experienced, and skilled employees that are reliable, accountable, available, responsive, and provide exceptional, transparent, straightforward, and highly personalized communication.