Modern businesses understand the importance of providing an excellent customer experience. But many don't realize how crucial customer service is to achieving true customer-centricity.
Good customer service execution depends on being able to adjust quickly to changing customer needs, and dynamic contact centers are the best tools to accomplish this.
With dynamic contact centers, customer service teams can utilize new communication channels, allowing them to move towards an omnichannel support model that genuinely puts the customer front and center. With this approach, all customer data is stored in a centralized location that can be constantly updated and shared between platforms. In dynamic contact centers, interactions are processed as a chain of events rather than single-point occurrences. The entire customer journey can be charted, resulting in more valuable insights and a better understanding of behavior.

Ideally, dynamic contact centers aim to improve customer service and adapt to the context of each customer. But do all of them meet customer expectations?
Customer Expectations of a Dynamic Contact Center
#1: 24/7 support
Customers expect to have access to support 24/7. Businesses often turn to automation solutions to meet customer demands, enabling their customers to self-serve with chat and other tools. Many consider AI to be their best employee. It can work around the clock, eliminating the need to hire additional agents.

However, AI is not omnipotent. Chatbots cannot replicate human empathy and provide solutions in complex, time-sensitive situations. Imagine having to report a lost credit card on a Friday night while abroad. A chatbot can assist you in blocking the card but cannot provide an immediate solution for obtaining a replacement card internationally. Having to wait two days to speak with a representative only adds to the frustration. For some matters, customers still expect and require access to a human customer service representative.

Businesses should embrace new technologies to assist agents rather than replace them. Invest in your agents as much as you invest in new technologies. Expand your customer support team to ensure 24/7 coverage, or hire a BPO partner that will source talent from around the world and handle your night shift customer service.
#2: Effective self-service
Well-executed self-service empowers customers to find their own answers, provides quick resolution to their queries, reduces ticket resolution time, and increases agent efficiency and customer satisfaction (CSAT).

On the other hand, poorly executed and poorly maintained self-service solutions will damage the customer experience and increase the workload of customer support agents, becoming more of a hindrance than an asset.

Frustrating technology, confusing navigation, broken links, lack of personalization, and lengthy menus are common disadvantages of ineffective self-service.

When implementing self-service solutions, make sure your platform is high quality and up to date. Integrate easy navigation and a seamless search function and make the query solution as accessible as possible. Invest in good software and maintain your database frequently.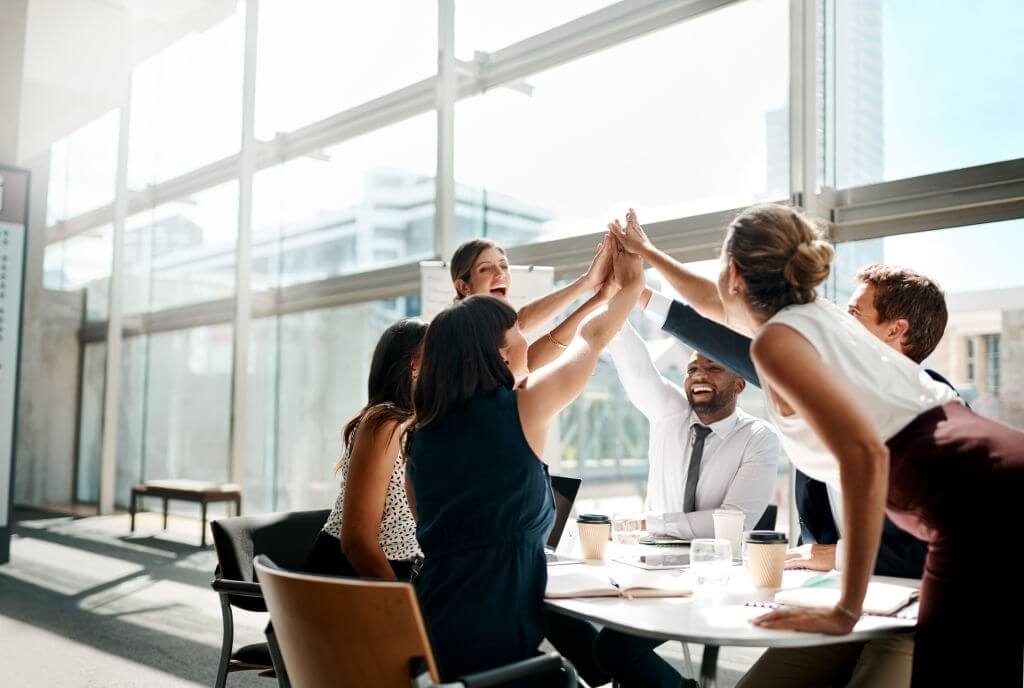 #3: Quick resolution
As mentioned earlier, a dynamic contact center is superior in delivering quick resolution to customer queries with the integration of self-assistance chatbots working alongside knowledgeable contact center agents.

Nonetheless, the predicted call volume can unexpectedly spike due to an unanticipated occurrence, such as bad weather. You may receive more calls than expected, and agents may call in sick, causing backed-up call queues and skyrocketing wait times.

Leverage browser-based contact center software and provide your agents with the flexibility to work remotely. This enables scalability, flexible scheduling, and rapid changes in customer service processes and call flows.
#4: Closing more tickets
Not all chatbots are the same. Clunky, rules-based chatbots could do more harm than good by offering an inadequate solution or escalating the query to the wrong agent.

A well-configured AI-powered bot can dramatically accelerate response times and increase the number of closed tickets. It can either resolve a ticket or significantly shorten resolution time by doing much of the legwork for agents. When robust AI is unsure of its ability to understand a user's intent, it can request missing information and escalate the customer to a human agent.

Invest in cutting-edge AI platforms that take ticket resolution and triaging to the next level.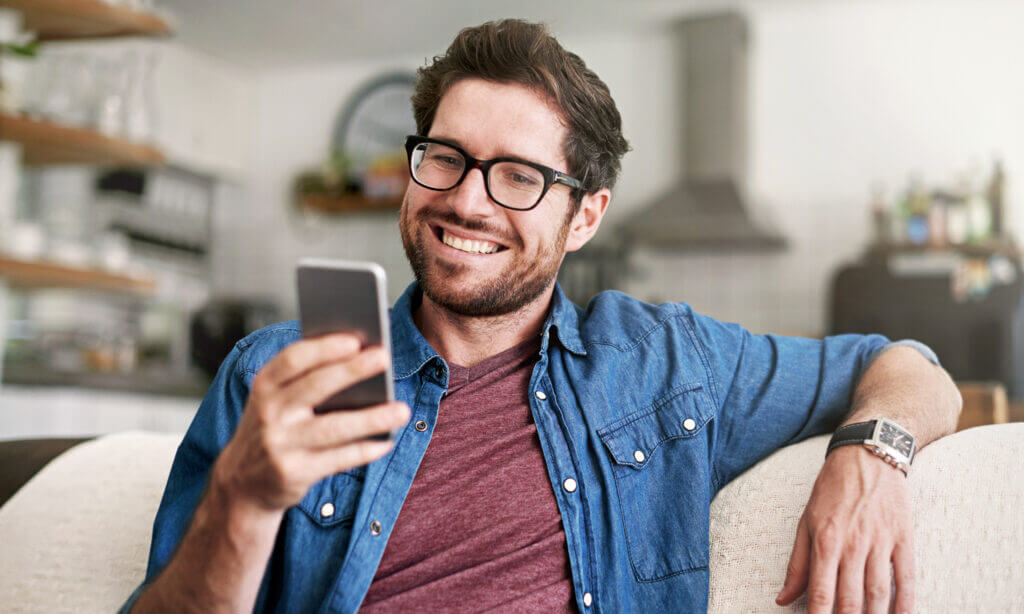 6 simple yet powerful strategies to improve customer retention
Can you remember the last time you re-engaged with your customers and tried to win them back?

These strategies will do exactly that and more.
Conclusion
Above all, a dynamic solution adjusts to customer needs. This necessitates adopting procedures to evolve and adapt to each customer interaction to provide the most seamless experience possible.

Front Logix provides innovative contact center outsourcing services that exceed customer expectations. Allow us to help you optimize your business processes and make the most of your customer data while lowering costs and boosting customer lifetime value. Driven by customer-centric culture, FrontLogix can assist you in ensuring the best CX for your customers. Get a quote now.