Learn how FrontLogix can help you drive Next-Gen CX and what sets us apart.
Customer Experience (CX) has become THE most critical business differentiator, and companies have realized that the voice of the customer will only get louder. But delivering Next-gen CX can be challenging, especially for companies with limited resources.
This is where FrontLogix comes in, offering a comprehensive omnichannel contact center solution that caters to the ever-evolving needs of modern customers.
What sets FrontLogix apart is our commitment to excellence. With a 6-stage recruitment process for our agents, we ensure that only the best applicants make it to the team. Our managerial attention to every project and exceptional client onboarding program are some of the reasons why we have become a go-to choice for companies looking to outsource their CX operations.
If you're curious to learn more about how FrontLogix can help you elevate your CX game, read on.
1. Omnichannel contact center
Your customers want effortless yet personalized experiences. That type of seamless experience can be delivered only through an omnichannel contact center, and we've got you covered!

Although most modern contact centers support a variety of digital channels, many of them lack the ability to provide a non-siloed journey over multiple digital touchpoints. We combine customer insights and data intelligence with technologies such as email, chat, in-app messaging, SMS, and social media into a unified omnichannel experience that reduces customer effort, increases customer satisfaction, and boosts customer loyalty to your brand.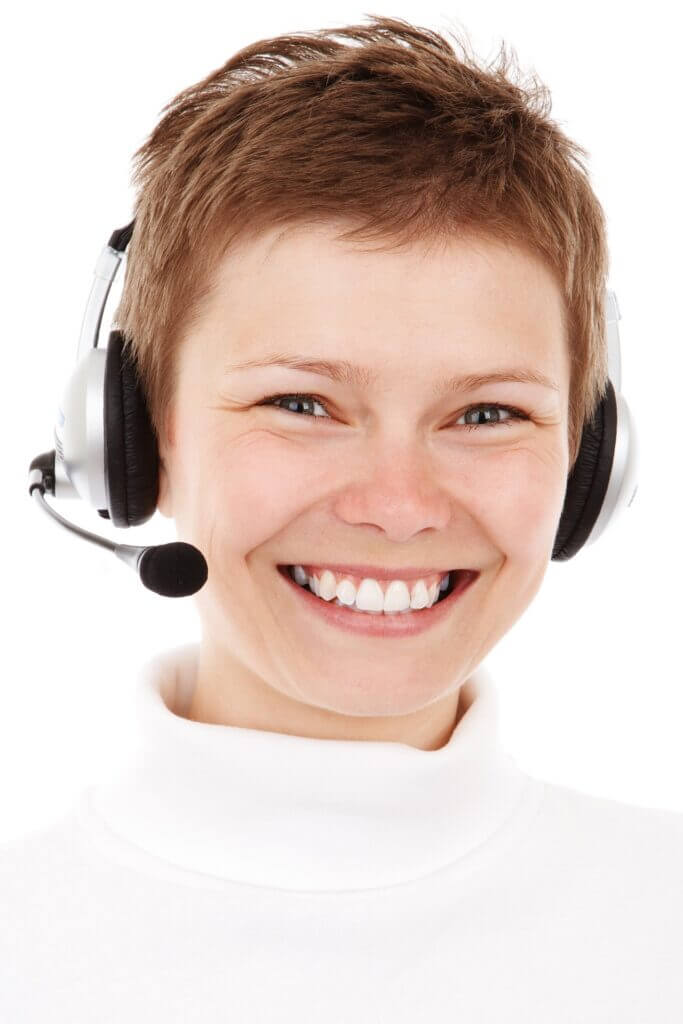 2. Well-trained agents
We at FrontLogix fully acknowledge that who customers interact with during their buyer journey significantly determines a large portion of their experience. Customers can quickly tell if an agent is well-trained and knowledgeable. Therefore, we thoroughly vet our candidates throughout a 6-stage recruitment process.
We screen all applicants for verbal and written communication skills and seek those with "service" in their voices. Our bilingual agents are trained on proper etiquette, current technology, single-call resolution for inbound and outbound calls, and the specifics of each client's product or service. We monitor, rate, reward and promote our agents based on their ability to meet or exceed expectations.
Our company's culture focuses on helping our clients and employees grow. As our people are our most valuable asset, we provide every agent with the necessary tools and training to deliver next-gen CX. By making our customer service representatives' jobs more effortless, we reinforce customer trust and improve customer satisfaction with your brand.
3. Managerial attention on every project
Different businesses have different customer requirements. As such, we don't make customers fit into a box – we think outside the box to meet each customer's specific needs. No matter the size, every project entrusted to us receives close attention, including direct involvement by senior management.

Our centers around the world vary in size, and individual projects are assigned to the center that best meets client needs. Narrower applications receive special attention in our smaller centers, and more complex operations benefit from the scale that our large centers provide. Our offshore facilities are able to provide high-quality service at a considerably reduced cost, resulting in greater overall value for our clients.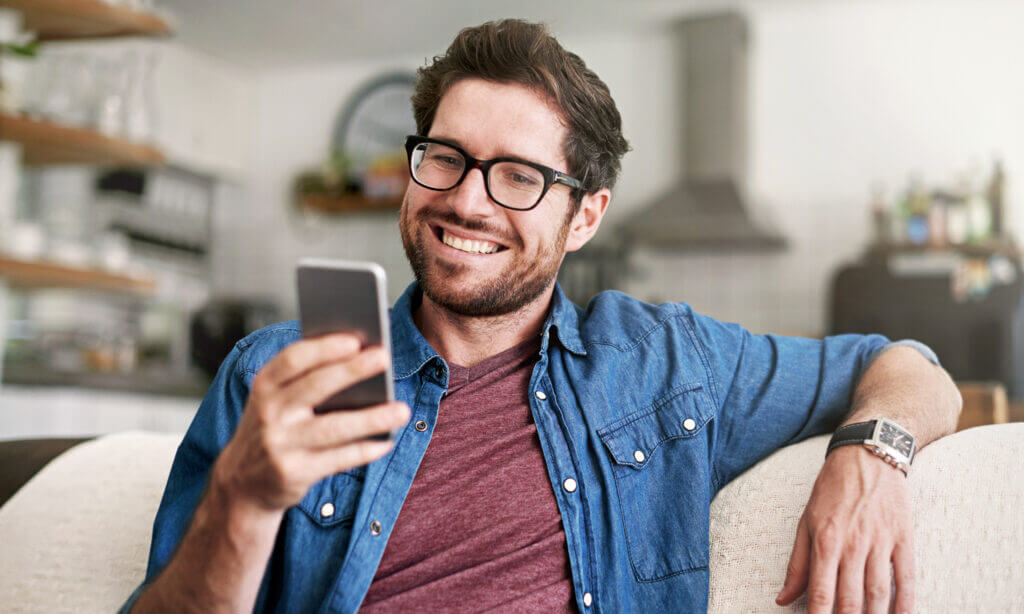 6 simple yet powerful strategies to improve customer retention
Can you remember the last time you re-engaged with your customers and tried to win them back?

These strategies will do exactly that and more.
4. Exceptional client onboarding program
FrontLogix's management team has extensive experience in contact center outsourcing, and we take pride in our optimized client and team onboarding process. Regularly scheduled status meetings, ongoing contacts by an assigned Аccount Мanager, and prompt resolution of issues all contribute to building a solid partnership with your company.
With over 15 years of BPO experience under our belts and another 15 years of front- and back-office workforce optimization, our vast industry knowledge gives us a distinct advantage over our competition, allowing us to provide a remarkable customer experience.
Reshape your CX by delivering a relevant and personalized next-generation experience. Get in touch to discuss how we can help you level up your CX.