With COVID-19 in the rearview mirror and recession lurking around the corner, 2023 is going to be the year of rediscovering business operations and emphasizing digital and human connection. Where does the post-pandemic aftermath leave us, what are the next consumer trends, and how can businesses ace the Customer Experience during the looming economic downturn?
What has 2022 taught us?
The actual shift of 2022 was the rise of customers and not businesses.
In the past few years, we have witnessed a heightened focus on Customer Experience (CX), pushing businesses to pivot their strategies around customer centricity.
In 2022, companies have refocused their efforts from the products they are selling to the experiences they provide. The latest studies have confirmed that a good customer experience leads to increased customer spending. In fact, 86% of buyers would pay more if they received a great customer experience. Another revolution in business operations was caused by customers' demand for transparency and authenticity. Data breaches caused customers to become more vigilant about data protection and made organizational transparency a significant factor in their purchasing decisions.
Apart from transparent data, a company's authenticity has become increasingly important. Customers are now paying closer attention to what a brand says and does and expecting them to advocate for cultural, social, and environmental issues. According to a Harris Poll, a startling 82% of consumers want a brand's values to match their own.
2022 was also marked by growing consumer interest in sustainable brands. According to the latest 2022 Global Buying Green Report by Trivium Packaging, 86% of consumers under the age of 45 are willing to pay more for sustainable packaging. Also, 57% are less likely to purchase goods in packaging that they believe is harmful to the environment.
2022 has taught us that customers today have the power to influence how a business operates. The company's values, transparency, social and environmental practices, and the CX they deliver play a significant role in the company's future success. These factors play a much more important role in the eyes of the customers than the product or service.
What are the 6 consumer trends shaping 2023?
Consumer trend #1: Inflation-driven buyer behavior
In 2023, CX will be the primary factor in whether customers want to do business with you or not. Inflation-driven consumers will be more resourceful and look for ways to meet their needs while trying to save money. Customers will grow less brand loyal as they shop around for the best customer experience.
In times of weakened consumer demand, focusing on your customers' needs will differentiate you from the competition, drive brand loyalty, and give you a competitive advantage.
After all, history has taught us that long-term market share is won during market reshuffling.
Related: How to make your business recession-proof during economic downturns.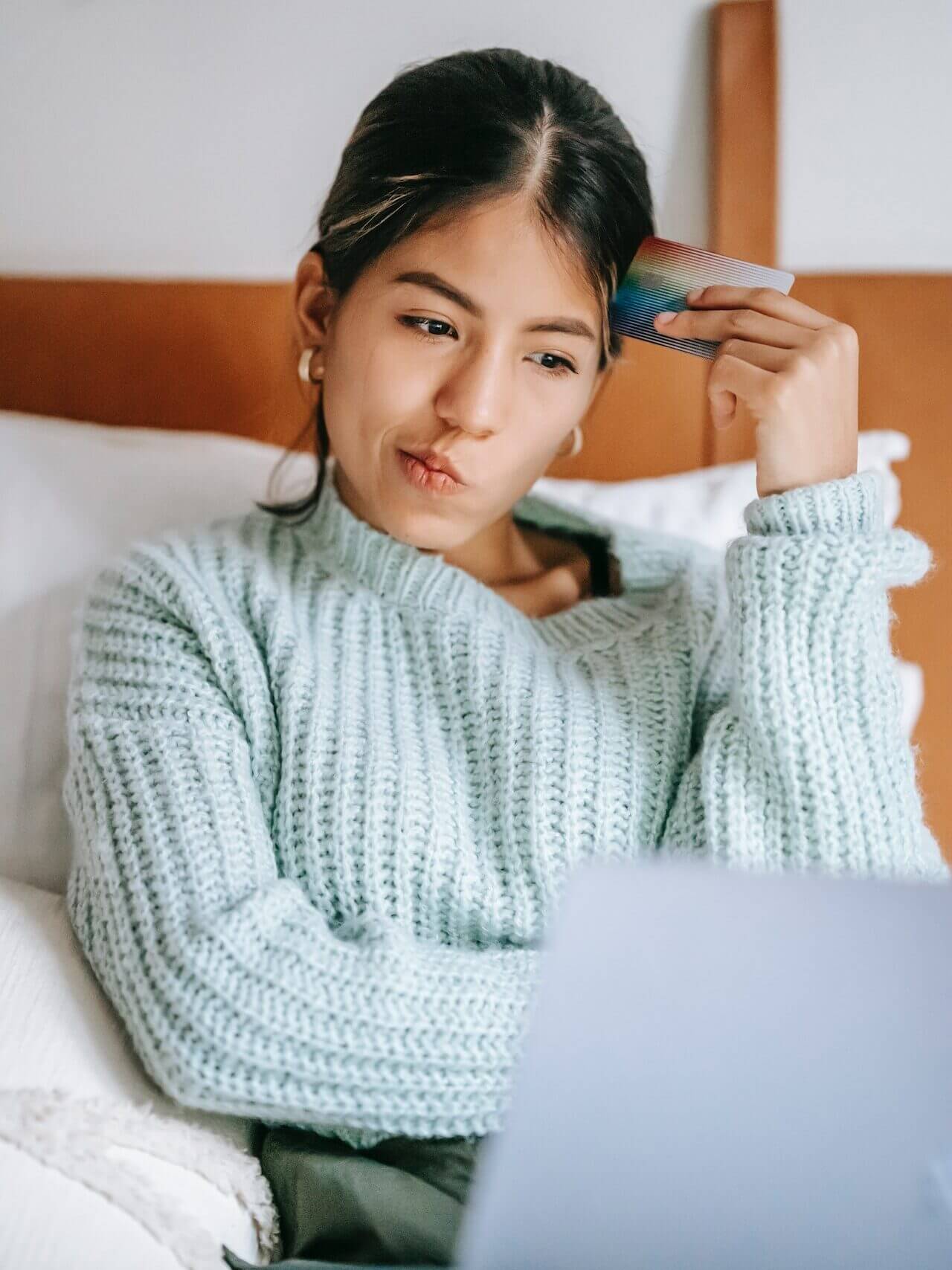 Consumer trend #2: Desire for human connection
Customers desire efficiency, but they also put a higher value on the human connection with the company. The Global Consumer Trends Report for 2023 by Qualtrics revealed that human connection outperformed operational metrics when it comes to what makes customers happy. While technology allows for faster and more efficient service, a humanized customer experience creates true brand loyalty.
Consumers feel that companies have placed the human element of CX on the back burner. In their rush for heightened customer service levels, businesses became overly reliant on AI solutions, leaving 82% of U.S. and 74% of non-U.S. consumers wanting more human interaction in the future.
2023 will be the year when businesses try to bridge this customer experience gap by enabling more human interactions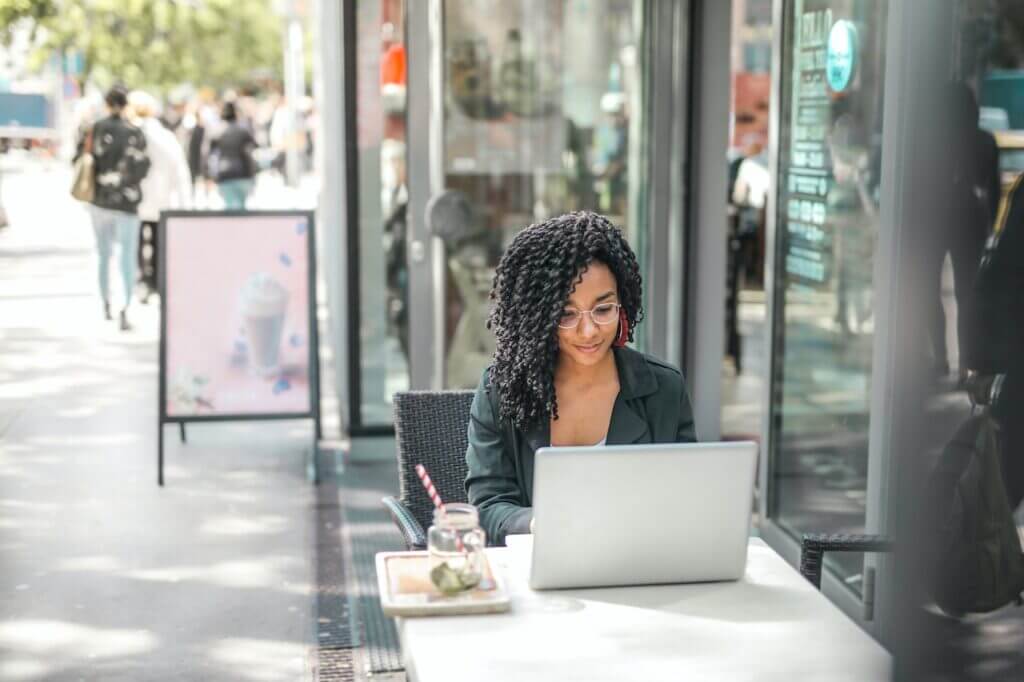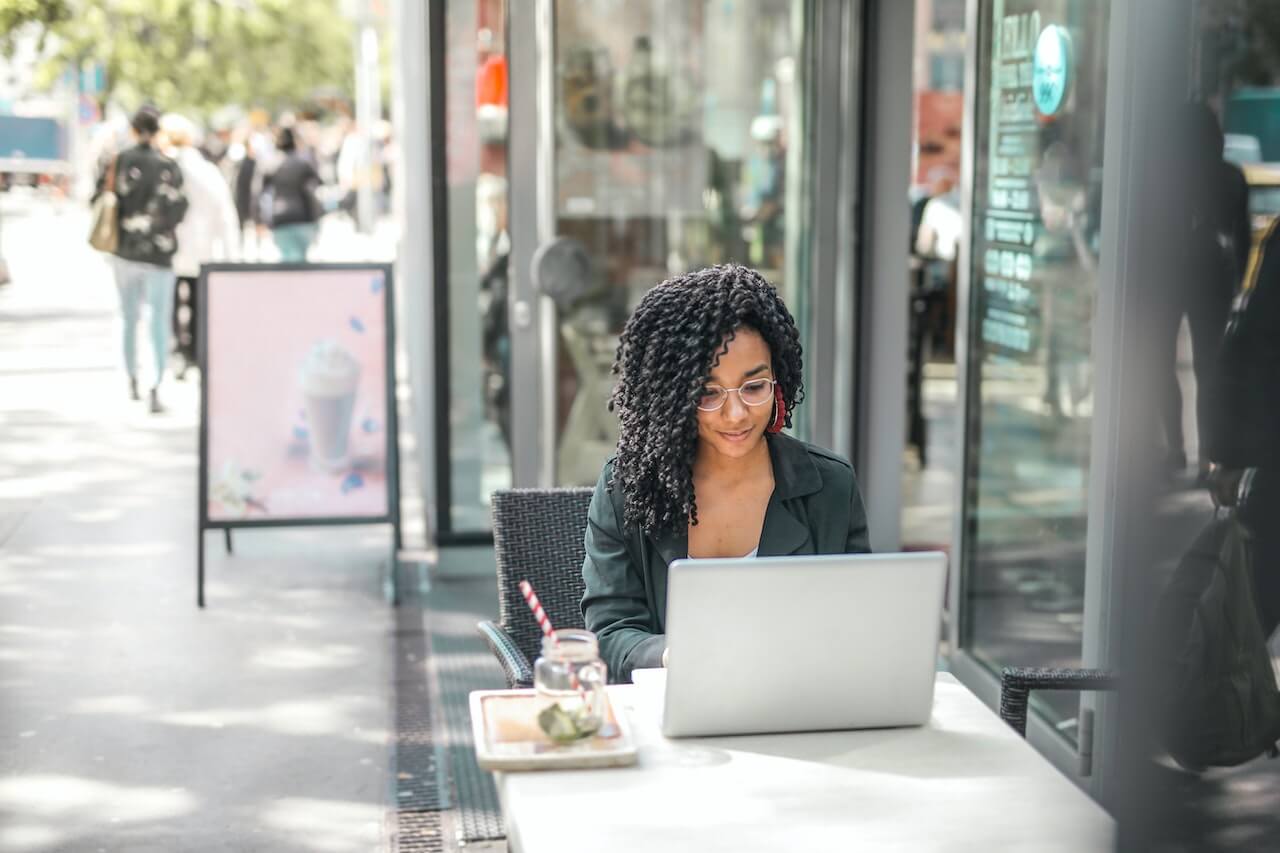 Consumer trend #3: Robust AI that doesn't sound robotic
Robotic-sounding chatbots and those that cannot process simple queries have a terrible reputation. The majority of chatbots people engage with still need to be more complex, only capable of answering rudimentary queries. These first-generation, rules-based chatbots are included as top CX 'killers.'
2023 is ushering us into a new era of smart virtual agents. Unlike their predecessors that responded according to pre-set series of rules, knowledge-based AI chatbots are powered by Natural Language Processing (NLP).
These new AI-powered conversation platforms are using cognitive algorithms and picture processing to understand human intent and analyze sentiment, disrupting the future of CX.
Consumer trend #4: Omnichannel personalization
Customers gravitate towards brands that appear to understand them and offer personalized solutions to their needs. Thanks to the rapid increase of available channels, your customers are now everywhere. But more than merely being present on all channels is required. For a truly personalized CX, all of these channels should be interconnected and share customer information between them. This allows marketers to personalize each message, product suggestion, and experience to the unique profile of each customer.

Omnichannel personalization integrates promotion, distribution, and communication channels into a single customer database. This allows for hyper-personalization of the customer journey, leading to more upsell and conversion opportunities. From targeted display adverts, personalized suggestions, and tracking browser behavior ‒ to remarketing and abandoned cart recovery across all platforms.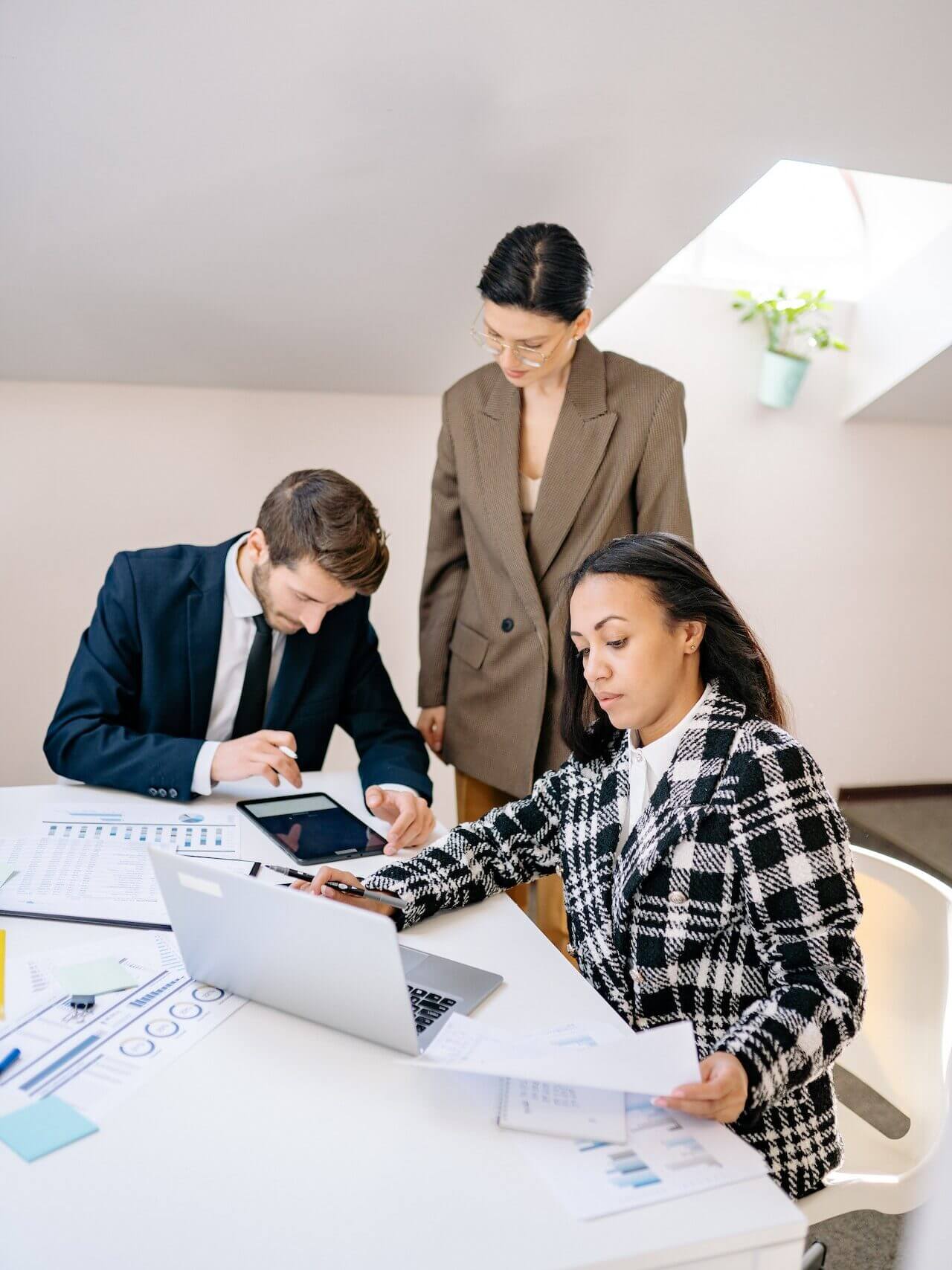 In terms of improved customer support, the omnichannel strategy provides several communication channels, leading to increased customer service efficiency. The customer support representative can quickly refer to a customer's previous purchases and interactions – reducing customer effort across interactions.
Personalized solutions and seamless communication are the top consumer trends that continue from 2022 into 2023 – and this is exactly what the omnichannel experience offers.
Related: Next-Generation CX & Omnichannel Support
Consumer trend #5: CX as a shared effort across departments
The focus on the complete customer journey is the most significant CX trend sweeping across industries.
Perceiving the customer journey as more than just a sum of individual touchpoints, CX will become a shared effort across departments. From marketing and sales to product design and brick-and-mortar stores, each department must coordinate with every other department to fully understand the customer.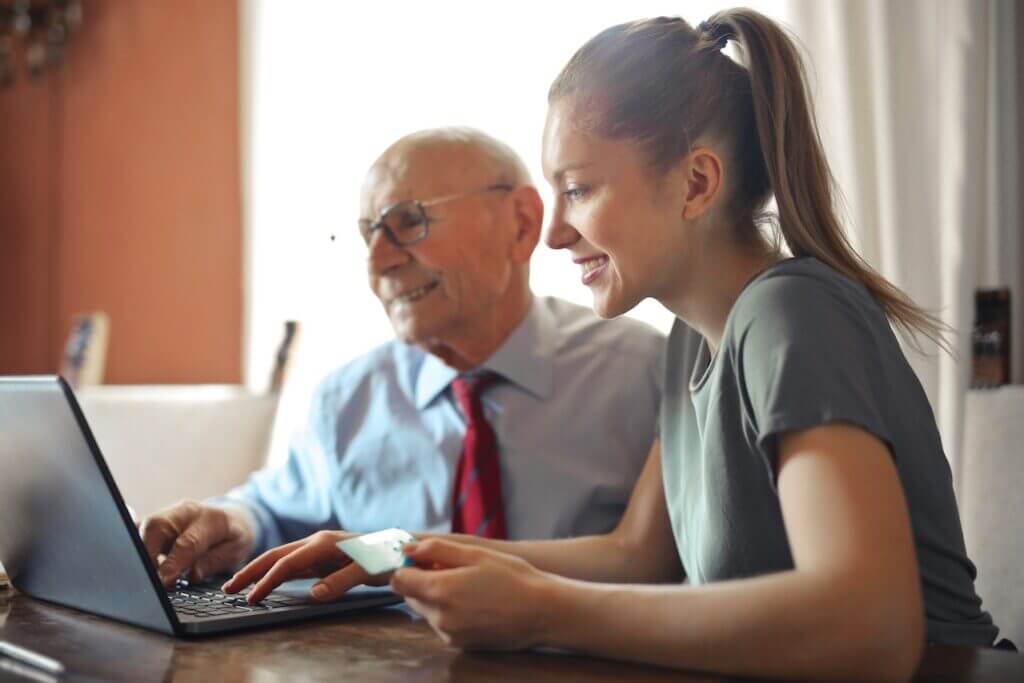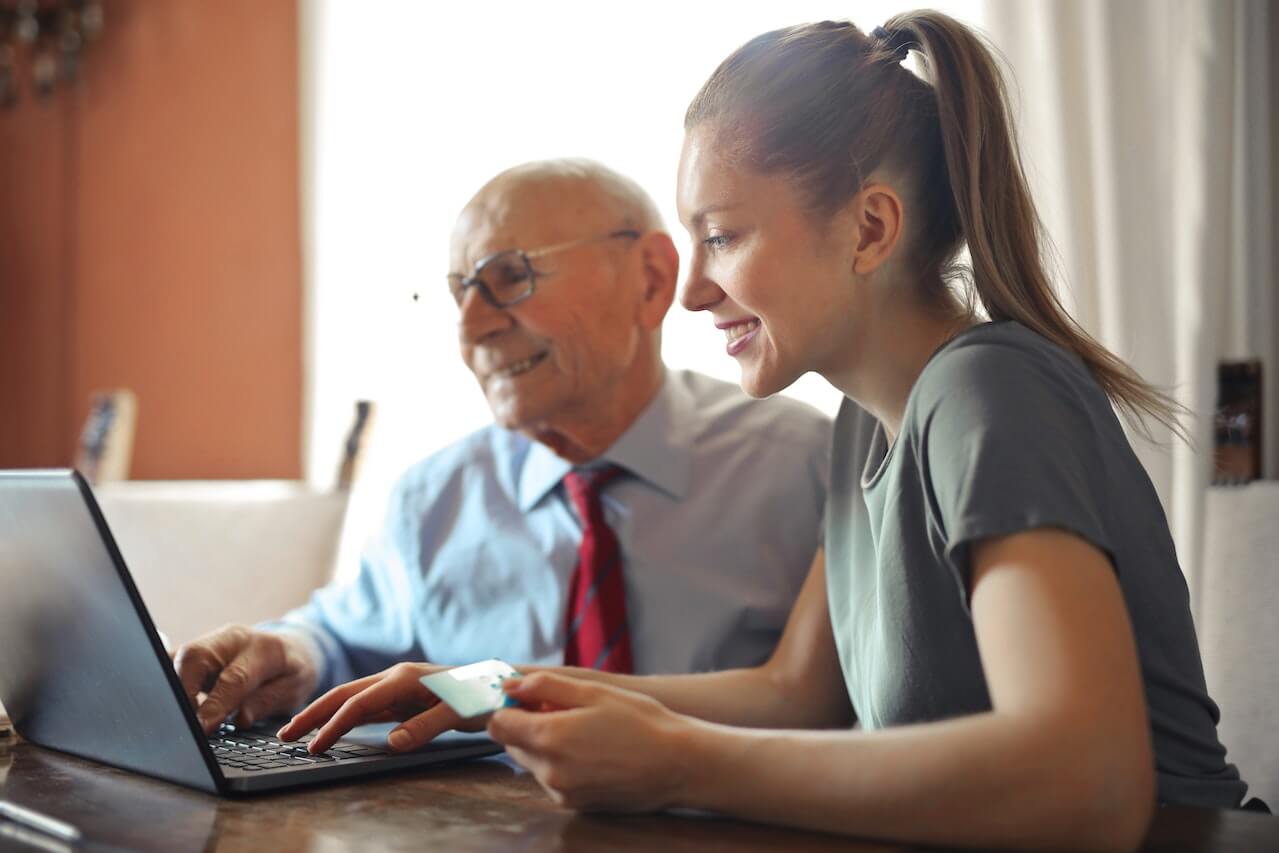 Consumer trend #6: Active listening beyond surveys
If you want to improve your CX, you must first understand how well you serve your customers. Customer suggestions, ideas, and complaints will help you identify areas for improvement and create better experiences.
Surveys like the NPS (Net Promoter Score), CSAT (Customer Satisfaction), and CES (Customer Effort Score) can help you gauge customer satisfaction with your brand.
But don't stop there. Customers want businesses to truly listen, which involves tapping into new methods of assessing customer sentiment. Tools such as video feedback, social media listening, feedback from open communities, and omnichannel listening will provide a deeper insight into how people feel so that you can respond appropriately.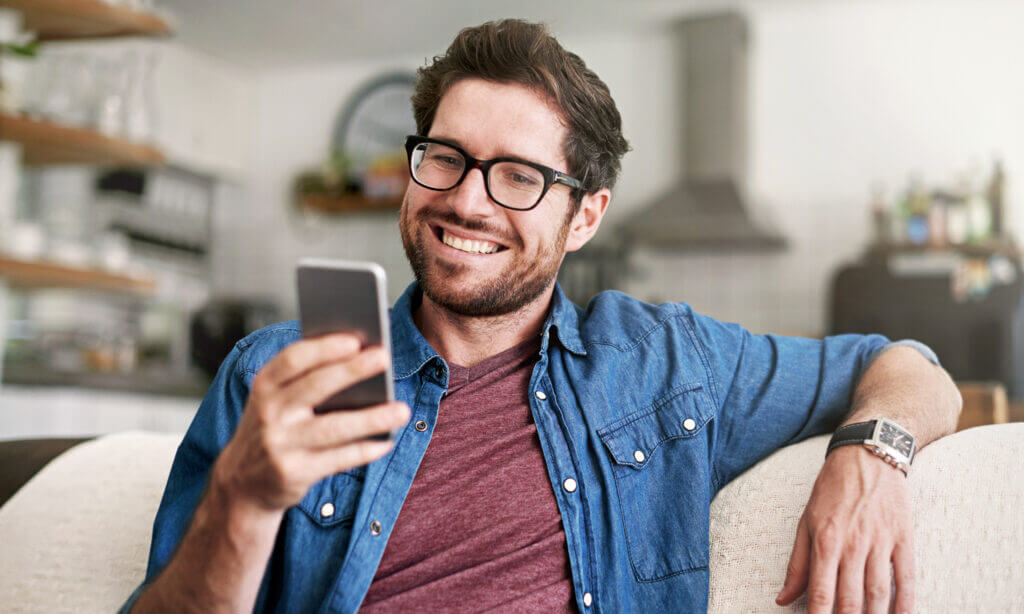 6 simple yet powerful strategies to improve customer retention
Can you remember the last time you re-engaged with your customers and tried to win them back?

These strategies will do exactly that and more.
---
FrontLogix is a boutique CX BPO that offers personalized customer care solutions particularly suited to the client's demands. Our promise is excellent results at a lower cost.
Contact us today to learn more about our CX services and how FrontLogix can help you ace your CX in 2023!