What are Workforce Management (WFM) services and their benefits?
Workforce Management (WFM) has made its way into every sector, from WFM in contact centers to WFM in customer support, HR departments, and accounting. Well-implemented WFM can reduce labor costs, increase efficiency through better planning, provide higher levels of customer service, and boost team morale.

Successful Workforce Management involves two things:
A proper WFM system for the company's needs
The right people to ensure the best performance of the WFM system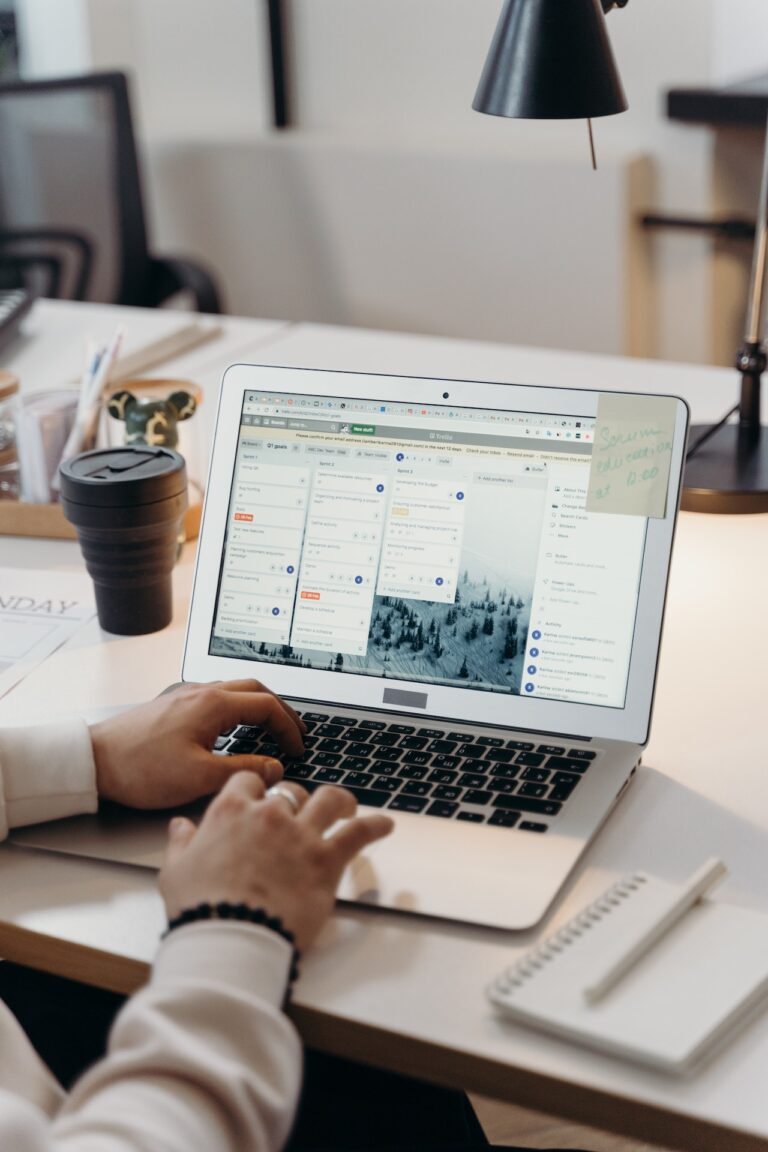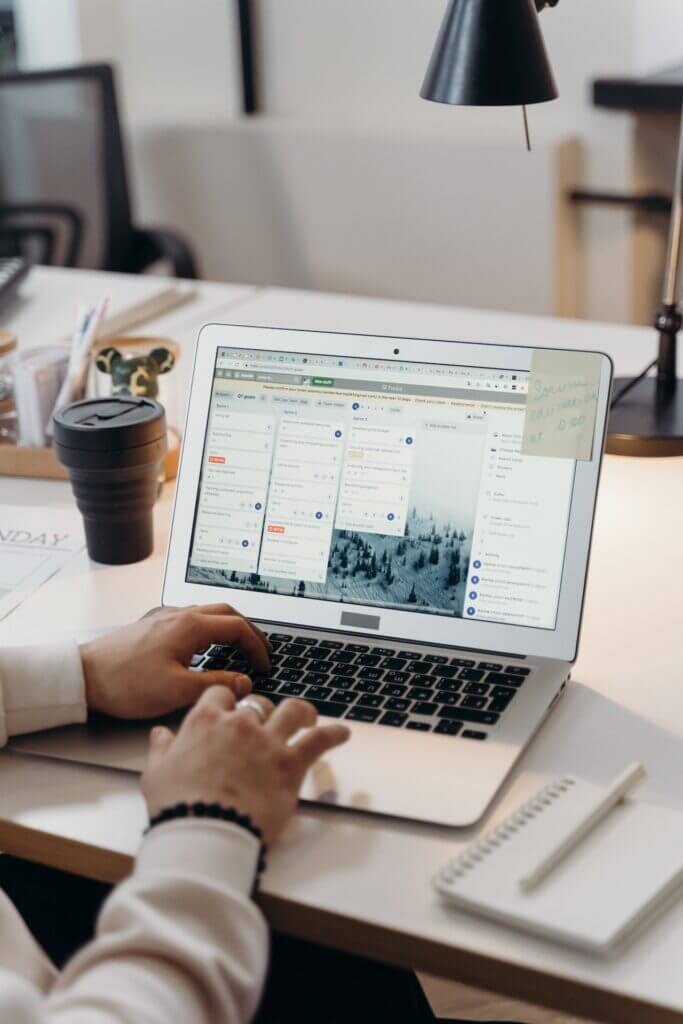 Choosing the right WFM system
There are numerous WFM systems available. Some software is stand-alone and focused on a single task, whereas others provide a broader suite of cloud solutions. Choosing the optimal software depends on the company's size, industry, business objectives, and needs.
As part of our WFM services, FrontLogix can assist you in selecting the best WFM solution for your company's requirements. Our highly skilled, on-demand management experts will advise you on all you need to know before committing to WFM software and provide access to tactical WFM knowledge whenever necessary.
Choosing the right WFM experts
WFM solutions can assist you in managing all aspects of your employees' work assignments. From tracking time and attendance, allocating tasks, scheduling shifts, budgeting, and forecasting demand, WFM software is an excellent solution for increasing operational efficiency.

Since WFM technologies cover many focus areas, ensuring a proper system implementation, developing a WFM strategy, and providing adequate workforce training is essential.

While system setup and employee training can be costly, outsourcing WFM expertise can help you make the most of your WFM data while alleviating concerns about resource limits, inadequate system implementation, and ineffective data management and usage – all at a significantly reduced cost.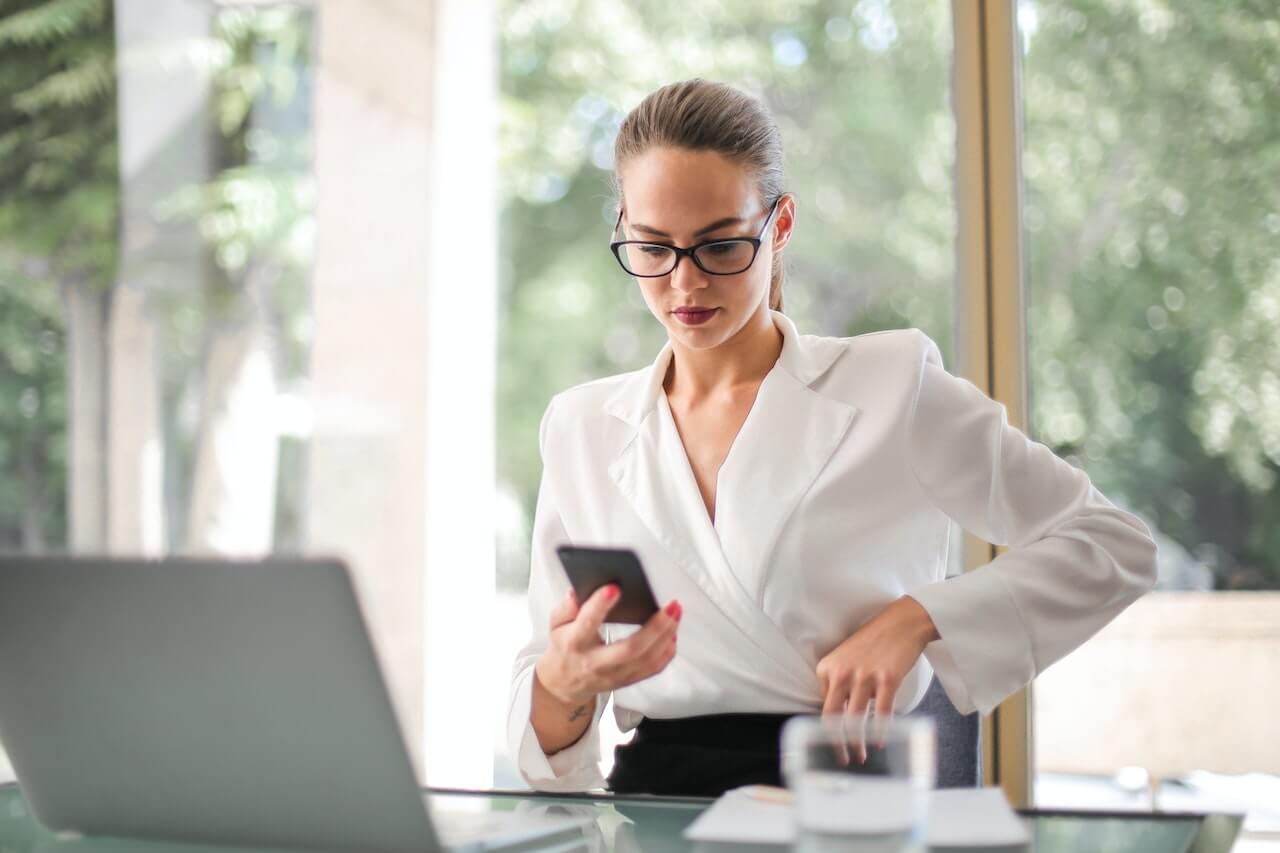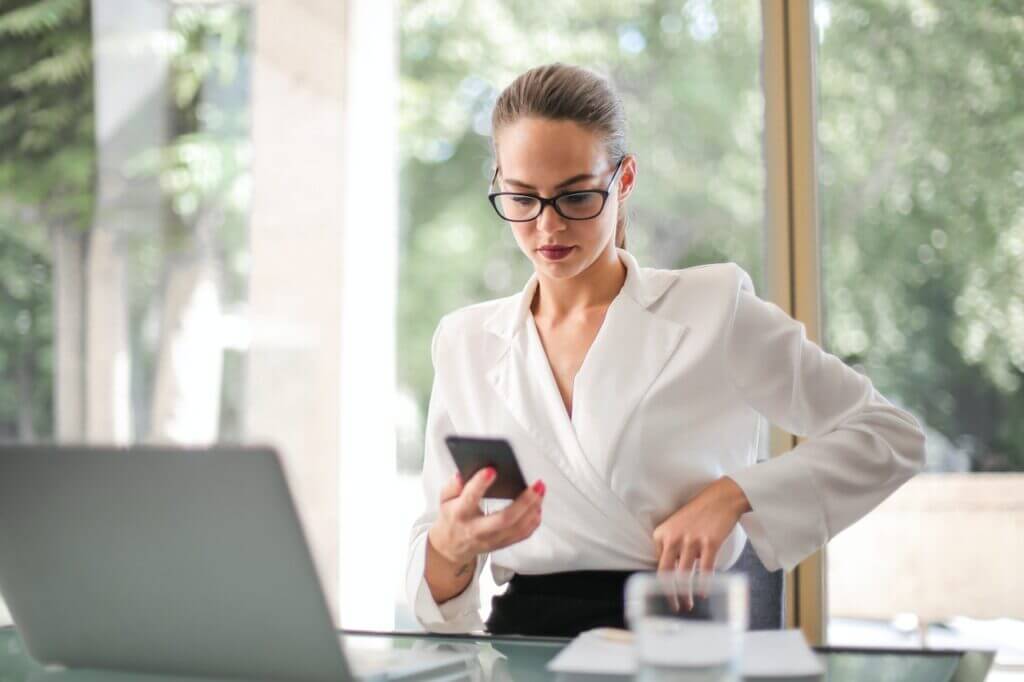 Benefits of WFM-managed services:
Built on our 20+ years of workforce management experience, FrontLogix's WFM services deliver highly relevant, on-demand management skills integrated with your WFM solution to achieve outcomes like:
Improved customer experience by providing timely and proper service.
Improved company profits through the utilization of experienced WFM resources at a lower cost.
Reduced investment losses due to staff churn through eliminating the need for hiring and training new employees.
Increased product adoption by ensuring that your customers become aware of your product, perceive its value, accept and accelerate it, and become regular users.
Increased employee productivity through setting employee benchmarks and taking corrective action if employees fall short of expectations.
Eliminated training costs of in-house personnel by offering a learning management system (LMS) solution that saves on in-house training expenditures and provides complete instruction conducted by experienced professionals.
Increased service levels by offering profound insights into how your company operates and indicating any potential areas for development.
Improved forecasting and time management by delivering a precise plan and a reliable forecast.
Improved agent adherence and utilization by providing precise adherence data to assist WFM analysts in understanding and utilizing contact center trends, highlighting areas where agents excel, and allowing them to self-police their schedules.
Optimizing omnichannel support by leveraging WFM-managed services that will assist you in ensuring the correct agent with the relevant skills is available on the right channel.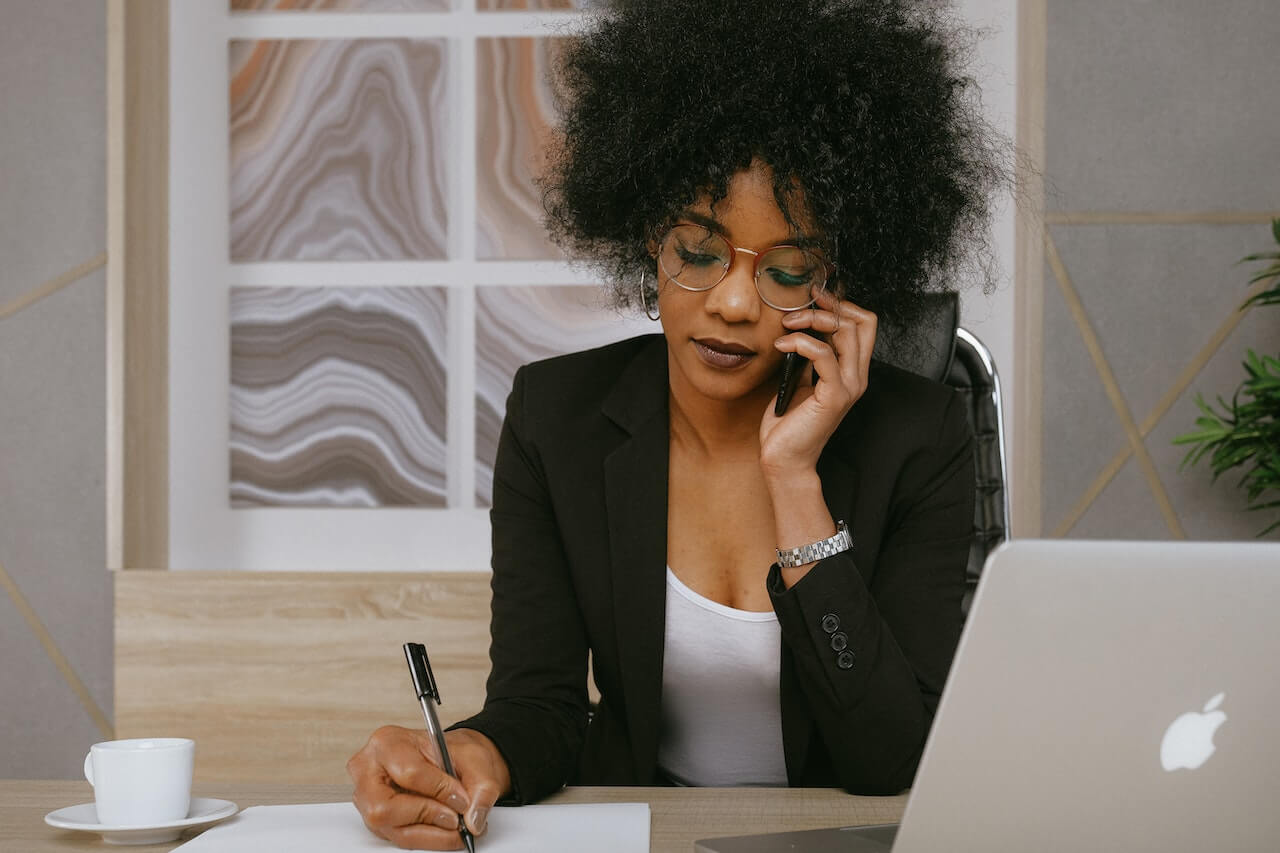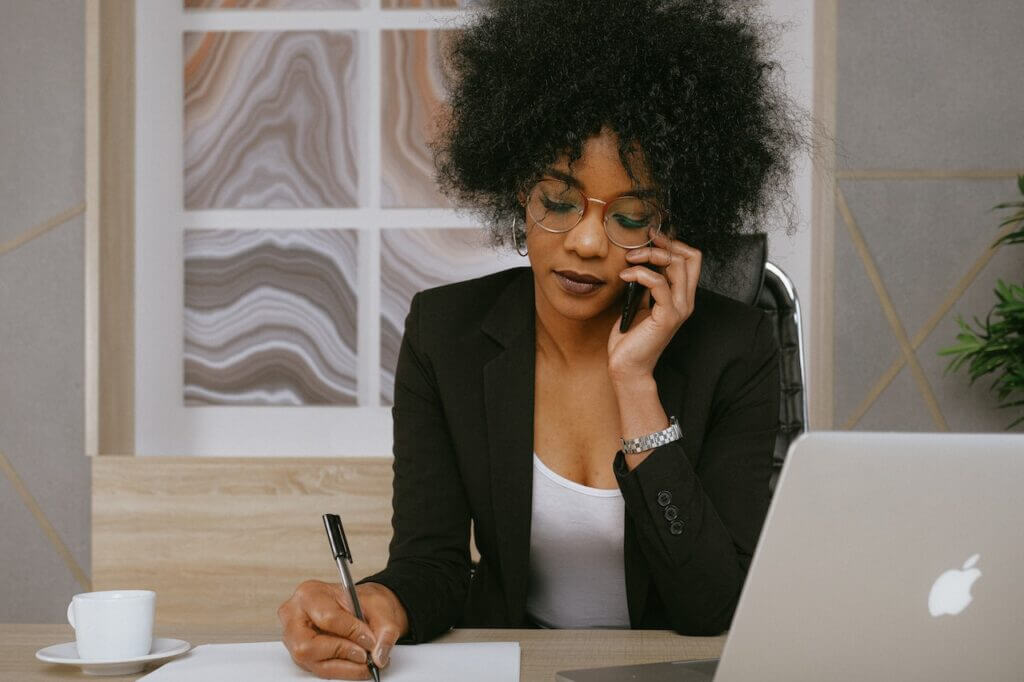 WFM-managed services
FrontLogix offers a full spectrum of WFM Services ‒ from strategic WFM support and consultation to cost management improvements and performance monitoring ‒ to help you build business excellence.
FrontLogix's WFM-managed services include:
Strategic WFM support and consultation provide your WFM team with the most important insights and the best possible knowledge and assistance combined with your WFM system.
Precise data integration in your WFM system by ensuring the data is inputted accurately and correctly, thus empowering your team to operate better and smarter.
Help in labor forecasting and scheduling to help you understand and model scenarios so your company can receive an accurate labor forecast.
Optimization of workforce resources by conducting a thorough audit that will reveal where inefficiencies lie and how to address them effectively. We can also provide insights on time tracking, absence mitigation, and overtime management.
Access to skilled and experienced WFM advisors at your disposal at a competitive cost.
Comprehensive reporting enabled by our team of experts will help you get the most out of data and aid you by extracting and analyzing information and providing comprehensive reports.
Management analytics through assisting your management team in analyzing data and historical trends across various key indicators and utilizing your WFM software to access and interpret real-time data.
Efficiency enhancement is facilitated by an improved organization and customization from our WFM experts, where your WFM team can run smarter, better, and more efficiently.
Cost management improvements to assist your company in rethinking its fixed expenditures, reducing variable costs, and performing effective budgeting.
Performance monitoring and improved work quality by measuring employee productivity, resulting in a superior customer experience.

Our partners benefit from our decades-long experience as pioneers in workforce management through labor forecasting and scheduling, development of scheduling rules, identification and implementation of best practices, and our large pool of tactical knowledge.
Think of FrontLogix as a flexible and resourceful expert extension to your WFM system, available 24/7.