Call center workforce management WFM tools streamline the most important aspects of call center operations: labor needs and service levels.
Call centers employ a mix of part-time and full-time personnel working multiple shifts, typically providing 24/7 customer support. Addunpredicted call volume spikes, agents calling in sick, and their lack of enthusiasm to work weekends and holidays make call center management even more challenging.
This is where a WFM tool comes into play.
Continuing from the previous blog posts where we explain Workforce Management (WFM) and Workforce Managed Services, here we will delve deeper into the specifics of WFM tools for call centers, what can a WFM tool do for your contact center, and how to choose the best software for your needs.
Table of content: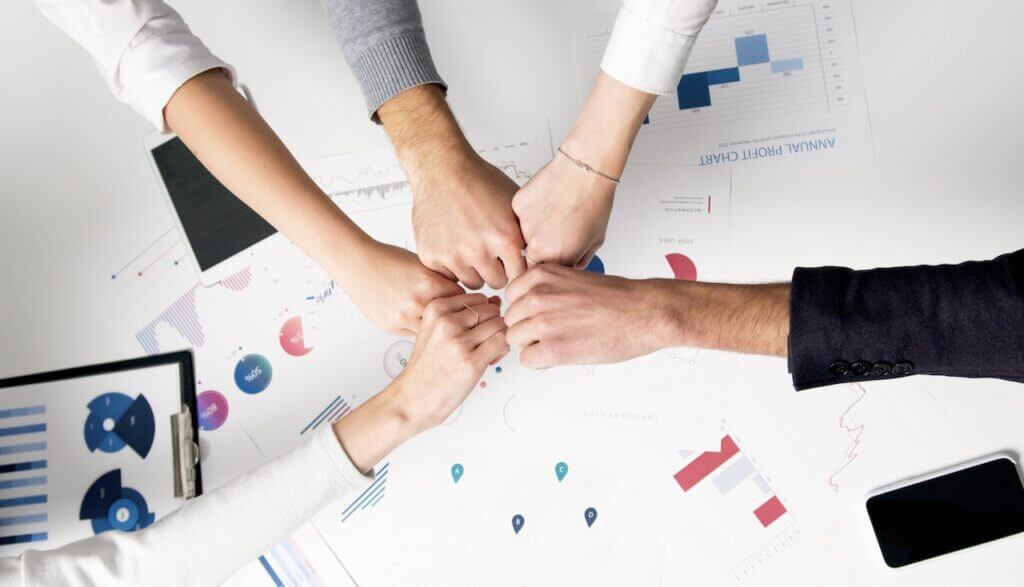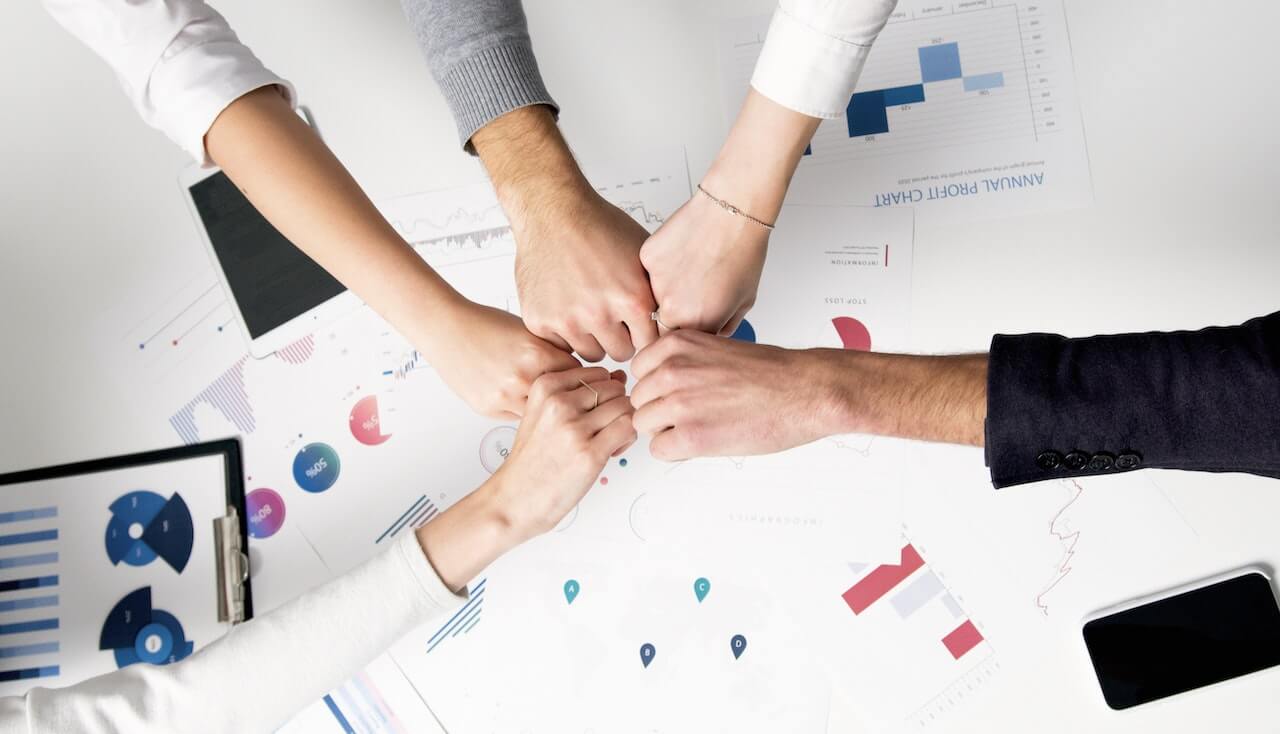 What are call center WFM tools?
Call center workforce management tools or software streamline the most important aspects of call center operations – employee scheduling, capacity management, labor forecasting, and time and attendance tracking.

These systems ensure above-par service quality while minimizing personnel expenses through efficient agent scheduling. The WFM software significantly contributes to higher CSAT ratings, improved CX, and increased customer retention by elevating service levels with correct forecasting and aligned scheduling.
Which is the best WFM tool?
There are many WFM systems on the market. While some software is independent and concentrated on a single activity, others offer a wider range of cloud solutions. The size, industry, workforce makeup, location, and company goals are significant in selecting the best WFM software for your contact center.
Follow these six steps when choosing the right software for your business:
Define the existing processes and persons responsible for each WFM task.
Determine which WFM activities are currently effective and which ones require improvement.
Determine whether the company requires a stand-alone solution focused on a single task or a more robust software with a broader suite of cloud solutions and comprehensive analytics.
Make a list of desired WFM features and evaluate your options accordingly.
Choose a system that will easily integrate with existing applications and function with your current workforce without requiring future changes down the road.
Ensure vendor support meets your needs.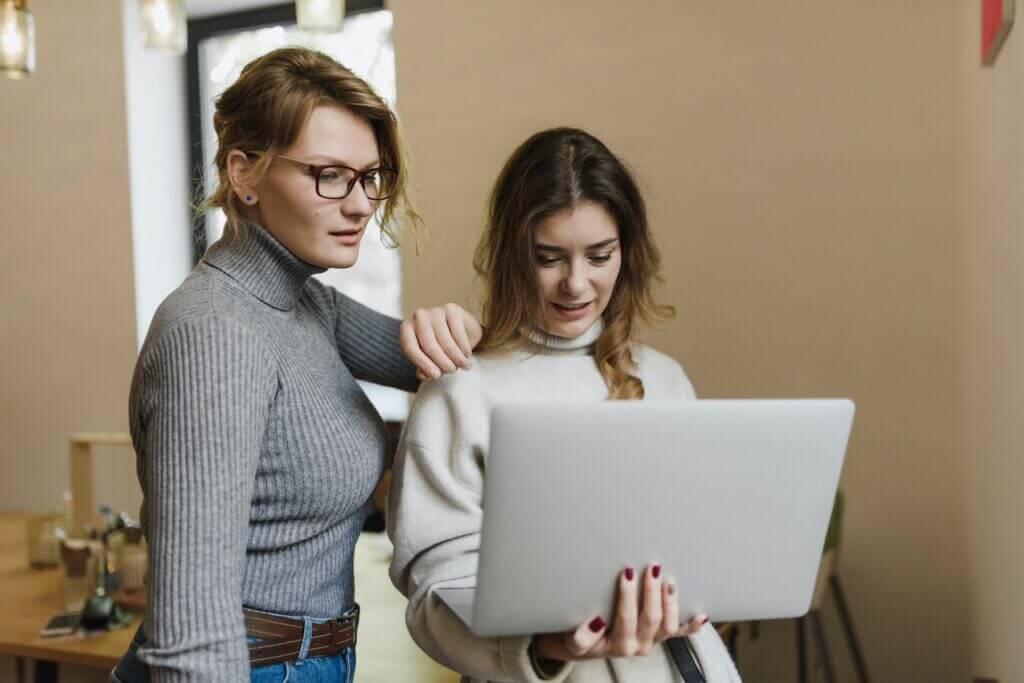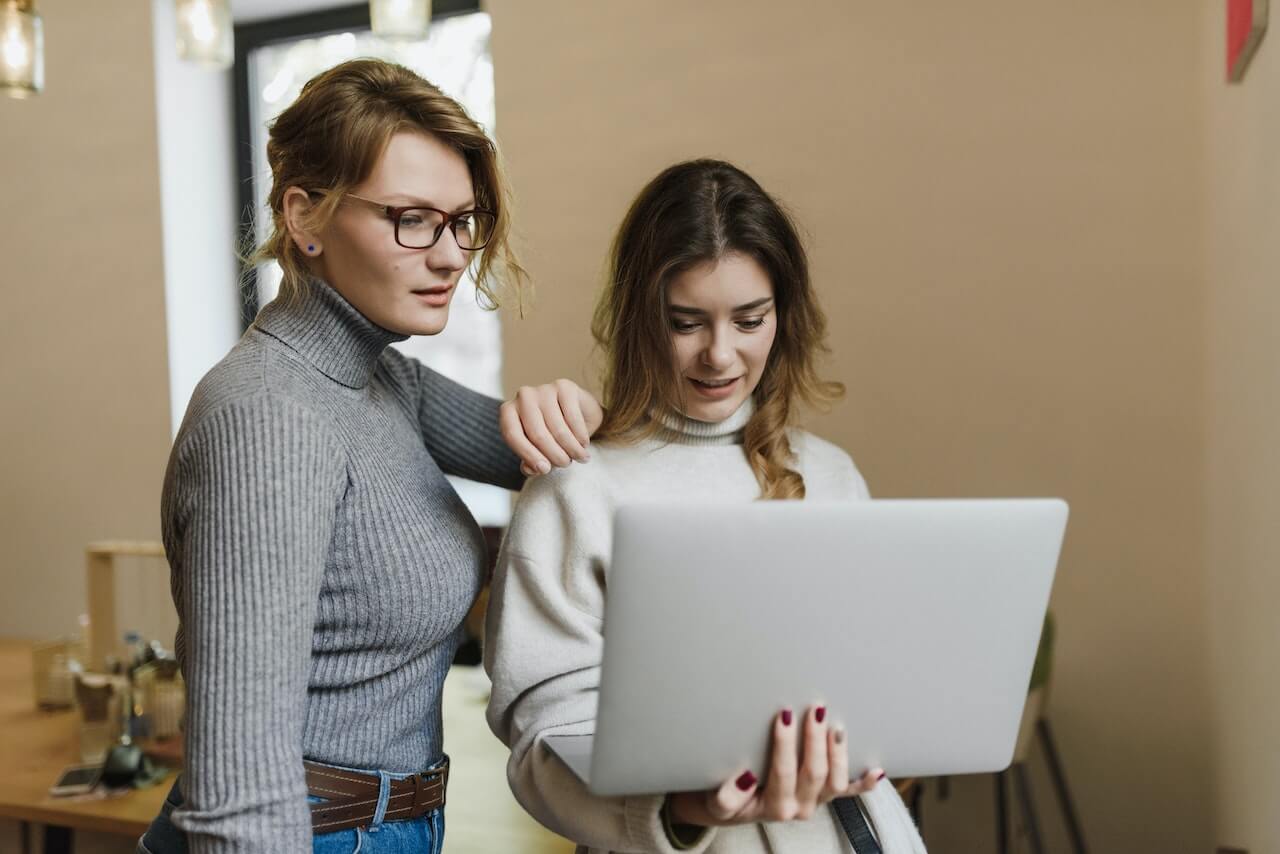 What can a WFM tool do?
1. Improved demand forecasting = improved scheduling
Improved forecasting is where the WFM tool demonstrates its full strength.

WFM makes demand forecasting easier by identifying patterns and trends. Using both past data and predictive algorithms, WFM tools can predict demand fluctuations based on historical need, seasonality, and even weather conditions. This allows a contact center to respond more quickly to rising contact volume or personnel changes.

The function of Intraday scheduling takes demand forecasting one step further. It enables monitoring of the current day's call volumes and trends to make same-day rebalances to the workload.

Decision-making is even more simplified with the simulated scenario forecasting feature. It allows supervisors to analyze potential metrics and change scenarios depending on different criteria. Supervisors can use simulations to see how changes to a schedule or new shift patterns affect productivity and labor costs.
2. Proper scheduling = reduced overhead costs
A call center's biggest expense is payroll, and its biggest challenge is scheduling. Relying on the traditional manual spreadsheet approach is time-consuming, unreliable, and leaves room for underutilization of labor.

Ineffective scheduling can go two ways. Operating understaffed leaves the reps overworked and stressed out. Being overstaffed affects the company's bottom line.

A workforce management tool helps achieve balance between the two. It optimizes the scheduling process while reducing labor costs and offers scheduling flexibility to agents while increasing their job satisfaction levels.

Functions such as best-fit schedules make managers' jobs easier by automatically developing schedules based on a variety of parameters, including expected demand, availability, agent skills, scheduling preferences, staff seniority, and many more.

Aside from optimized shift scheduling, a good WFM tool also simplifies the process of break scheduling. It enables automated break scheduling and rescheduling based on current-day events.
3. Flexible scheduling = happy agents
Recruitment, screening, interviews, onboarding, and training costs can easily exceed thousands of dollars.

With high agent attrition being one of the biggest pain points for call centers, improving your agent's satisfaction should be your top priority.

WFM tools offer agents the added benefits of:
Preference-based scheduling where agents can specify their choices for shift allocation.
Shift bidding and shift trading allow agents to express interest in working certain shifts and facilitate swapping shifts with other agents that have the same skillset.
Dynamic scheduling solutions split staffing requirements into configurable chunks, allowing work-from-home agents to perform split shifts and sign in fast for unexpected call spikes.
Access to schedules on mobile phones that let agents view their schedules at any time while facilitating shift bidding and shift trading.
Accepting or declining shift assignments using the web or a mobile device.
Overtime and paid time off request submission and balance review.
4. Automated requests = reduced manager's workload (and happier agents)
WFM allows you to track all attendance data, type of employee time (regular work hours, overtime, holiday hours), work locations (remote work, at the office), and absence categories (annual leave, maternity leave, personal days) for payroll purposes.
It also allows agents to self-manage their vacation days, overtime, and voluntary time off requests, reducing your manager's workload in the process. Allowing agents to self-manage their requests not only streamlines the manager's job, allowing them to focus on more important matters, but it provides your employees the flexibility they need without affecting service levels. By employing a WFM tool, you'll have a fair system in place for deciding who can take time off and when. It directly boosts employee morale as they don't have to wait as long to know if their request is being approved. A WFM tool offers transparency for everybody, eliminating the idea of playing favorites for the most popular leave periods.
* Another added benefit of the WFM tool is that all of the changes mentioned above can be set to be automatically authorized, or if you prefer additional control, supervisors and managers can quickly approve and oversee agents' actions.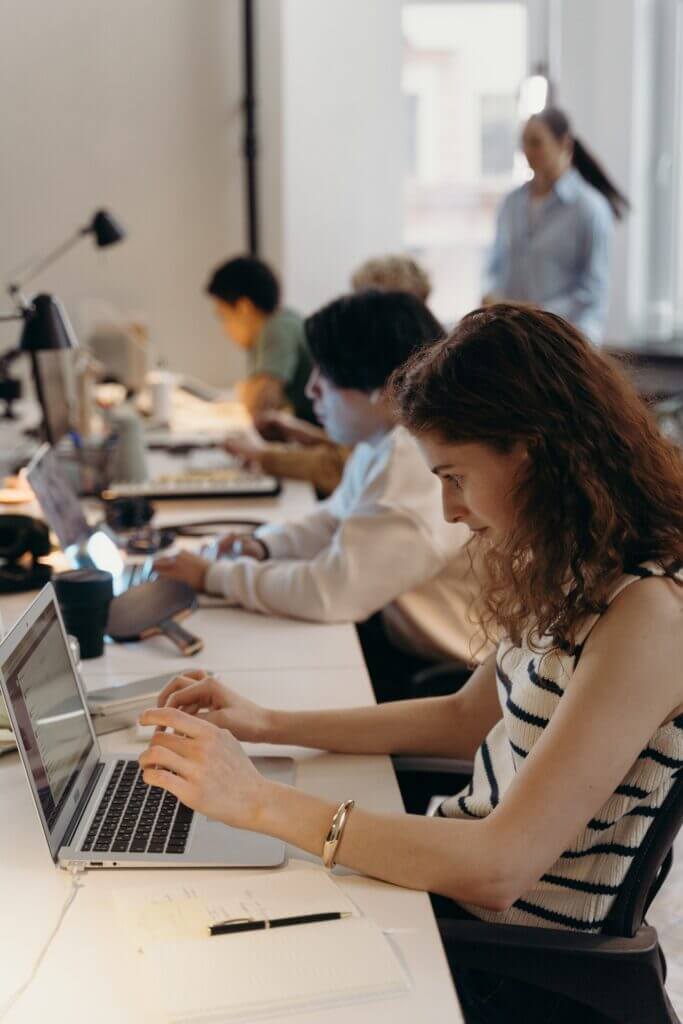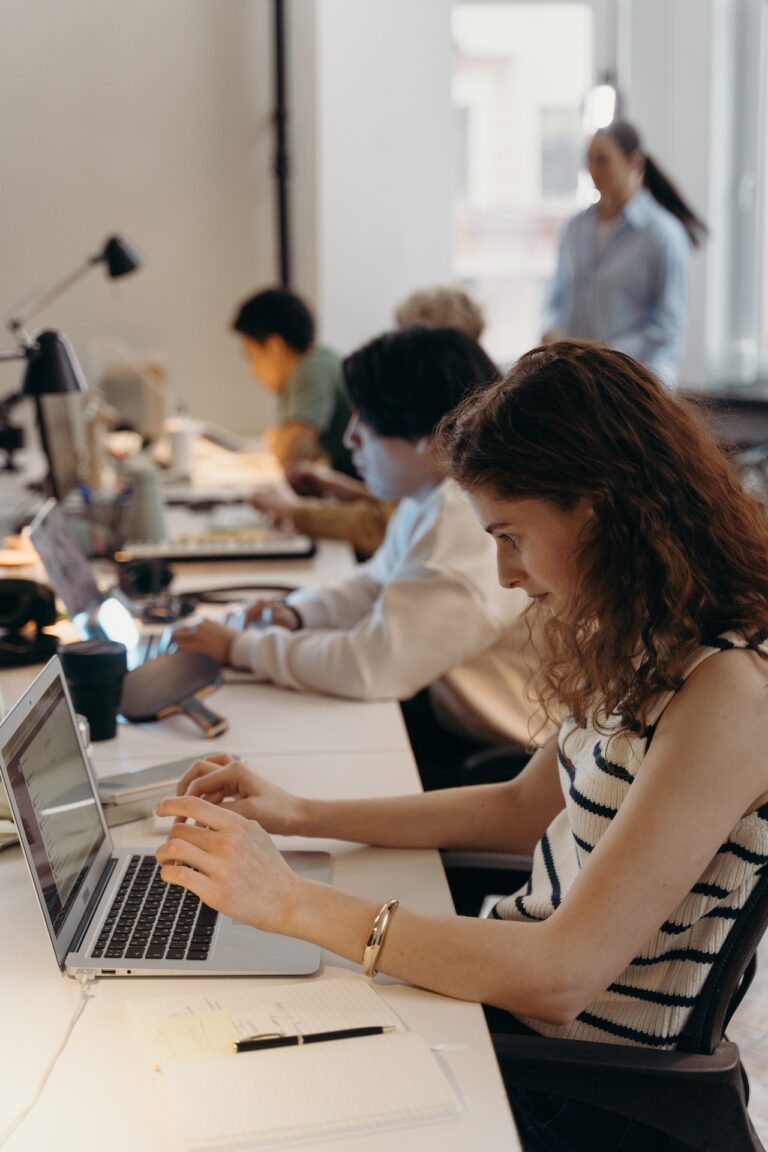 5. Real-time reports and metrics = increased operational efficiency
WFM technologies provide detailed, up-to-the-minute reporting, providing valuable insights into agent efficiency, ticket status, and service levels. They also provide real-time statistics on the number of hours worked, actual vs. scheduled hours, and overtime to assist managers in staying within budget.

The automated tracking of time spent on tickets, chats, and calls significantly reduces the paperwork, resulting in increased operational efficiency. By observing employee behavior in specific roles, locations, and work periods, managers can schedule staff based on these performance management features.

Common WFM reports include:
schedule efficiency (workload fit)
forecast data
request data
preference data
availability data
queue and agent data
staffing data
adherence data
intraday performance data
6. Improved call center operations = happier customers
A WFM tool streamlines the entire call center operation, which directly influences customer satisfaction. By elevating service levels with correct forecasting and aligned scheduling, WFM software significantly contributes to higher CSAT ratings, improved CX, and increased customer retention.

As previously mentioned, one of the additional benefits of WFM technology is happier agents ‒ and the call center's effectiveness definitely depends on its staff's productivity. Being the point of contact with customers, customer satisfaction will only be as good as agent satisfaction.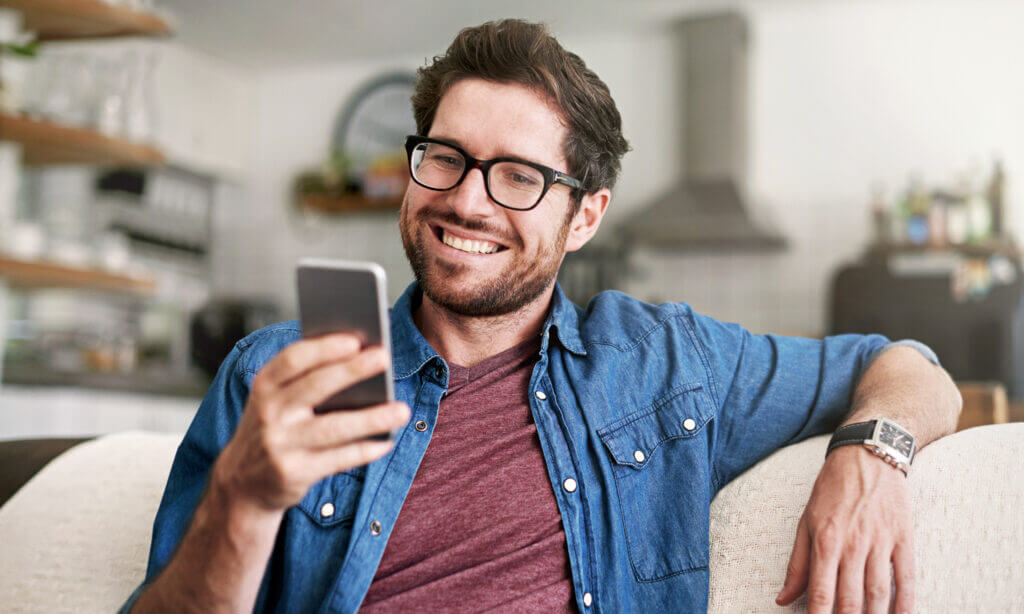 6 simple yet powerful strategies to improve customer retention
Can you remember the last time you re-engaged with your customers and tried to win them back?

These strategies will do exactly that and more.
Takeaway
Real-time reports and improved forecasting is where the WFM tool demonstrates its full strength. Improved demand forecasting leads to better scheduling, and proper scheduling leads to reduced overhead costs.

Through the utilization of functions such as flexible scheduling and automated requests, WFM tools reduce managers' workloads and increase agents' job satisfaction levels.

WFM software significantly contributes to higher CSAT ratings, improved CX, and increased customer retention while improving your bottom line.
Not sure where to begin? FrontLogix can assist through every step of the WFM process.
From helping you choose the right WFM tool for your needs to designing labor forecasting and scheduling rules, identifying and implementing best practices, strategic WFM support and consultancy, cost management improvements, and performance monitoring, FrontLogix is here to be a flexible extension to your WFM solution.
Get a quote or contact us today to discuss how we can help you.