Many organizations still use back-and-forth emails, manually-created spreadsheets, and hard-copy roster sheets to organize their schedules and workloads. Surprised? Or is your company one of them?
Keep reading if you are ready to hop on the Workforce Management (WFM) bandwagon but need help figuring out where to begin.

In this blog post, we will cover the following:
What is Workforce Management (WFM)?
What is a Workforce Management solution (WFM software)?
Is WFM software the same as HCM software?
Which industries can benefit from implementing a WFM tool?
How to choose the right WFM software?
What is Workforce Management (WFM)?
Workforce Management (WFM) refers to a set of processes used by a company to streamline operation workflow. It is intended to maximize resource management and workforce productivity, ensuring the most effective use of labor and enabling more precise forecasting of workforce planning.

In simpler terms, Workforce Management is an institutional process that improves performance and proficiency.

The two main aspects of WFM are demand orientation and optimization, and advantages may include the following:
Reduced operational costs
Increased service levels, productivity, and product adoption
Improved employee adherence, utilization, and empowerment through direct involvement in the scheduling process
Improved forecasting and time management
Optimized omnichannel support
Maximized customer experience
Accurate reporting, data collection, and analytics
Eliminated training costs of in-house WFM personnel
Freed resources for strategic projects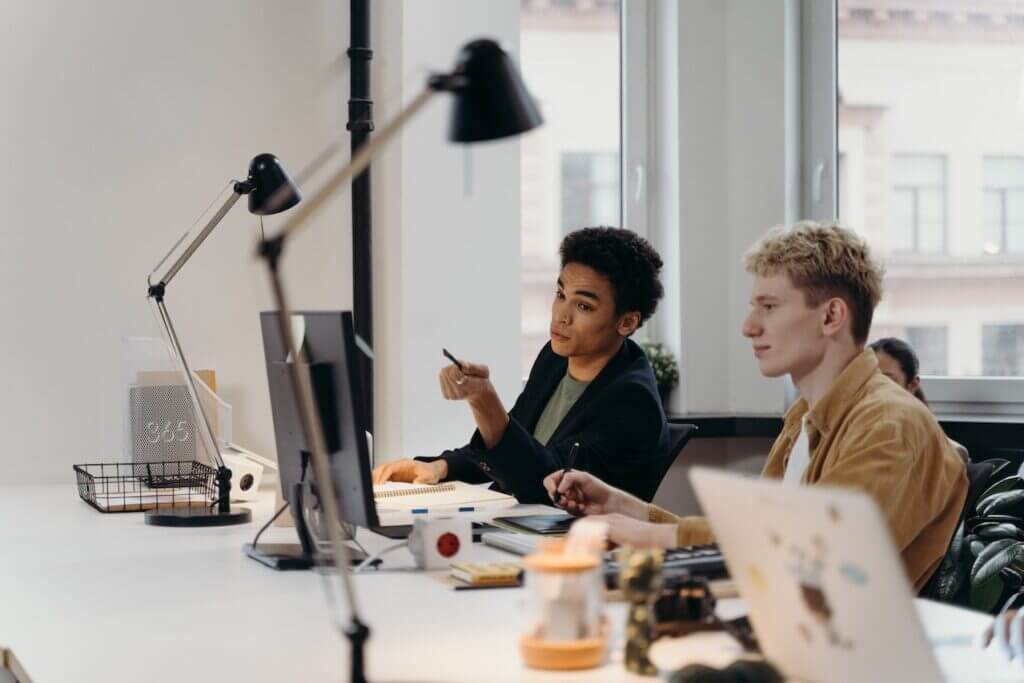 What is a Workforce Management solution or WFM software?
A Workforce Management Solution or WFM software is an umbrella term for desktop and mobile programs that optimize, automate, and organize the Workforce Management process.

Think of it as the motherboard of an organization – a single platform that connects all of the components. Essentially, it's a tool with features such as workforce analytics, forecasting, employee scheduling, and attendance tracking software that replaces time-consuming tasks and provides insights and data analyses.
Is WFM software the same as HCM software?
Although these two terms are often used interchangeably, they are somewhat different.

Human Capital Management (HCM) software, as the name implies, is used by the – you guessed it – Human Resources department to drive productivity and business value by organizing HR processes such as employee recruiting, hiring, onboarding, training, and payroll, among others.

On the other hand, WFM software is used to track time and attendance, assign work, schedule shifts, budget, and forecast demand, and ensure that the workforce is managed and operated as effectively as possible by assigning tasks to employees with a matching skill set.
Which industries can benefit from implementing a WFM tool?
Organizations have adopted WFM software from a variety of industries in an effort to reduce costs and improve workforce effectiveness. In particular, companies with a mix of part-time and full-time employees who work shifts and deal with fluctuations in demand volume can benefit significantly from implementing a WFM solution.

WFM is well suited for organizations in industries such as customer service, hospitality, retail, and healthcare, among others. However, Workforce Management can be beneficial in other sectors and industries. Regardless of whether the company is a large enterprise, a midrange company, or a small business, implementing a workforce management tool can prove vital to any business management strategy.
How to choose the right WFM software?
There are various WFM solutions out there. Choosing the right software depends on the company's size, industry, business objectives, and whether there is a need for a general solution that covers numerous or specialized aspects. Some tools are standalone and are optimized for one task, while others offer a more comprehensive suite of cloud solutions.

FrontLogix can help you in choosing the right WFM solution for your company's needs. As experts in client and team onboarding, we will advise you on everything you need to know to develop a tailored WFM strategy for your business.

We provide assistance through every step of the project – from labor forecasting and scheduling, developing scheduling rules, identifying and implementing best practices, to delivering best-in-class WFM tactics and strategies.
[Find more about WFM tools]
FrontLogix's WFM-managed services include:
Strategic WFM support and consultation
Precise data integration with your WFM system
Help in labor forecasting and scheduling
Optimization of workforce resources
Cost-effective access to skilled and experienced WFM resources
Comprehensive reporting
Management analytics
Efficiency enhancement
Cost management improvements
Performance monitoring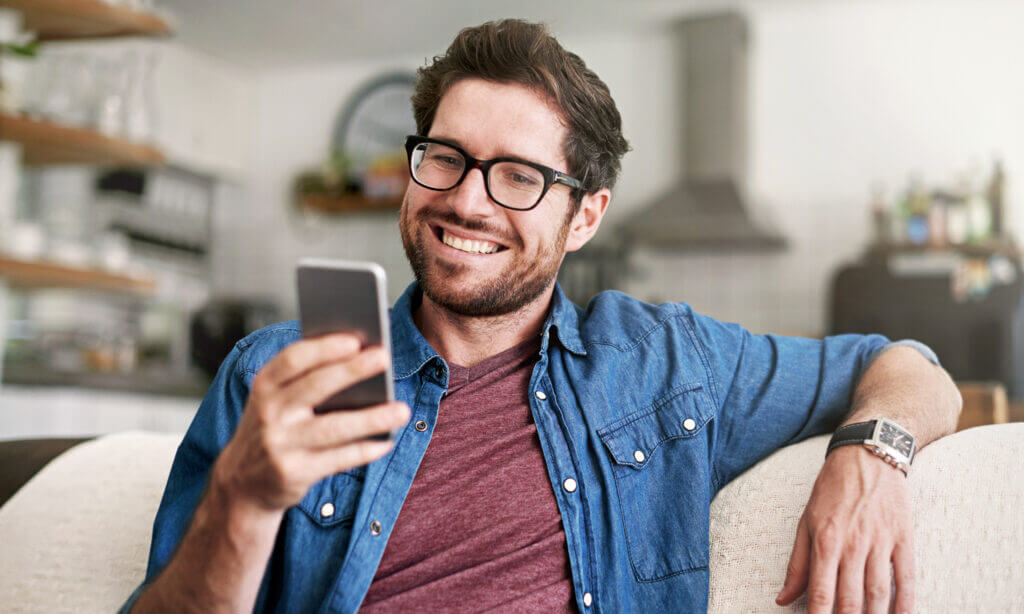 6 simple yet powerful strategies to improve customer retention
Can you remember the last time you re-engaged with your customers and tried to win them back?

These strategies will do exactly that and more.
---
FrontLogix is a flexible and resourceful extension to your WFM system that will help optimize the customer experience, reach new levels of productivity, and enhance your employee engagement and customer experience – while reducing costs.

We provide access to a team of WFM product experts, integration specialists, and industry veterans 24 hours a day, 7 days a week.

As pioneers in workforce management systems, you can benefit from our decades-long experience and:
Maximize the overall customer experience
Utilize experienced WFM resources at a lower cost
Avoid investment losses caused by employee turnover
Increase product adoption
Increase productivity
Eliminate training costs of in-house personnel
Increase service levels
Improve forecasting and time management
Improve agent adherence and utilization
Optimize omnichannel support