Driven by the pandemic, the past three years have pushed businesses into digital-first models. Companies needed to develop new digital capabilities to remain competitive. Digital tools and automation have demonstrated their contribution to increasing operational efficiency. Digitalization has shown value in data collection, sentiment analysis, and identifying patterns and trends in how customers interact with a business. By enabling proactive self-service through chatbots, voice assistants, extended reality, and others, AI appeared to be the ultimate answer for increasing customer loyalty and customer experience (CX.)
But the increased digital-first approach has produced another side effect.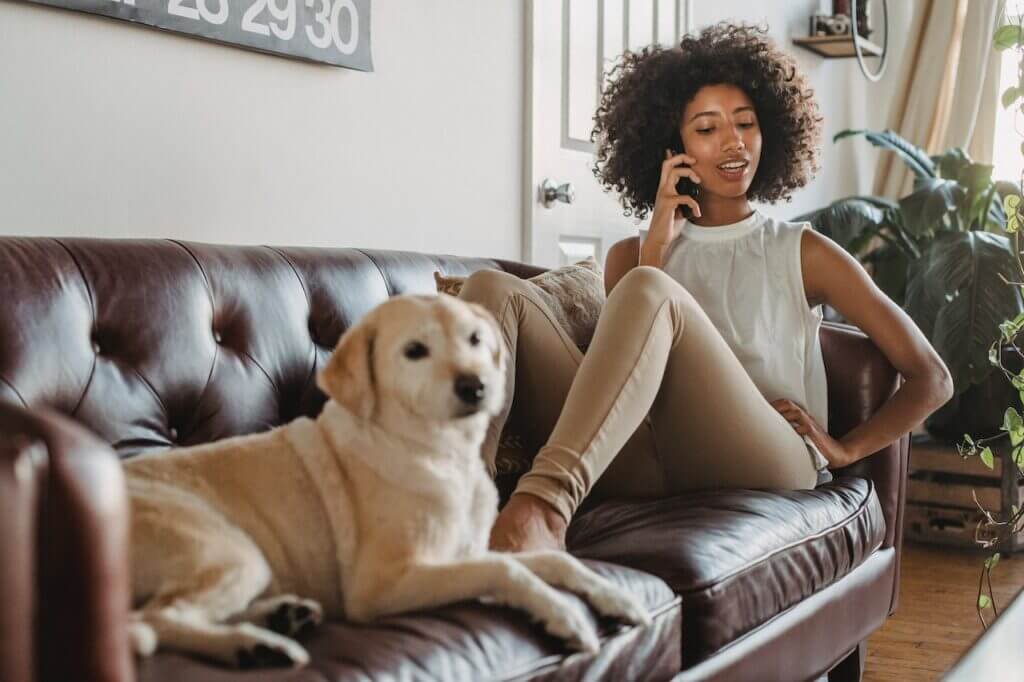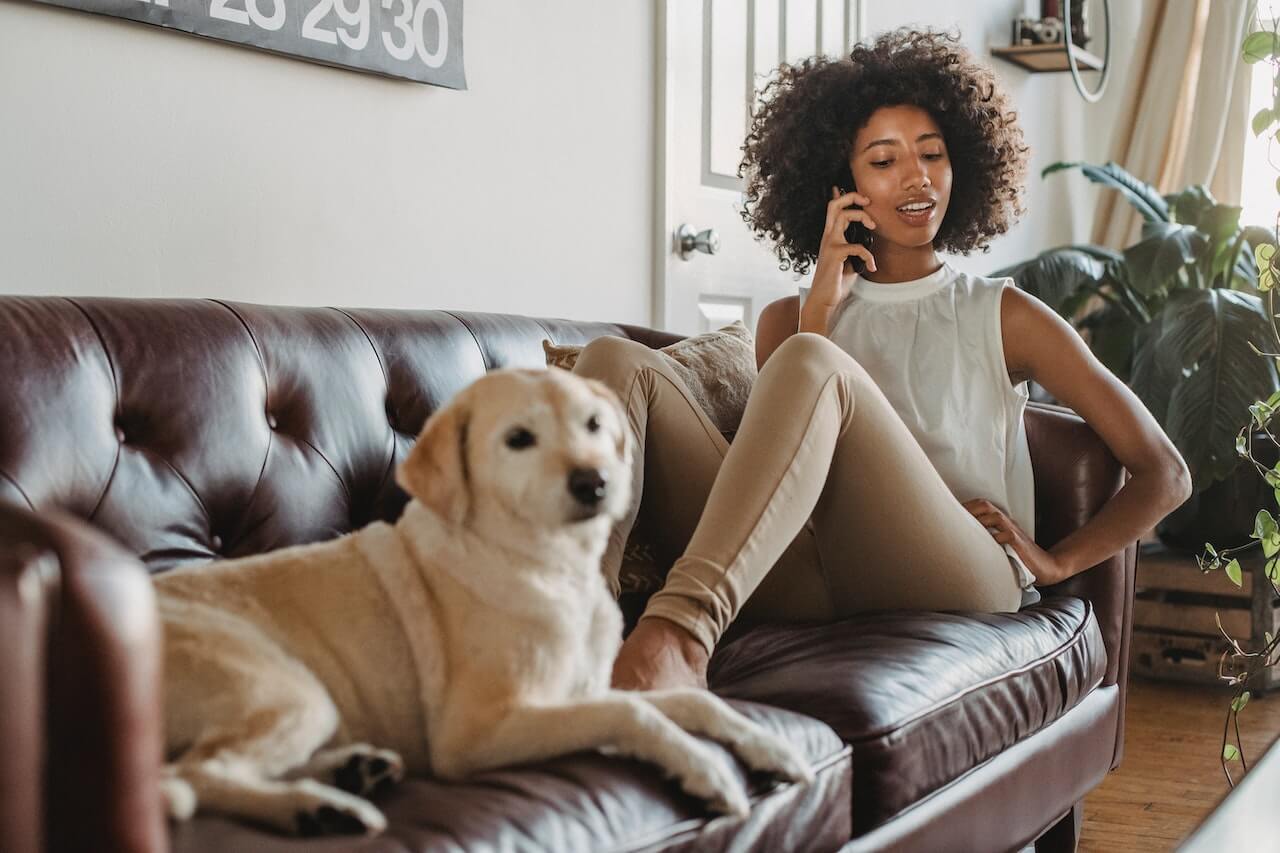 The side effect of over-digitalization
Customers grew digitally saturated as businesses became overly reliant on artificial intelligence solutions. In fact, the drive for relentless operational efficiency has left many businesses vulnerable to customer churn.
According to a PwC study, 59% of all customers believe businesses have lost touch with the human element of CX.' This has left staggering US consumers (82%) and non-US consumers (74%) desiring more human engagement in the future. This data is backed up by the latest Qualtrics' Global Consumer Trends Report for 2023, which reveals that customers seek more human connection when interacting with a brand. Their research from over 33,000 consumers in 29 countries shows that companies must 'act more human' to win customer loyalty.
The same Qualtrics report revealed that human connection outperformed operational metrics when it comes to driving customer happiness. When asked what makes them happy, customers gave friendly agents twice the importance of low wait times.
Customers want digitally powered human connections
However, customers still prefer to resolve specific issues with AI assistance and self-help solutions. Customers find that self-help is much more convenient when it comes to simple queries. They like taking matters into their own hands and appreciate the quick resolution that comes with handling their issues.
When deciding between self-service and an agent, time and complexity of the task are key considerations. While opting for self-service for simple queries, customers still prefer human assistance for more complex issues. The ideal CX strikes a fine balance between human and digital.
To satisfy the full range of customer expectations, customer service teams must have the tools, systems, processes, and, most importantly, knowledgeable people that work together seamlessly.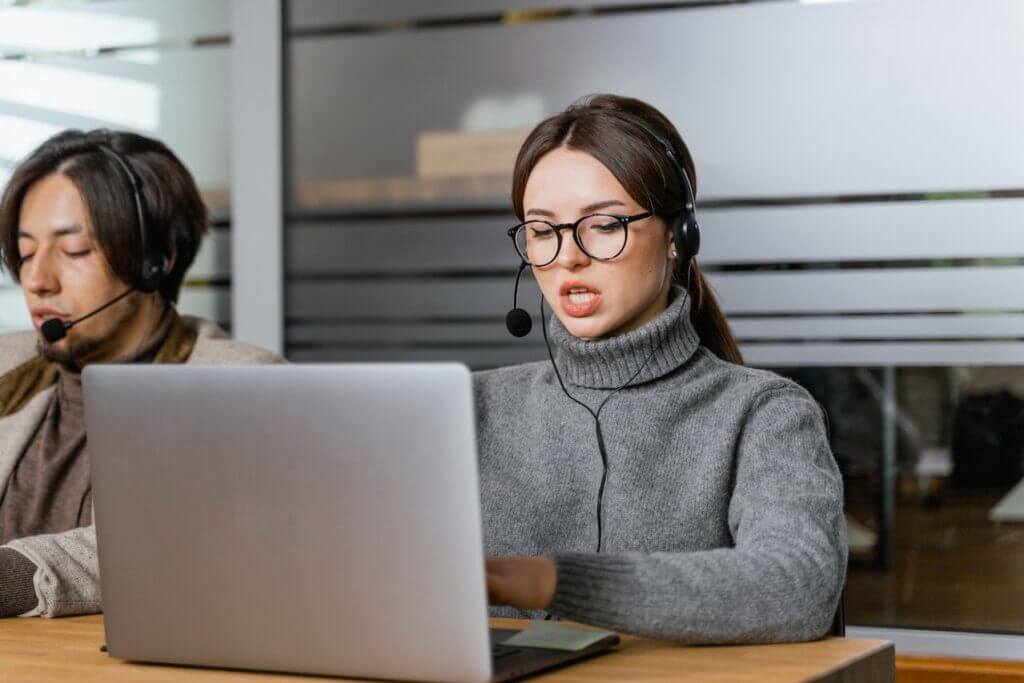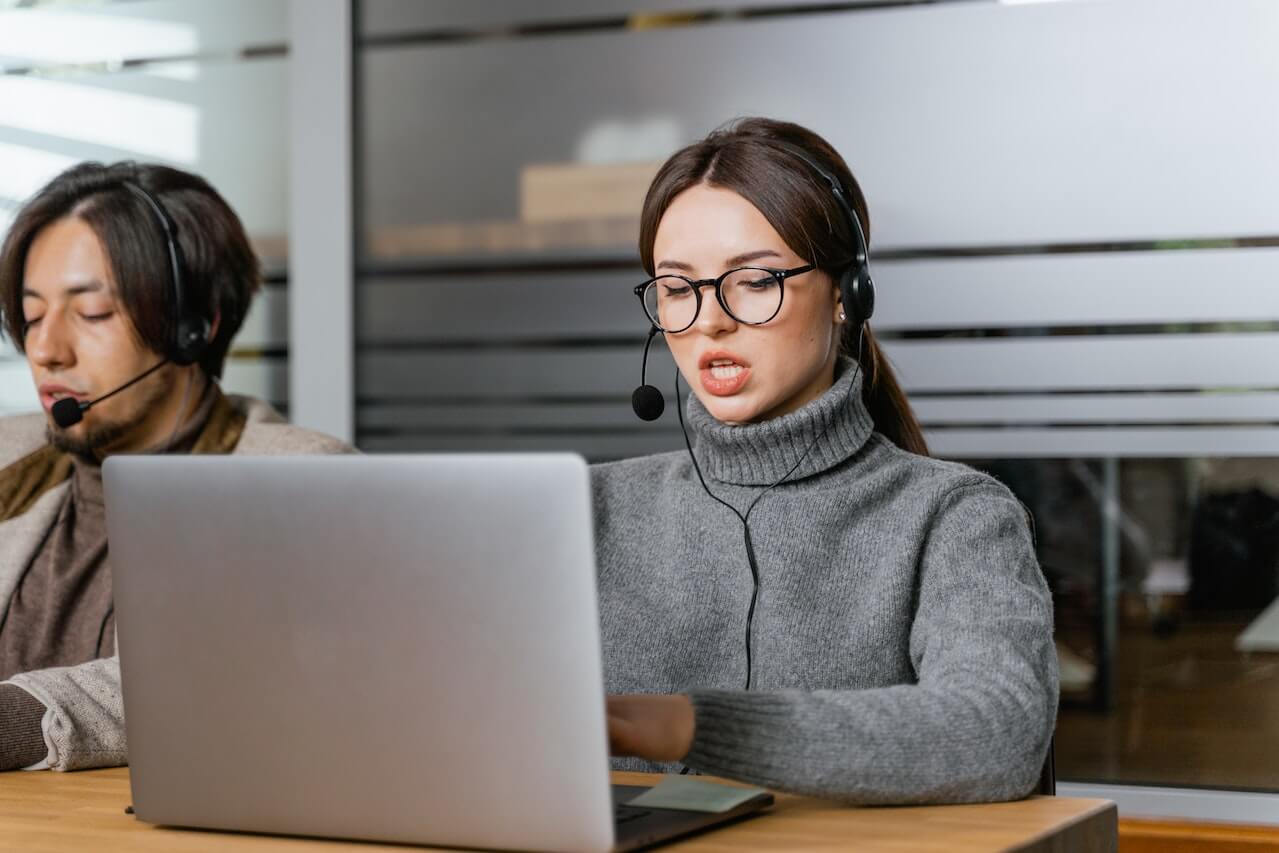 How to make the CX more human?
#1 Investing in technology and humans
In addition to upgrading tools, 2023 is the year when businesses should invest more in interpersonal communications and people skills training. Companies with high customer satisfaction rates have successfully implemented changes in customer service procedures.

They are becoming more adaptive in how they support their customers, exhibiting flexibility and understanding. Apart from software and product training, these high-performing organizations are now training staff to be empathetic with consumers, encourage personalized responses, and abandon unengaging call center scripts.

Next-generation customer service requires ongoing investments in technology and agent training and full integration of the two. While technology provides fast and efficient new methods of service, humanized customer experience is what drives true customer loyalty to a brand.
#2 Active listening
A true human-centered strategy begins with evaluating your clients' feelings about your brand. Customer feedback, comments, and complaints will help you identify areas for growth and provide better experiences.

Although surveys and customer listening are nothing new, customers have expressed a need for a more proactive approach. It's not just about being present and responding when something goes wrong; it's about anticipating what they'll need next. According to Salesforce Research, 63% of consumers expect businesses to recognize their individual needs and expectations.

Customer satisfaction surveys, such as the NPS (Net Promoter Score), CSAT (Customer Satisfaction), and CES (Customer Effort Score), are essential for retaining customers by offering significant insight into how customers perceive your brand. But don't rely on single polls that provide only a picture of what is happening at one point in the customer's journey. Include all the structured and unstructured data in a unified customer experience program. Video feedback, social media listening, open community feedback, and omnichannel listening are great tools for gauging customer sentiment and proactively responding to customers' needs.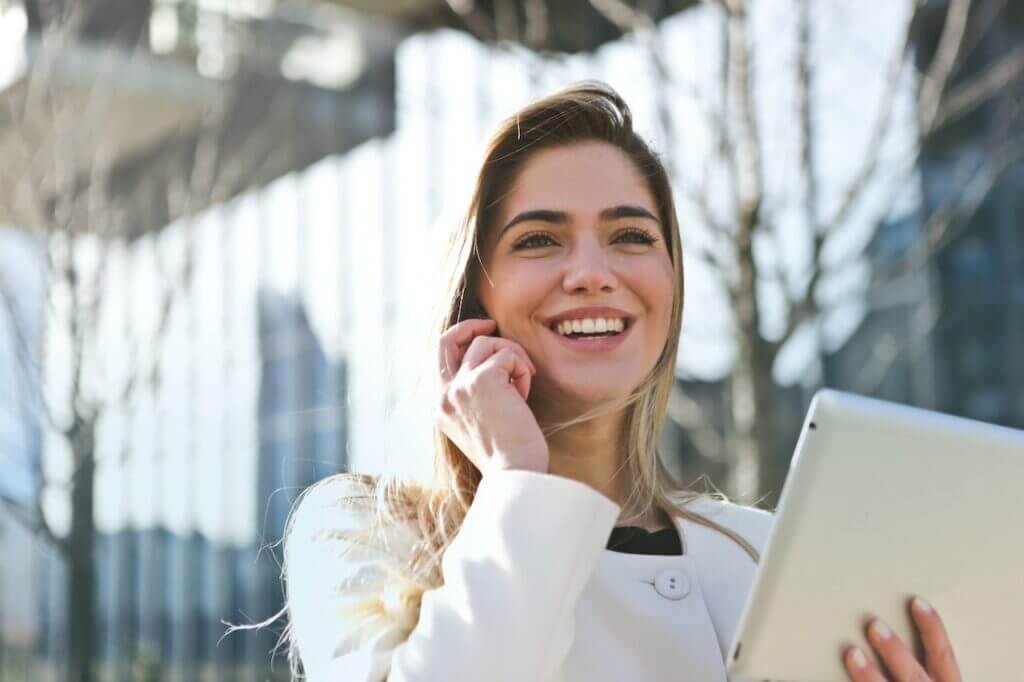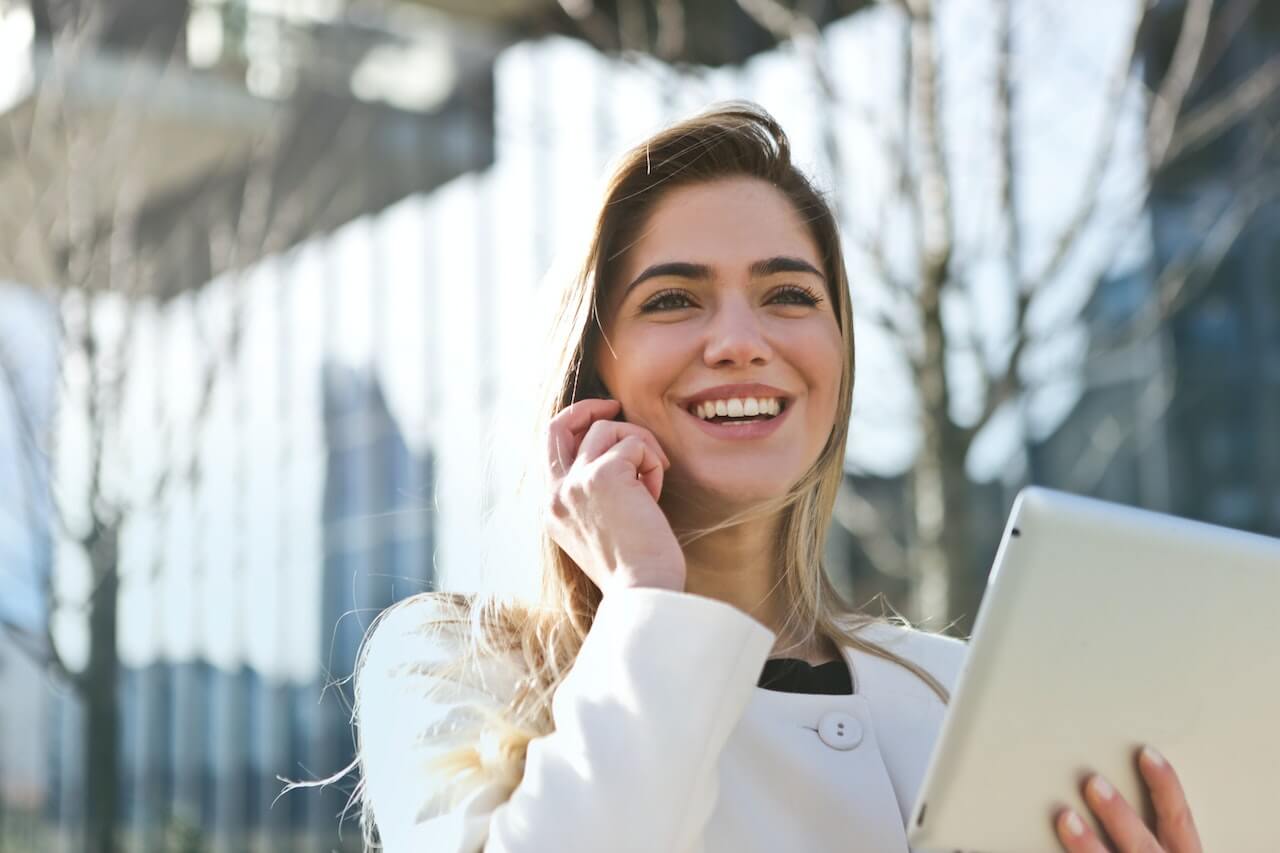 #3 Personalized omnichannel experience
When there is no human interaction, omnichannel personalization provides a means to make the experience more human. It enables customer journey customization based on the specific needs of each individual customer, resulting in enhanced upsell and conversion potential.
It combines marketing, distribution, and communication channels into a single customer database. You can present targeted offers as customers browse your website and tailor suggestions throughout the buyer's journey. You can target customers with new products and campaigns through their social media feeds by tracking browser behavior and abandoned carts.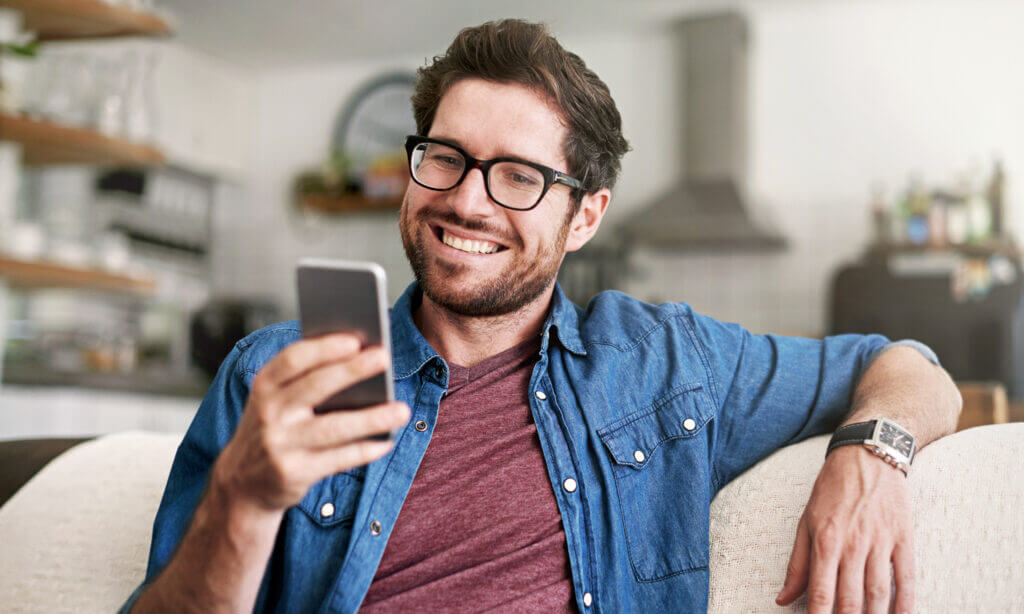 6 simple yet powerful strategies to improve customer retention
Can you remember the last time you re-engaged with your customers and tried to win them back?

These strategies will do exactly that and more.
---
FrontLogix is an innovative, next-generation customer experience (CX) BPO. We are an early adopter of automated experiences that combine technology and human assistance. We recognize that technology is a strong enabler, but we also know that a humanized customer experience is what creates true brand loyalty.
Get a quote today.