The direct impact of workforce management on customer experience is huge. Continuing from How Workforce Management Drives Agent Experience, this time we will talk about how that translates into positive Customer Experience (CX) and ultimately boosts customer satisfaction and loyalty.
How proper agent utilization enhances Customer Experience
In an ideal world, you ring up a contact center, and a friendly representative will pick it up without delay. They're attentive, understanding, and before you know it, your issue is resolved.
In reality, multiple factors must align to achieve this scenario:
Great Agent Morale: For representatives to sound upbeat and genuinely helpful, it's crucial that they're content in their role. Overwork, incessant app-switching, and short-staffed days can throw a wrench in that pleasant demeanor.

Propper Staffing: To avoid the dreaded hold music, contact centers must be properly staffed through accurate forecasting.

Efficient Routing System: To ensure you're connected with the most suitable agent for your concern, a well-established routing system should be in place. This directs specific customer issues to agents with the appropriate expertise.

This is where Workforce Management (WFM) comes into play.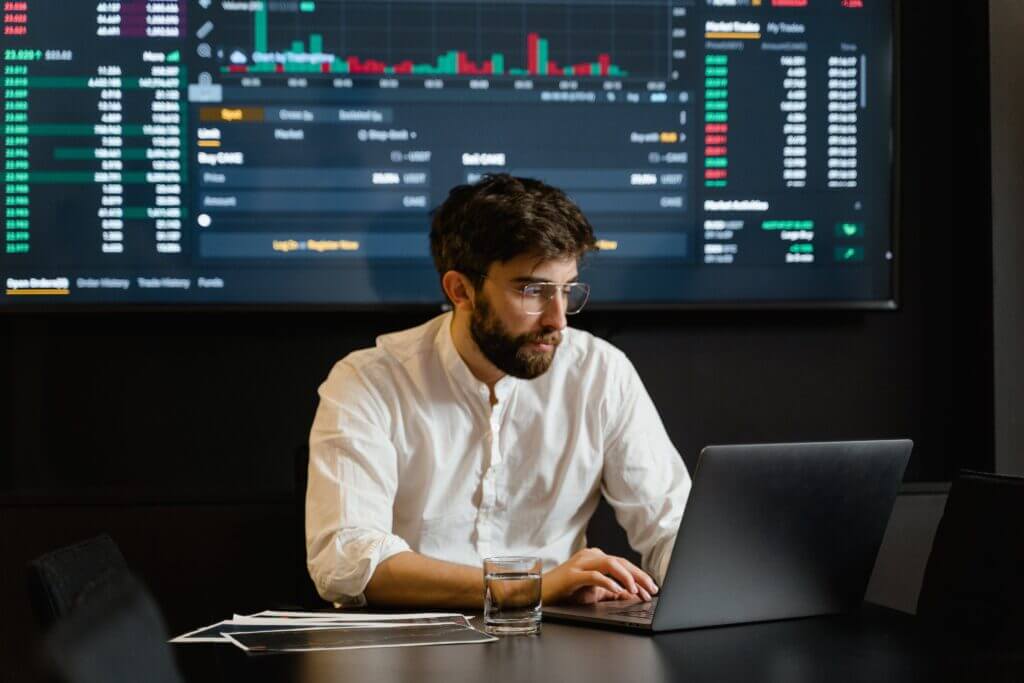 A well-implemented WFM strategy aligns the right number of agents with the necessary skills to meet customer demand at the right time.
Here's how:
1. Real-time Monitoring and Adjustments: Through continuous tracking of incoming customer interactions and real-time agent availability, WFM systems can make instant adjustments. For example, if there's a sudden surge in call volume, the system can redistribute agents from non-critical tasks or even notify additional staff to log in.
2. Predictive Analysis: With historical data on call volumes, chat requests, and email interactions, WFM tools can predict future contact volumes. This predictive analysis allows centers to prepare in advance, ensuring agents are always ready to handle peak times efficiently.
3. Skill-Based Assignments: WFM systems not only ensure agent availability but also assign interactions based on each agent's expertise. Whether a customer has a technical problem, billing query, or another specific issue, they're directed to someone with the relevant knowledge and experience.
4. Emphasis on Agent Well-being: A comprehensive WFM solution goes beyond just meeting customer needs. It focuses on agent well-being by preventing burnout and ensuring breaks. Happier agents equate to better customer interactions.
5. Flexibility and Scalability: With the right WFM tools, contact centers can quickly adapt to changes. Whether it's seasonal demand or unexpected events, a flexible WFM system allows for easy scaling up or down as required.
6. Continuous Training and Development: A robust WFM strategy will also incorporate regular agent training sessions. This not only ensures agents are up-to-date with product knowledge and company policies but also equips them with enhanced customer interaction skills.
7. Feedback Loop: An efficient WFM system establishes a feedback loop where agents can provide insights into their experiences and challenges. This feedback can be used to refine processes, making them more attuned to both agent and customer needs.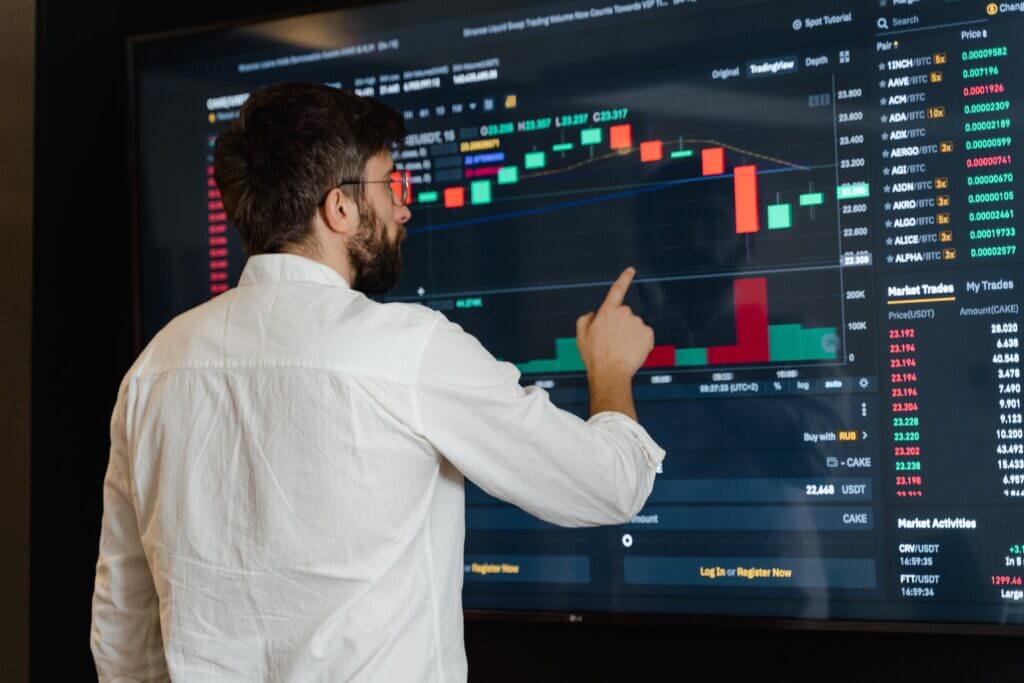 The importance of WFM specialists in setting up the Workforce Management Solution
Workforce management systems are essential—but complex. To fully benefit from a WFM solution, it must be correctly set up, configured, and regularly maintained. Here are eight ways Workforce Management Specialists maximize the benefits of WFM solutions.
1. Expertise in Implementation: Deploying a WFM system is not merely about installing software. It requires careful configuration tailored to a contact center's unique needs. WFM specialists possess the knowledge and experience to ensure that the system is set up to offer maximum efficiency right from the start.
2. In-depth Analysis: While many WFM systems offer predictive capabilities, WFM specialists can delve deeper into the data. They can identify patterns, forecast potential challenges, and make recommendations that algorithms might miss.
3. Continuous Optimization: The business landscape, technology, and customer preferences are ever-evolving. WFM specialists ensure that the system isn't just set-and-forget but is continuously optimized to align with changing dynamics.
4. Training and Skill Transfer: Having a WFM system is one thing, but ensuring that agents and managers can use it effectively is another. WFM specialists often take the lead in training sessions, ensuring that everyone understands the tools at their disposal.
5. Troubleshooting and Support: Even the best systems can encounter hiccups. WFM specialists are instrumental in swiftly identifying issues, troubleshooting them, and ensuring minimal disruption to operations.
6. Collaboration and Integration: Modern contact centers use a myriad of tools and platforms. WFM specialists ensure that the workforce management system seamlessly integrates with other systems like CRM, ticketing platforms, and communication tools.
7. Keeping Up with Trends: The world of workforce management is dynamic, with new methodologies and technologies emerging regularly. WFM specialists stay updated with the latest trends, ensuring that the businesses they work with are always a step ahead.
8. Custom Solutions: Every contact center has unique needs. Off-the-shelf solutions might not always suffice. WFM specialists can create custom solutions tailored to specific challenges, ensuring optimal results.
In essence, WFM tools are the engine that drives optimal customer experience in contact centers, and WFM specialists are the skilled drivers ensuring the journey is smooth, efficient, and aligned with the destination.
Investing in WFM expertise is not just a smart move but an essential one for businesses serious about delivering unmatched customer experience.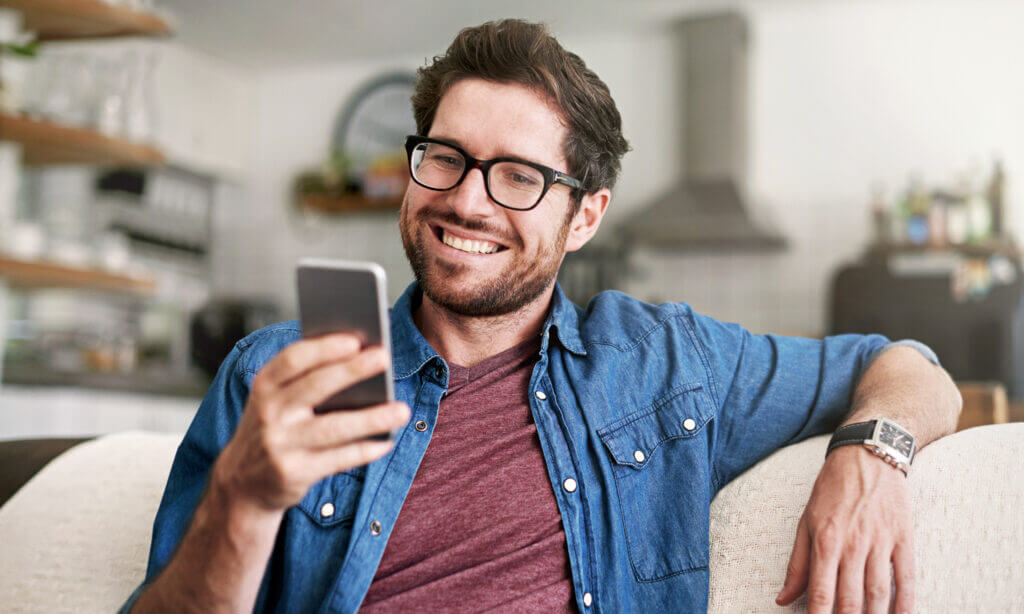 6 simple yet powerful strategies to improve customer retention
Can you remember the last time you re-engaged with your customers and tried to win them back?

These strategies will do exactly that and more.
---
FrontLogix partners gain direct access to our decades of expertise in labor forecasting, scheduling, and best practices. With us, you've ensured the right agents at the right time, optimizing CX while controlling costs.

Interested in expert WFM services? Contact us now!