This guide explains how to measure Customer Satisfaction and Customer Loyalty using KPIs such as NPS, CSAT, and CES.
Knowing how to measure customer satisfaction and loyalty metrics is the most critical factor in making your customers happy and keeping them coming back.
The good news is that measuring these is pretty straightforward. There are three key metrics you should know about: NPS, CSAT, and CES.
NPS tracks your customers' loyalty over time. CSAT helps you understand how satisfied customers are after those special moments in their journey with you, and CES lets you know how easy it is for customers to get the answers they need.
With data gathered from all three metrics, you'll have a complete picture of how you're serving your customers ‒ and where there is room for improvement.
Jump to:
What is Net Promoter Score (NPS)
Why use NPS?
How to measure and calculate NPS
What is Customer Satisfaction Score (CSAT)
Why use CSAT?
How to measure and calculate CSAT?
What is Customer Effort Score (CES)?
Why use CES?
How to measure and calculate CES?
Key Takeaways
What is Net Promoter Score (NPS)
One way to measure customer satisfaction and loyalty is by calculating the Net Promoter Score. NPS measures the likelihood of your customers recommending your product or service to their friends. It is the most widely used CX metric, with nearly two-thirds of businesses using it. Why is it so popular?
NPS is a powerful metric for measuring customer loyalty with just two questions. It is short and simple for companies to implement and track and for customers to answer. The first question is some variation of: How likely are you to recommend [product or service] to others? And the second question is: What is the reason for the score?
Why use NPS?
It's quick, simple, and easy for both companies and customers

It calculates how loyal your customers are likely to be

It shows the big picture

It's an industry-standard metric: it is widely and well understood, and there are available benchmarks

An increase or decrease in NPS helps forecast future revenue gains or losses

It's also used to evaluate word-of-mouth marketing campaigns
How to calculate NPS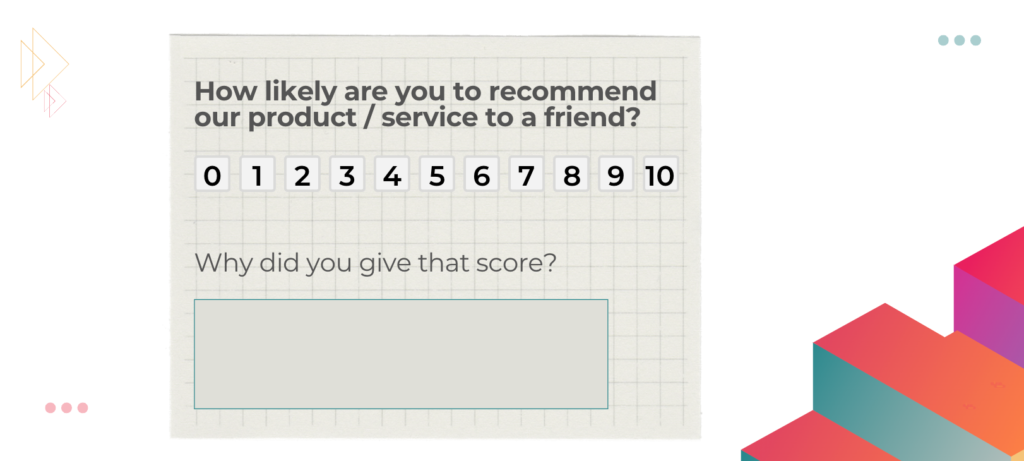 Calculating NPS is quite simple:
Send an email or a store survey with only two questions
Have a scale from 1 to 10 for the customers to rate
Sort the respondents into three groups: Detractors, Neutrals/Passives, and Promoters
Those who answered 1–6 are Detractors, 7–8 are
Sort the respondents into three groups: Detractors, Neutrals/Passives, and those who answered 9-10 are Promoters.
Subtract the total number of detractors from the total number of promoters.
The formula is: NPS = % Promoters – % Detractors
If the results show that 70% of your customers are promoters and 10% are detractors, your NPS score will be 60%.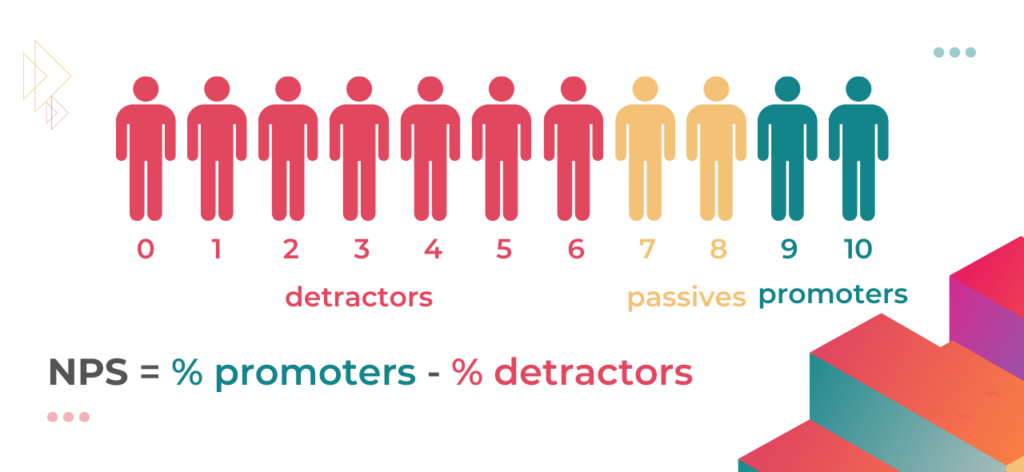 What is Customer Satisfaction Score (CSAT)
CSAT, along with NPS, is one of the most commonly used CX metrics. It comes in various shapes and sizes, but the most common is using a 1 to 5 scale. An excellent example of CSAT is Google or Facebook ratings. CSAT is a perfect tool for determining whether a customer is satisfied with a one-time interaction. . CSAT is also easily adaptable to any specific needs of an organization.
Why use CSAT?
CSAT is simple and efficient to implement
Customers' responses are typically straightforward and quick
It's targeted, and responses help determine which aspects of the product/service customers are most satisfied with or dissatisfied with
It can be tailored to any specific area or need
It is frequently requested of a customer following a transaction or support ticket to assess the efficiency of the customer service department
CSAT is an excellent way to learn what customers think of a brand at the moment
How to measure and calculate CSAT?
Send a short survey immediately after customers' interaction with your brand or their interaction with a specific area of your service or product

Usually, the survey contains only one question: "How satisfied were you with your experience/our product/service today?"

Provide a scaling system (on a scale of 1-5 or 1-10) from very satisfied to very dissatisfied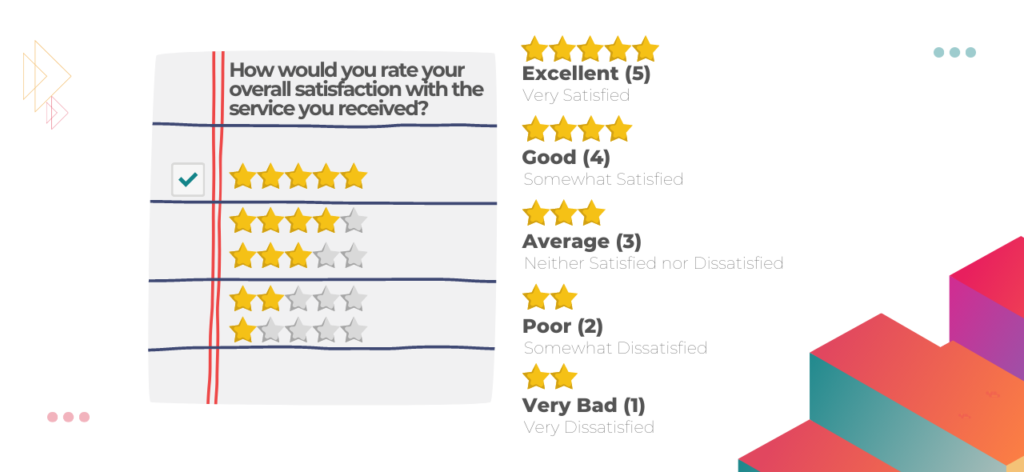 Calculating the CSAT can be done differently, depending on what works best for the business.
Use Happy-Neutral-Unhappy Ratings
Use 5-star ratings
Use one of the Two different formulas: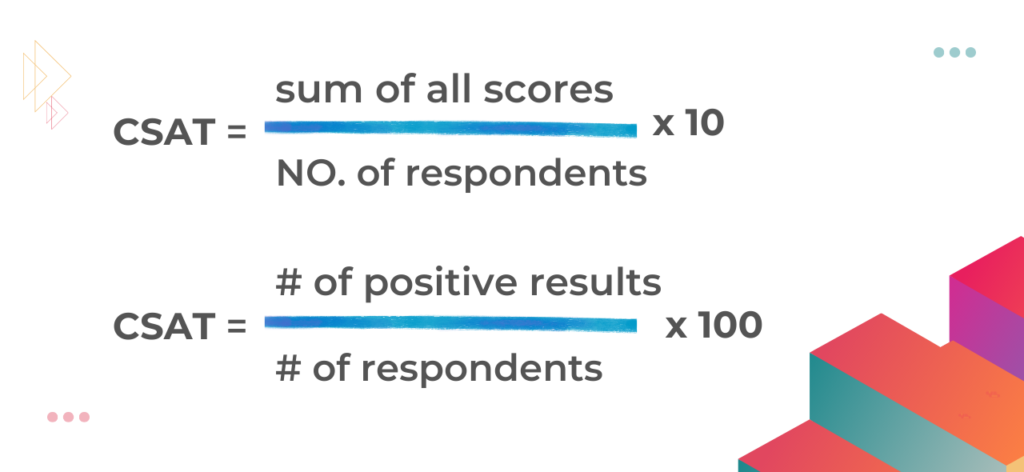 With these formulas, you can:
Take an average of all the results. In this case, the CSAT formula is to add all scores and divide the total by the number of respondents. Then, multiply the result by 10 to get the CSAT score %.
To calculate an average customer satisfaction score, take the number of "Very Satisfied/Satisfied" responses, divide by the total number of respondents, and multiply by 100.
Here are examples for both:
Your CSAT survey had 20 respondents. If the total of their scores is 100, you have a 50% CSAT score.

If you had 20 respondents and ten said "Very Satisfied/Satisfied," the CSAT score would be 50%. (0,5 times 100).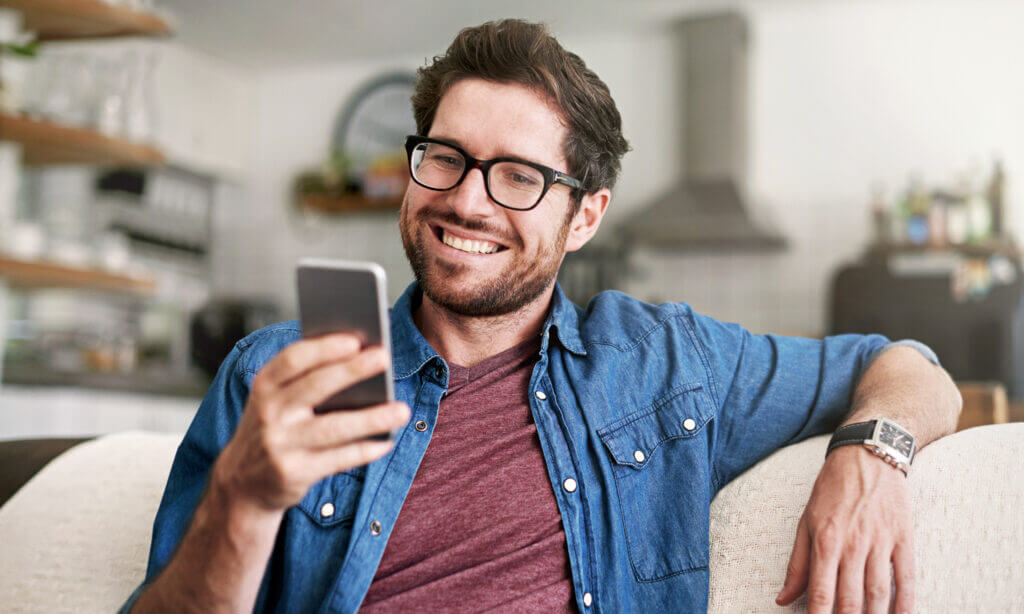 6 simple yet powerful strategies to improve customer retention
Can you remember the last time you re-engaged with your customers and tried to win them back?

These strategies will do exactly that and more.
What is Customer Effort Score (CES)
CES analyzes the amount of time and number of steps taken before the customer reaches an answer or solution. Lower effort means a higher level of client satisfaction with the service. It is the third most popular customer experience metric that involves the customer's input.
The more accessible (and more effortless) you make the customer experience, the more likely your customers will buy from you again.
According to research, 94% of customers who had an easy experience are more likely to buy again. Also, 81% of the customers who felt like buying was too much effort are more likely to share their negative experiences, compared to 1% of those who had an easy time.
The CES is typically calculated by asking customers, "How easy was it to solve your problem today?" on a scale of 1 to 5 or 1 to 7.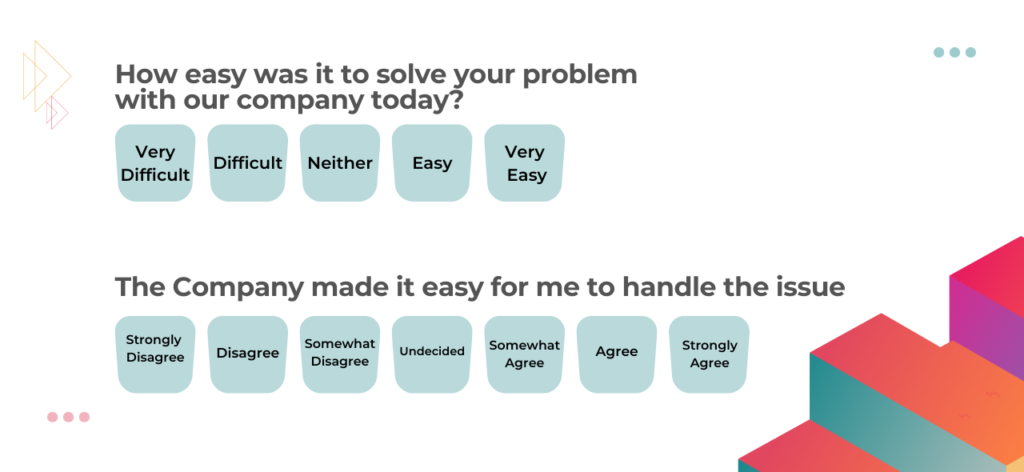 Why use CES?
CES is simple and efficient to implement
It assists you in analyzing the product/service's complexity
It evaluates the ability to improve usability. Furthermore, reducing effort may increase customer loyalty. As a result, CES may be the best metric for predicting loyalty
How to measure and calculate CES?
Send the survey immediately after the customer interaction. Ask your customers to rate the interaction from low to high in the survey. To calculate the score, see the average and distribution of scores.
The formula is: CES = Sum of all customer efforts score / Total number of responses.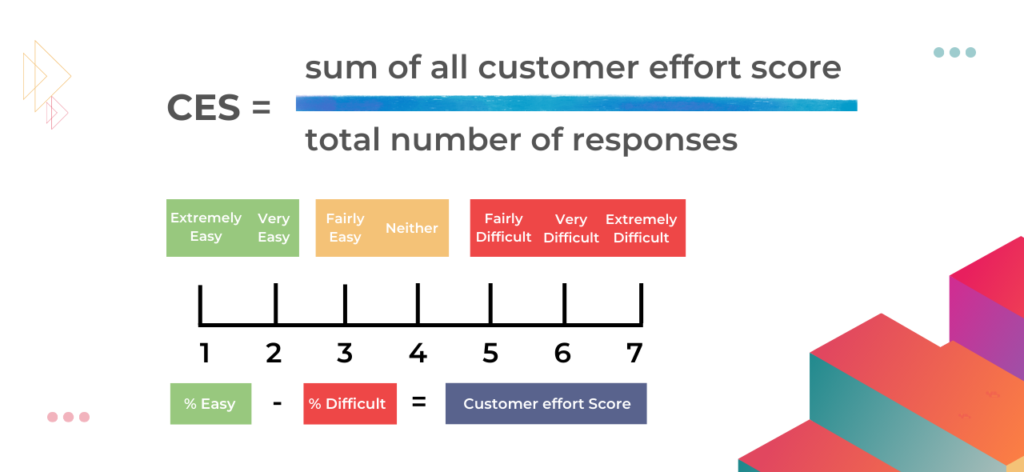 Key Takeaways
We've covered the three most popular metrics on how to measure customer satisfaction and loyalty: Net Promoter Score (NPS), Customer Satisfaction (CSAT), and Customer Effort Score (CES). These metrics will provide you with important insights on how to enhance various elements of your business and will give you a sense of how easy your customers find it to use your product or service. This can result in satisfied consumers who stick around longer and spread positive word-of-mouth marketing.
If you have difficulty identifying, tracking, and measuring Customer Experience metrics, you can always reach out to us. FrontLogix provides strategies for improving your overall customer experience and improving the NPS, CSAT, and CES scores.
Related: How to measure Customer Journey
Related: How to measure Customer Lifetime Value (CLV), Customer Retention Rate (CRR), & Customer Churn Rate (CCR)