Generative AI has increased fears about Contact Center job security, making employees leave before they might be laid off. Here, we explore what Customer Service Leaders should tell their reps.
Customer support — a vital cog in the organizational wheel — has long been grappling with high attrition rates.
Historically, contact centers with up to 1,000 agents have seen an annual turnover of 34%, and this rate jumps to 50% for centers with 5,000 agents.

The pandemic added another layer of complexity, pushing contact center attrition rates between 65% to 80%.
This departure trend often stemmed from the daily grind, including repetitive tasks, strict performance targets, and the inherent stress of handling disgruntled customers.
To add to the pile, generative AI has now entered the scene — increasing fears about job security, making employees leave before they might be laid off.
A Gartner research reveals that 84% of customer service representatives who fear replacement by technology are actively seeking new employment.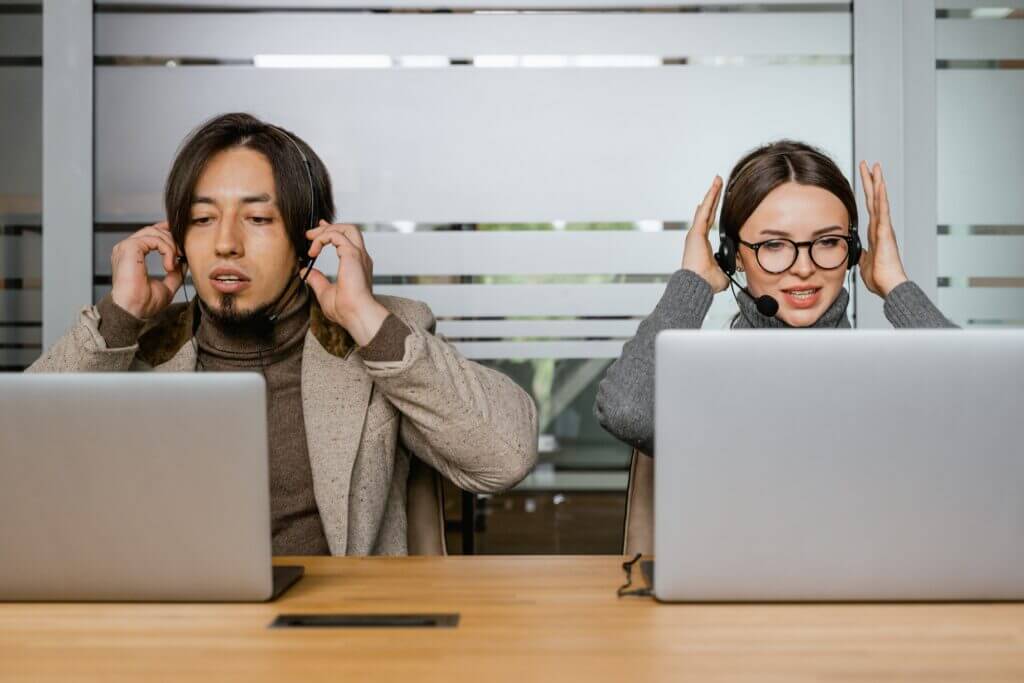 Given this landscape and the high cost of agent attrition, it's paramount for Customer Support Managers to nurture and retain their teams.
The multi-faceted cost of agent attrition
Direct Costs: These include recruiting costs such as job postings, interviews, background checks, and training.
Indirect Costs: New recruits require around 45 days of hands-on experience to become skilled in customer handling. Compared to their newer colleagues, agents with 3+ years of experience can be up to six times more valuable. When new agents are still learning their roles, their colleagues have to take on additional responsibilities, which can lead to burnout and higher attrition rates.
Customer Experience: Customers desire prompt and effective solutions. With a revolving door of agents, maintaining service quality becomes a herculean task. Experienced agents have been linked to 86% higher service quality and significantly improved customer satisfaction.
What customer service leaders need to say to their reps: Generative AI – a tool, not a replacement
Gartner underlines that, contrary to some beliefs, AI isn't the harbinger of a call center agent job apocalypse.
While they do predict a 20-30% reduction in customer service agents by 2026 due to AI, yet, Gartner doesn't foresee the complete elimination of human roles. AI in customer support will likely serve as an assistant rather than a substitute.
Why?
There are genuine concerns with generative AI, such as data breaches, inaccuracies, and biases if utilized for human-like agency.
Instead, AI's strength lies in its ability to assist representatives in providing better customer service. Specifically, generative AI can give the reps context regarding the customer, product, and interaction, as well as guidance on how to effectively solve the customer's issue.
AI can also generate tailored next-best actions based on the customer's circumstances and automate regular activities, such as call note summarization.
Their research has shown that reps whose technology provides them with context and guidance tend to perform better than those who do not have these capabilities.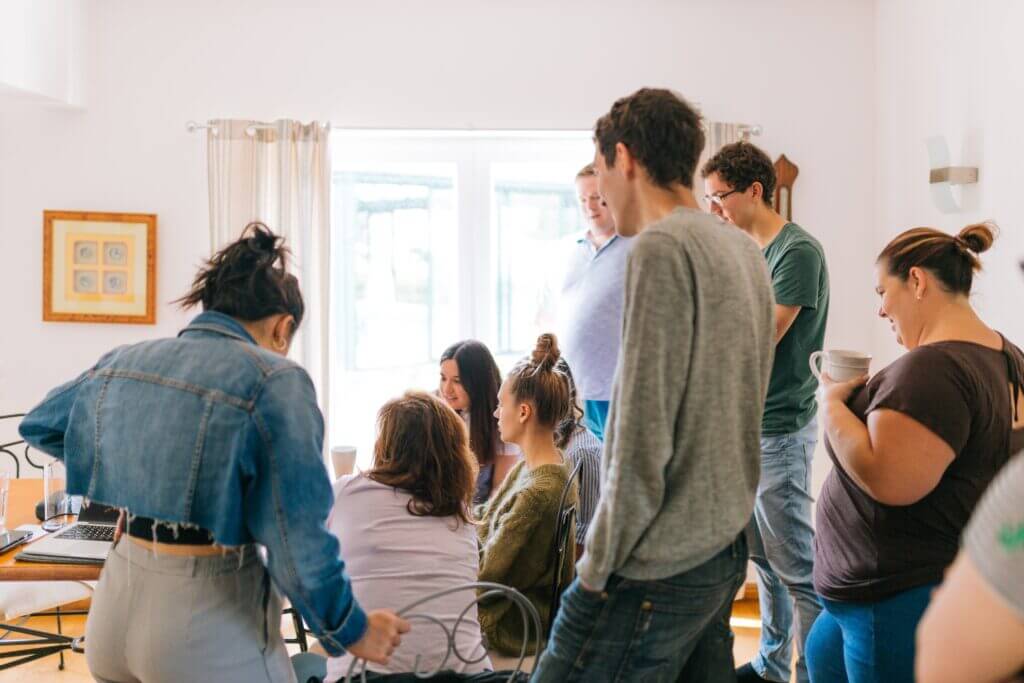 Transparent communication is key
To reduce worries, when you introduce AI into the call center, it's crucial for the leaders to clearly explain how AI will be used:
Engage all Stakeholders: Keeping only upper management informed is a bad idea. All team members should understand the AI's purpose and potential.
Explain the Changes: Explain how roles might change with AI's integration and the fresh opportunities this may bring.
Prepare the Team for the Future: Talk about how you'll improve their skills so they can keep up as technology changes.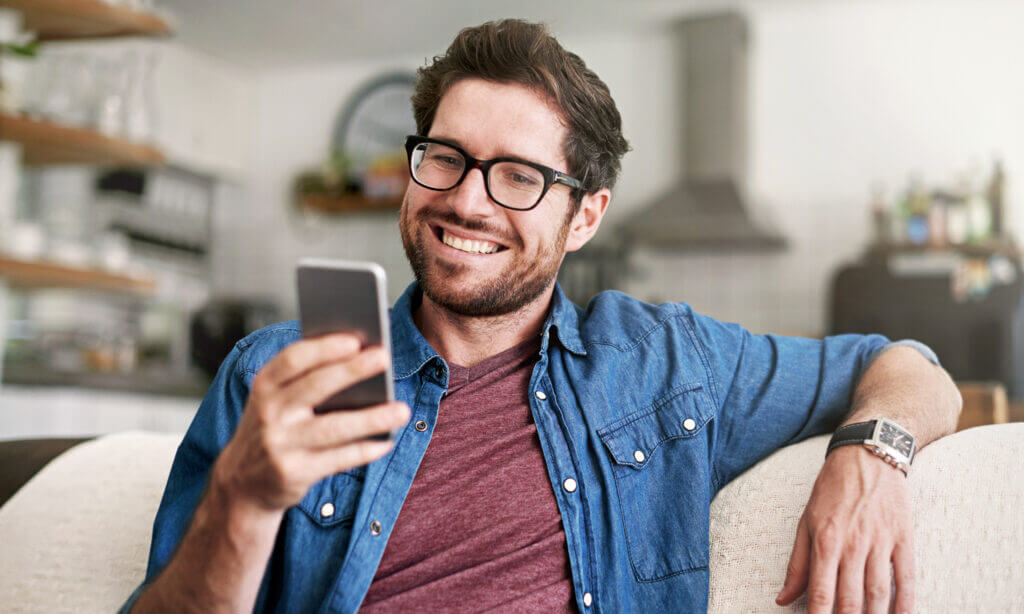 6 simple yet powerful strategies to improve customer retention
Can you remember the last time you re-engaged with your customers and tried to win them back?

These strategies will do exactly that and more.
---
At FrontLogix, we strive to provide our customers with the best possible Customer Support by combining cutting-edge technology with human assistance. We recognize the value of both automation and human interaction, and believe that striking a balance between the two is essential to building strong, authentic relationships with our clients. Contact us today to learn more about how we can help you achieve your goals.