Breaking away from negative perceptions
This article will help you learn 6 things Contact Centers should do in 2023 to improve performance, deliver superior CX, and beat the competition. It's no secret the reputation of contact centers has been a mixed bag throughout the years. But, now more than ever, customers expect businesses to provide excellent customer service. And this article will give you 6 simple steps to accomplish just that.
First, let's unpack why exceptional CX will be even more vital in 2023 compared to previous years.
Why great CX matters even more in 2023
In 2022, Emplifi's report revealed that 1260 out of 2000 consumers (63%) would abandon a brand following poor customer experience.
In 2023, with all eyes on inflation reports, we can expect a much bigger percentage than 63%. Thanks to inflation-driven buyer behavior, customers will become less loyal to brands as they explore affordable solutions. As crucial as CX is today, it will be even more so in periods of economic downturn.
6 things Contact Centers should do in 2023
Contact centers ‒ just as every other business in the CX space ‒ will have to roll up their sleeves to provide exceptional customer experience. As CX has become the primary brand differentiator, 2023 will be the year when the gap between good and outstanding CX widens, with only the best of the best emerging as winners.
To stay ahead of the curve and make sure that customers have the best possible experience, here are 6 things contact centers should do in 2023: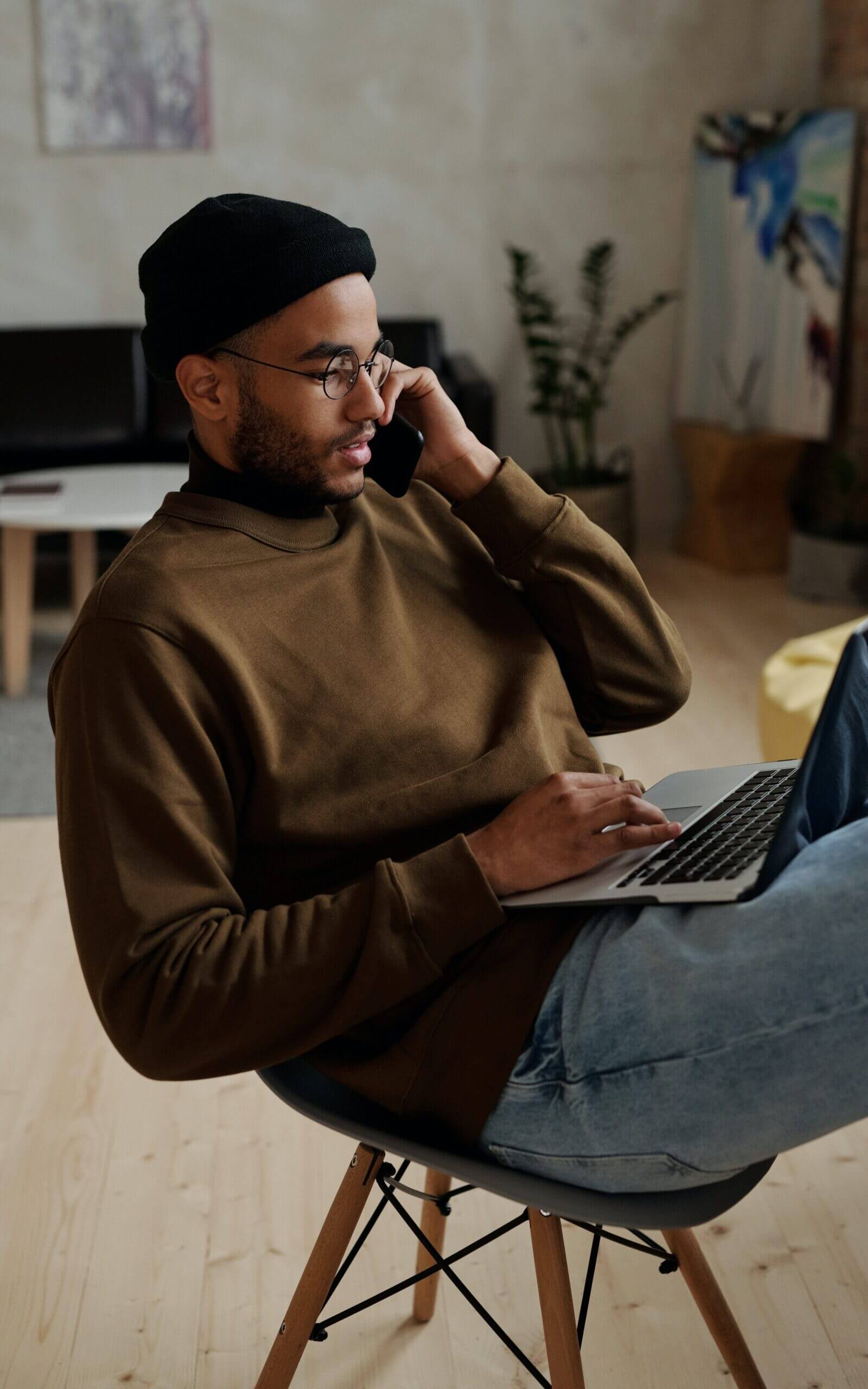 #1 Decreasing Call Wait Time
The reputation of contact centers has been a mixed bag throughout the years. Companies have struggled to win and maintain customer loyalty – battling with complaints of low First Call Resolution (FCR) and long wait times – with customers spending up to 13 hours on hold each year.
With two-thirds of customers considering switching to a competitor after being placed on hold for too long, the tackling wait times is the first in line for improvement in 2023.
To do so – embrace moving to the cloud. User-friendly cloud-based call center solutions will let your team scale up or down to meet customer needs. You can operate a work-from-anywhere organization and have an agent on call ready to plug in during unexpected call spikes.
Also, set up automated skill-based routing and IVR flows. Your company can easily reduce wait times and limit customer frustration by implementing intelligent routing like an automatic call distribution system.
#2 Improving First Call Resolution rates
The only thing more frustrating than being placed on hold is waiting on hold and still not getting your issue resolved.
Train your customer service reps properly. Make sure they have the knowledge and skills to resolve customer issues on the first call. This includes product knowledge, problem-solving skills, and excellent communication skills.
Also, take a proactive approach to problem-solving. Use customer data to anticipate and address potential issues: By analyzing customer data, you can identify and proactively address common issues that customers experience.
Finally, regularly track and monitor your FCR rates. If your staff is taking too long to reply to tickets, consider hiring more support staff or outsourcing tickets to an on-demand team.
#3 Don't rush to escalate tickets
This one is tied to the previous item. It's important to train and challenge reps, so they build the necessary knowledge to address more complex issues.
The fewer times a ticket is transferred, the fewer times the customer needs to reintroduce themselves or explain their concern, and the faster problems are resolved. Customers will end up frustrated if their ticket could've been handled without bouncing from agent to agent.
Regularly review your escalated tickets to determine what the team may have done differently and whether extra training is required.
#4 Eliminating robotic AI for a more human CX
A recent UJET survey found that interacting with a chatbot is a 'complete waste of time' for 72% of respondents. As a result, an increasing number of businesses are abandoning bots in favor of human customer service.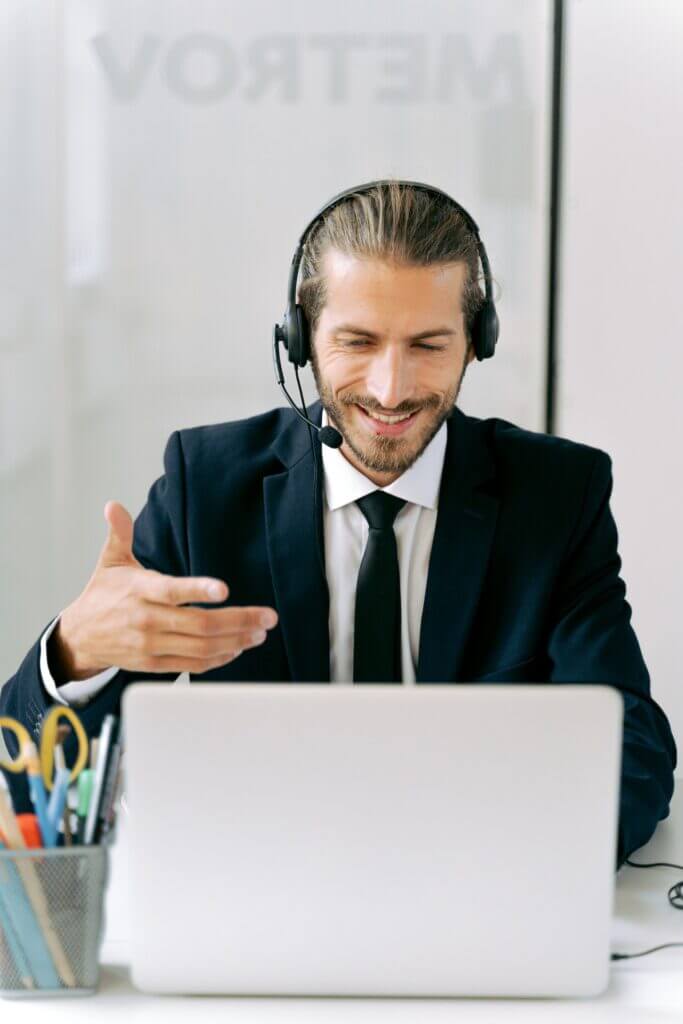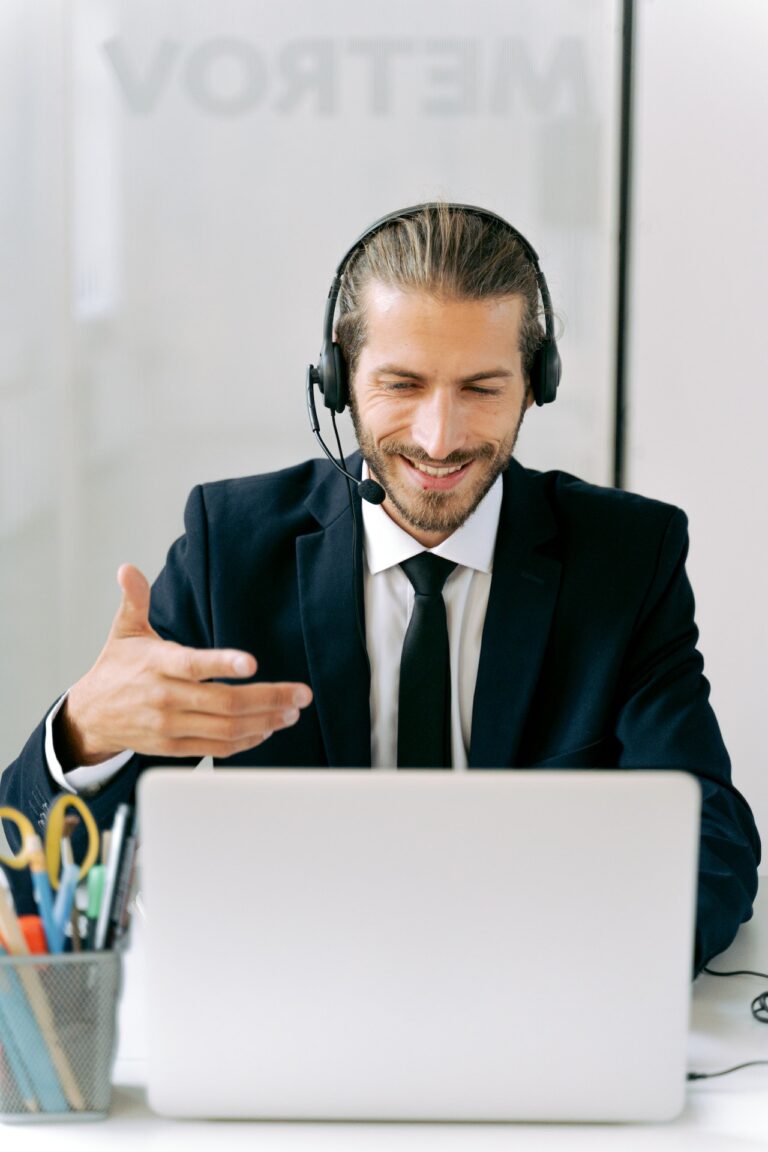 Having some automated messages isn't a bad thing, as long as it's not the only way customers may contact you. Eliminating useless, robotic-sounding chatbots and replacing them with knowledge-based AI chatbots powered by Natural Language Processing (NLP) and Natural Language Understanding (NLU) is a good first step toward human-centered CX.
#5 The desire for a better human connection
Emerging from a 2-year period of limited face-to-face communication, people have grown digitally saturated and hungry for human connection. Even with the introduction of new tools such as video chat, messaging apps, and virtual reality, recent studies confirm that the phone call remains the preferred method of communication.
What does this mean for Contact Centers?
Apart from investing in product training, train your reps to use customer advocacy language. What every customer wants is someone to speak up for them, prioritize their problems, and genuinely try to find a solution. They want to know that the business truly has their best interests at heart. According to recent research published in the Harvard Business Review, advocacy language lowered consumer effort by 77%.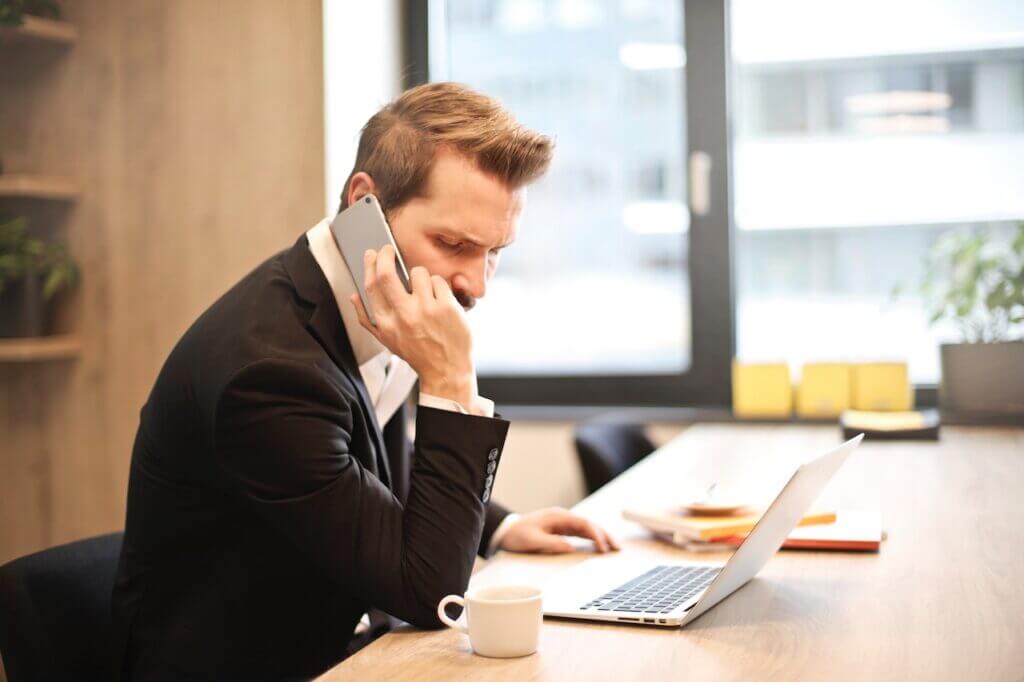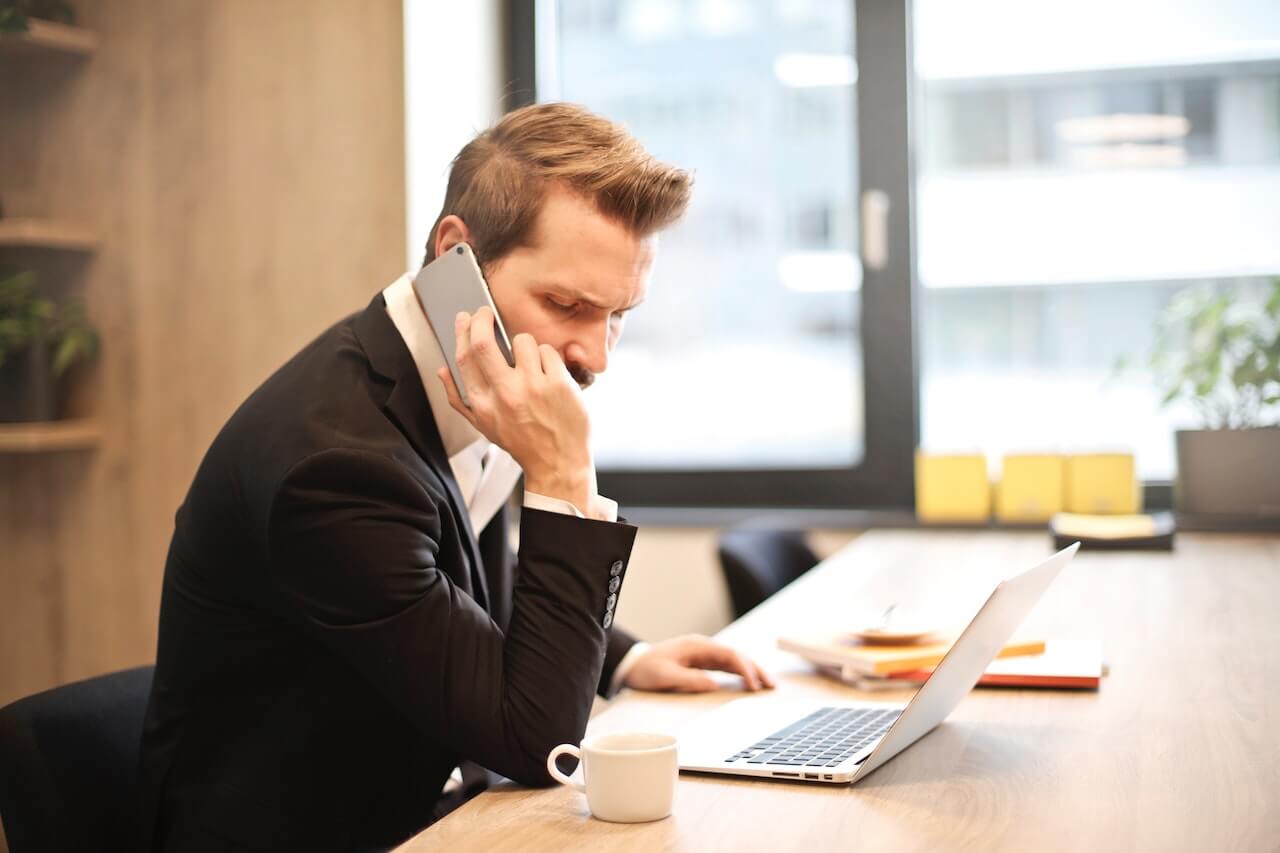 #6 Acing CX through omnichannel personalization
It is true that many contact centers still struggle with implementing effective omnichannel personalization strategies. This may be due to a variety of factors, including a lack of resources, outdated technology, or a lack of integration between different systems and channels.
But the benefits of an omnichannel approach shouldn't be dismissed. Investing in an omnichannel communication platform can return the investment tenfold.
The most obvious benefit is increased efficiency. When your reps have the entire customer interaction history in front of them, they can easily locate the issue and offer a solution without having to spend time switching between applications. According to Cornell University research, it takes users an average of nine and a half minutes to return to a productive workflow after switching between programs. An omnichannel communication platform eliminates those 9 minutes.
The second benefit is improved customer experience. Omnichannel personalization enables contact centers to provide a seamless and consistent customer experience across all channels, leading to increased customer satisfaction, loyalty, and sales.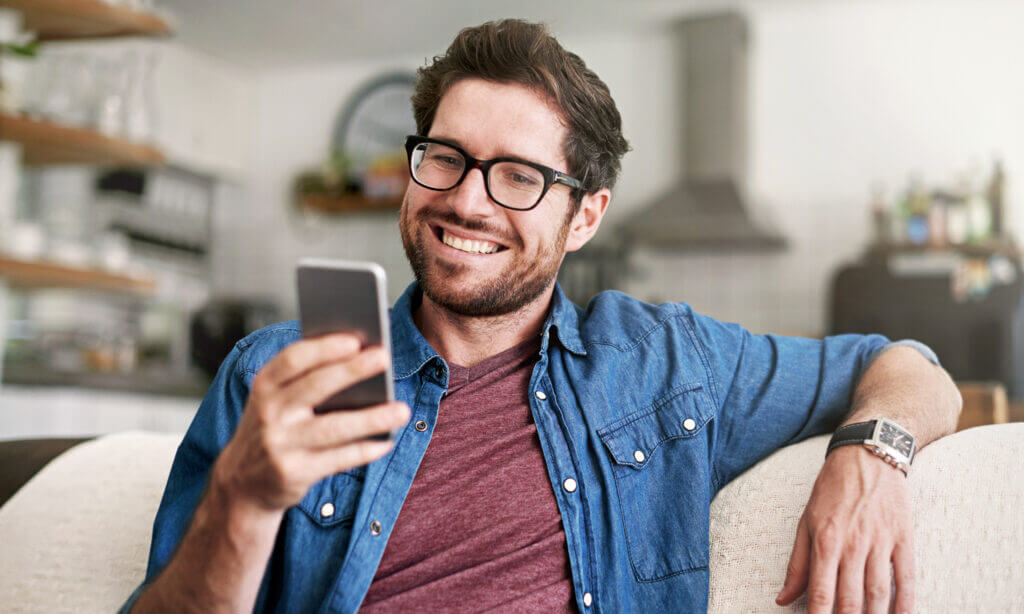 6 simple yet powerful strategies to improve customer retention
Can you remember the last time you re-engaged with your customers and tried to win them back?

These strategies will do exactly that and more.
---
In summary
At the end of the day, most people just want quick solutions without having to repeat themselves and listen to automated messages for hours on end. Digitally saturated and hungry for meaningful human connections, customers still prefer phone calls to every other channel. While technology allows for quick and efficient new means of service, the humanized customer experience inspires true brand loyalty. Providing an exceptional CX means truly understanding what the customer wants and delivering it quickly, personally, and relevantly. With the loss of purchasing power, 2023 will be the year when the gap between good and outstanding CX widens, with only the best of the best emerging as winners.
FrontLogix is a next-generation customer experience (CX) BPO company, among the first to embrace automated experiences that combine technology and human assistance.
We understand that technology is a powerful enabler, but we also recognize that a humanized customer experience is what fosters true brand loyalty.
Visit our website at frontlogix.com to learn more.