Meaningful customer relationships, made easy!
We provide exceptional CX outsourcing, to help you cultivate healthy
customer relationships, so your company can see fast and significant
increases in sales, revenue, and overall success.
Outsourcing, CX Strategy, and WFM services
Reach new heights by building better relationships with customers. Transform customer engagement into customer loyalty and increase your customer lifetime value.
Successful businesses are obsessed with delivering mind-blowing customer experiences. The latest trends show a shift from profit-centric to customer-centric, but building a customer-centric business model and excellent customer experience requires company-wide commitment and trustworthy partners.
Your business and brand are unique, and your customers are too. What's universal is that knowing your customers, asking them questions, listening to their responses, and acting on their feedback adds to a fantastic customer experience.
We know that the lack of resources is one of the most difficult challenges in any business. FrontLogix's WFM services are the answer. We provide highly skilled on-demand workforce management expertise integrated with your WFM solution based on our 20+ years of workforce management experience. 


Top-to-bottom solutions for the entire customer experience equation.
Support customer interactions, provide mind-blowing customer support, and create unique customer experiences!
Because experience is EVERYTHING!
Providing your customers an amazing experience means increased sales, greater loyalty, and more referrals as they share their experience with their friends!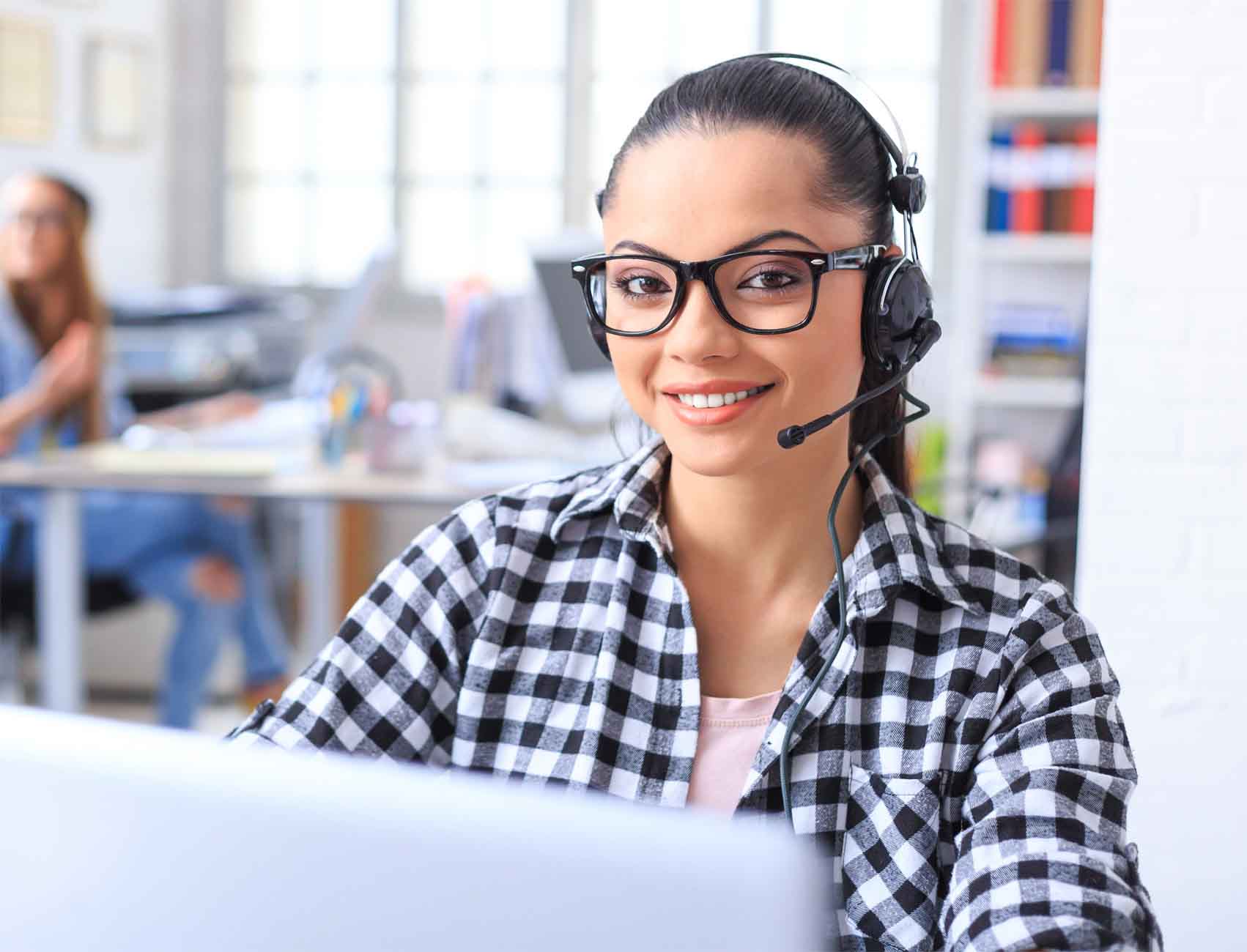 Tailored specifically to your company
Customized solutions based on your industry and business needs
CX is not a one-size-fits-all. Your unique business needs must be considered, and we've got you covered! We know that a personalized customer service strategy will help you retain customers, capture more leads, and improve conversion rates.

Most importantly, we believe that making your customers feel heard is one of the best ways to outperform the competition.
You want to understand your customers but don't know where to start? Let us help.