What are Liquid Expectations?
Long gone are the days when "Great Expectations" was just a Charles Dickens novel.
For decades, competition has been defined as companies that sell products and services that are directly comparable to yours.
The customer experience is now measured against the audience's expectations, which are being shaped by previous interactions with various companies, platforms, and technologies. As technology advances, consumers' expectations are influenced by a much broader pool of prior experiences, extending beyond directly comparable sectors. Technology pioneers such as Apple, Airbnb, Uber, and others have set new standards for customer experience, not just within their industry but among all businesses – giving rise to experiential competitors.
The basic definition of liquid expectations refers to the notion that customer expectations are fluid across industries. They expect the check-in process at the local hotel to be as seamless as that experience they had at LAX. If consumers get turned off by complicated and time-consuming customer experience, they will continue associating that negative feeling with a brand.
How to meet those liquid customer expectations?
To meet (and exceed) customers' expectations, you must offer an experience that is:
Self-service and AI-assisted
Provide effective self-service that gives customers the channels, tools, and resources they need to succeed. Customers want their problems resolved quickly and believe that searching for an answer on their own is faster than contacting the company. And yet, according to a Nuance study, 58% of customers cannot resolve their issues through self-service.
Invest in your agents and turn them into experts
When self-help fails to deliver, customers will expect your agents to jump in and save the day. Customers can quickly tell if an agent is well-trained and knowledgeable, so consider improvements in your agent's skill set as an investment in customer satisfaction.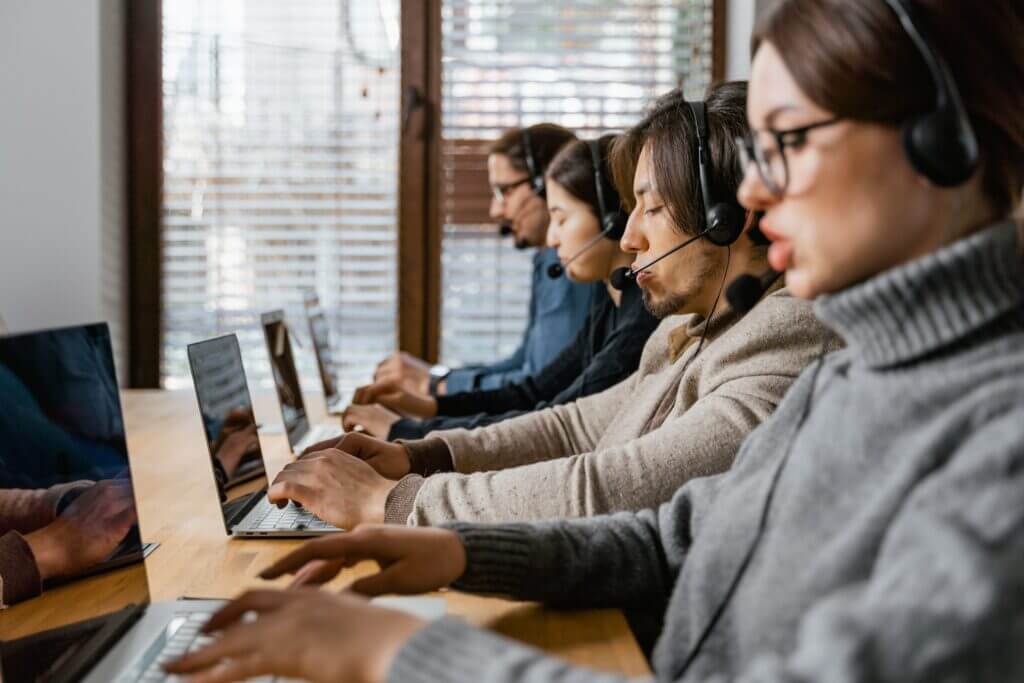 Build trust with a human-to-human connection
Another reason to invest in your agents is that, while artificial intelligence and machine learning can help to streamline operations, digitization or automation cannot replace the impact of human interaction between an agent and a customer.
Be quick to respond
A Stella Connect survey shows that response time matters most when it comes to customer service. Consider investing in agent tools and training that resolve customer issues quickly and efficiently and keep customer effort scores low.
Adopt an omnichannel customer experience
Omnichannel support provides a seamless journey and offers a unified experience to each customer. Every customer service channel is linked, data is centralized, responses are streamlined, and customer effort is reduced.

Takeaway
At the end of the day, your customer is comparing the experience you deliver with all other service organizations they interact with, not just your industry competitors. Investing in your agents and technology is your best step toward meeting customers' liquid expectations. How do you compare with today's tech pioneers?
Frontlogix provides intelligent, trained, and equipped representatives alongside automation solutions to pick up the conversation at any point. We'll also help provide an in-depth analysis of your customer's decision-making process. Together,  we'll understand their choices and suggest ways to optimize and improve to meet their needs better.